Inflamed Sister Thriving Boss Brunch & Network (2023)
December 19, 2022
2023-01-16 16:25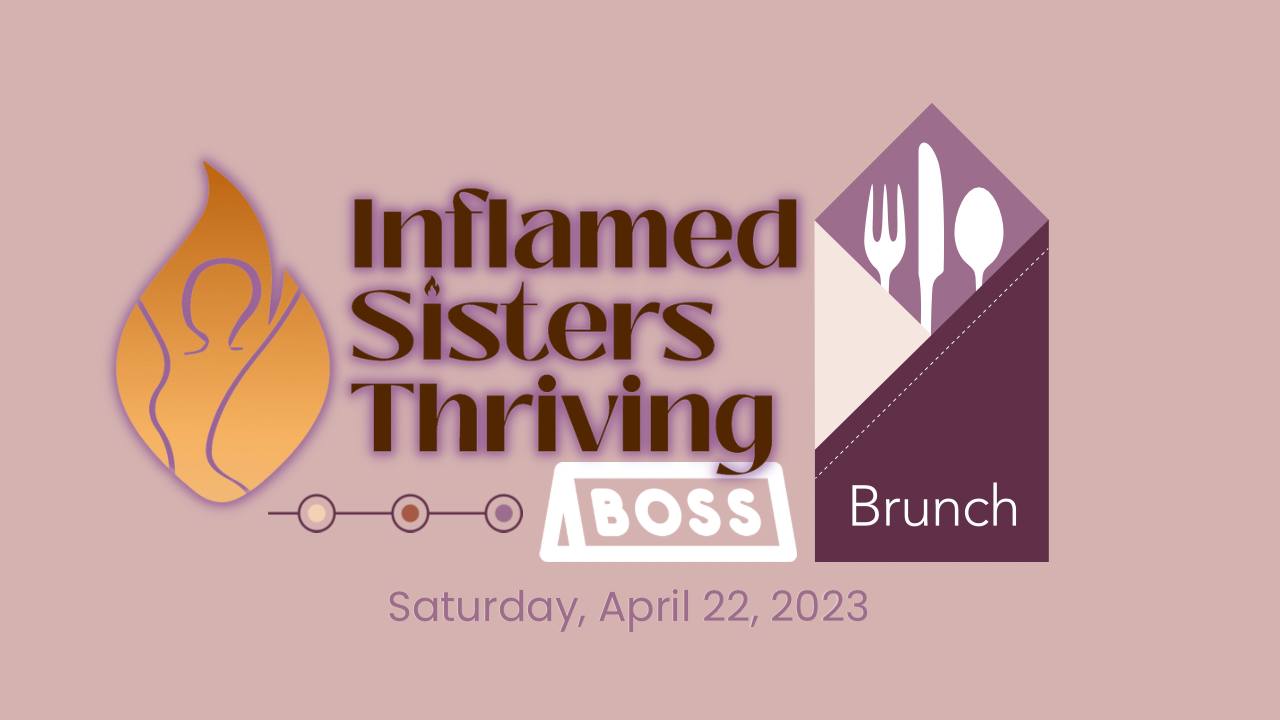 2023 Boss Brunch & Network
April 22, 2023 * The Lakeland Venue * Lakeland, FL
Inflamed Sisters Thriving Boss Brunch 2023
About the brunch:
On Saturday, April 22, 2023, Nurse Loves Essentials LLC will be hosting our 1st Inflamed Sisters Thriving Boss Brunch & Network event.  A live in-person and virtual event made for entrepreneurs.  You will experience a safe space created for women who desire to grow thriving businesses as they balance their overall health and wellness. 
In-person attendees will enjoy a delicious meal prepared by a local chef as you network and learn from expert speakers. 
This event will inspire, educate and motivate women who understand the importance of community and the value of networking and collaboration to create sustainable success for their businesses.
At this event you will learn the following:
How to balance your health while growing a thriving business.

The value of community, and how to effectively use networking and collaboration for business success.

Ways that mompreneurs can create businesses doing what they are passionate about while having flexibility and achieving financial independence.

 

How to maintain consistency while using social media strategy to market your business.

When is it time to get additional help to support your business growth?

How to be courageous and resilient while overcoming challenges of health and business.

Mindset strategies important for overcoming imposter syndrome and reaching your full potential.

Budget, SEO, project management and more.
Vendor, speaker and sponsor opportunities are available, but must be consistent with the theme and purpose of the event.  Please select this link and provide your contact information to receive the proposal and additional details. In addition, feel free to schedule a Discovery Call if you have any questions with the link below.
If you do not have any questions feel free to register below.
Click here: Speaker, Sponsor, Vendor Link
Click here to book a free Discovery Call.
All purchases are non-refundable.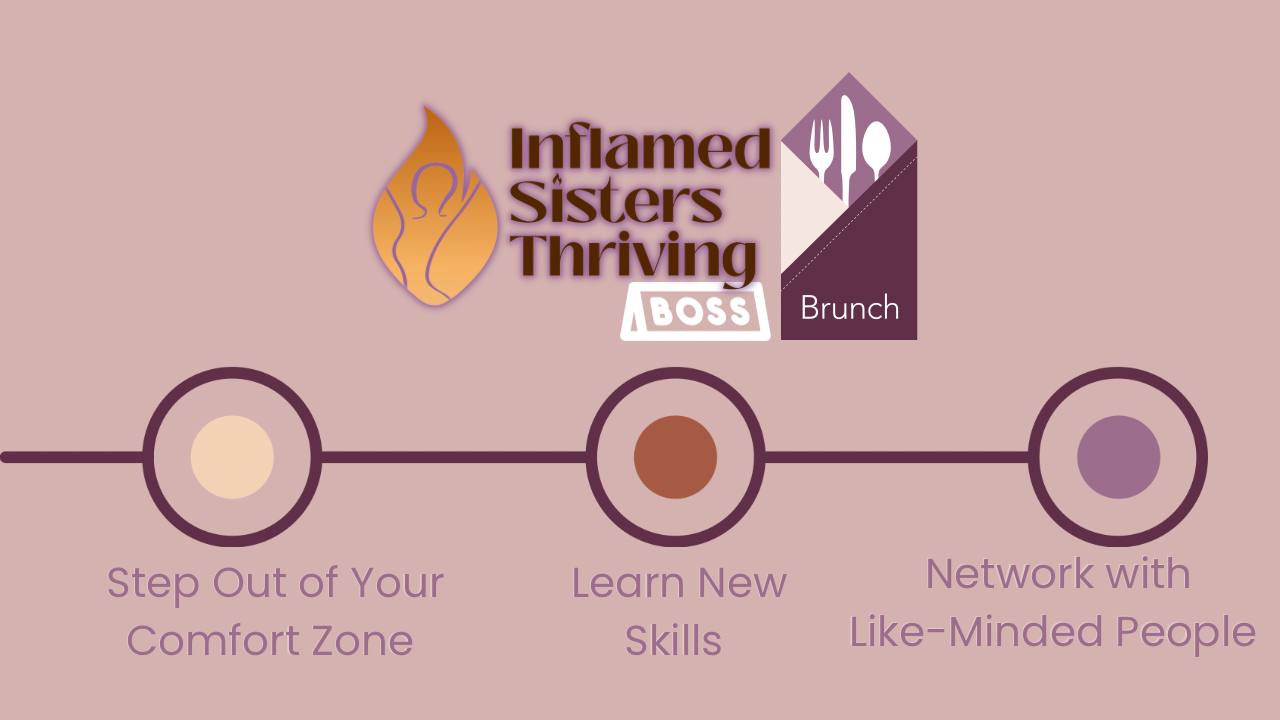 Who Should Attend?
Small Businesses

Entepreneurs
Product-Based Businesses
Health and Wellness Based Businesses
Aspiring Entrepreneurs
Coaches
Professionals of Various Backgrounds
Businesses interested in vending and sponsor opportunities
Interested in shopping for various products and services from local businesses
Event Schedule
In- Person Access: 10am-4pm ET
Virtual Access: 10:30am-12:30pm ET

Venue
The Lakeland Venue
630 N Ingraham Ave
Lakeland, FL 33801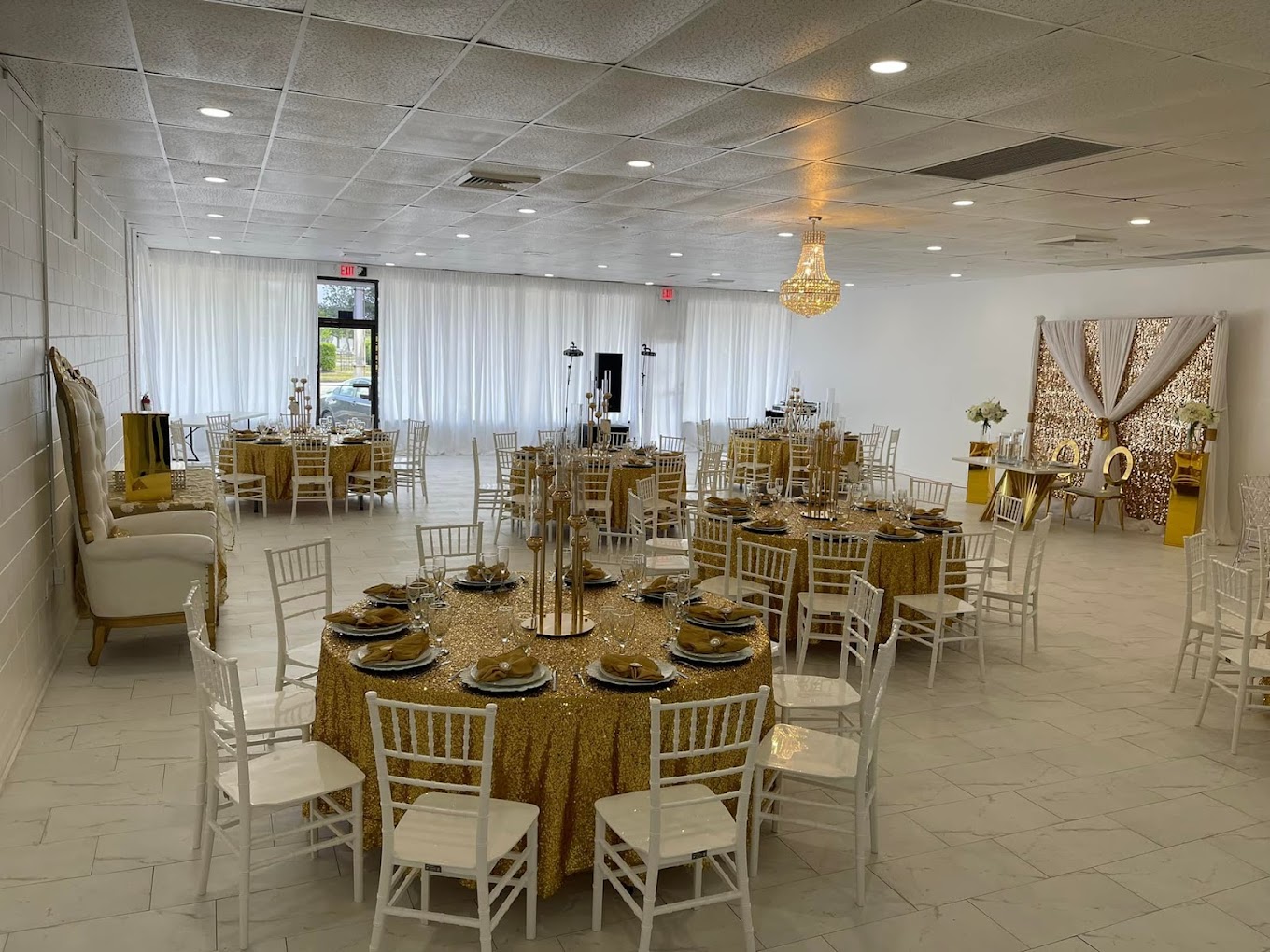 Sponsors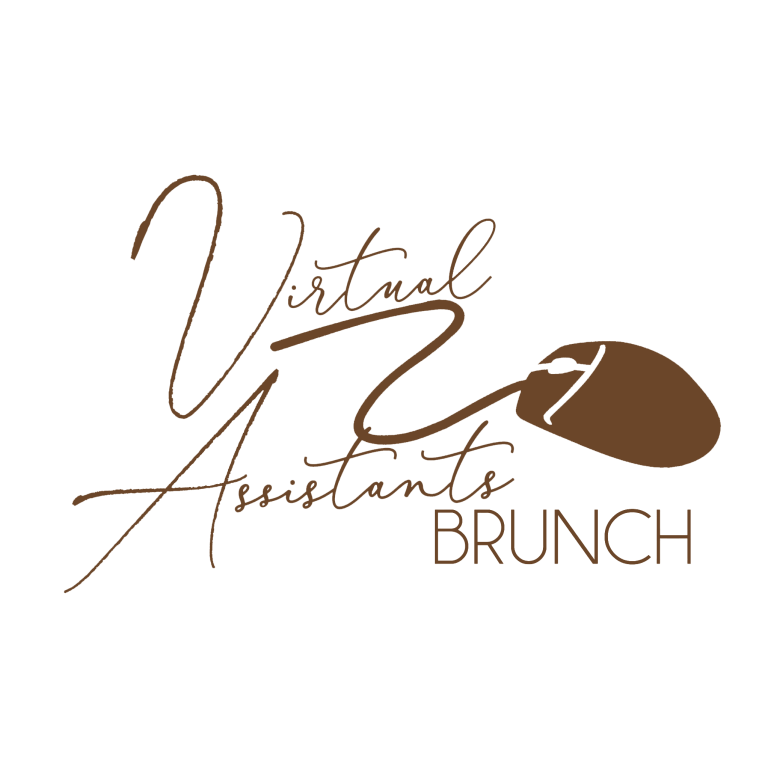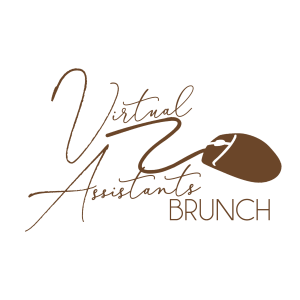 Virtual Assistants Brunch Club is a social club and VA network founded and located in Orlando, Florida. We serve the official brunch community of virtual assistants in the industry. Our mission is to empower women entrepreneurs with the tools, resources and support that they need to thrive and become leaders in their business. https://virtualassistantsbrunch.com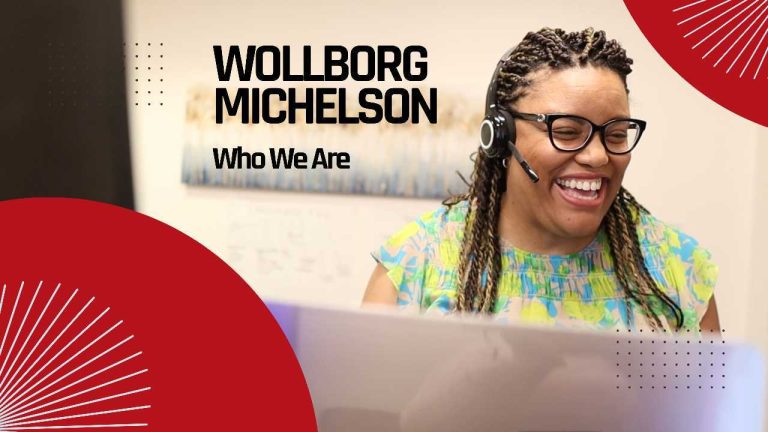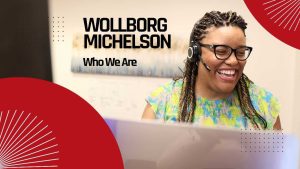 At Wollborg Michelson, we are committed, tenacious, and passionate about what we do. Whether you're a company trying to fill a position or a job seeker searching for the right career, we're here to assist. We have the expertise, experience, and drive to overcome any perceived challenge. With fifty years of building strong relationships, we've placed over 100,000 job seekers in dream roles, while meeting the needs of our distinguished client partners. Our relationships generate results. We earn our reputation every day. We work individually with job seekers to understand your personality, identify strengths, interests, and long-term goals. Our mission is to lead you to the career of your dreams.  We also partner closely with your hiring managers, to understand the objectives, culture, and staffing demands, to quickly deliver employees that fit. We won't waste your time with stacks of résumés, we provide ready-to-go, excited, and thoughtfully selected talent. https://www.wmjobs.com/ Donna Cook is the Founder and CEO of Waters Edge Essential Oils.  Her holistic health journey began 7 years ago when she started using Young Living Essential Oils.  She knew that the course of her life would be changed after seeing the extraordinary impact that essential oils had on just one person's wellness.  She now educates others about the benefits of premium essential oils and oil-infused supplements.  She also teaches others how to use them to get their maximum benefits.
Vendors
Request Sponsor or Vendor Proposal
Register Your Business Today!
Register by March 31,2022 to receive the Early Bird Access price!