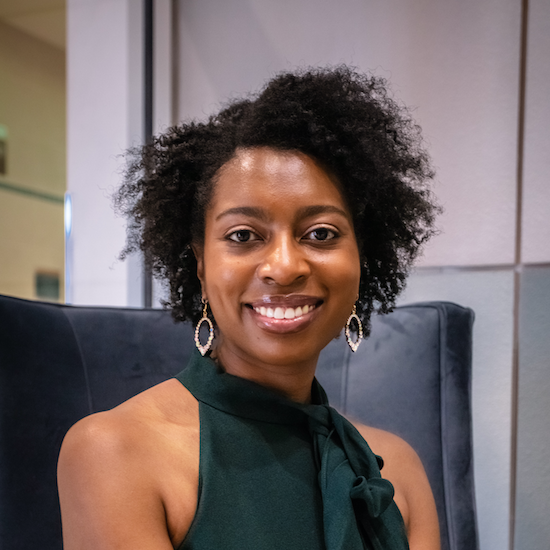 Chronic Illness Advocate & Business Consultant
REGISTER FOR OUR 2023 1ST ANNUAL BREST CANCER AWARENESS BRUNCH  · REGISTER FOR OUR 2023 1ST ANNUAL BREST CANCER AWARENESS BRUNCH ·  REGISTER FOR OUR 2023 1ST ANNUAL BREST CANCER AWARENESS BRUNCH  · REGISTER FOR OUR 2023 1ST ANNUAL BREST CANCER AWARENESS BRUNCH·
Stop Hiding and Start Thriving With Me 
Hey there, I´m Catina, Chronic Illness Advocate & Business Consultant
With decades of healthcare experience as a registered nurse (RN, BSN) and a background in business, I'm on a mission to empower and uplift the chronic illness community while guiding entrepreneurs toward their dreams. My own journey through chronic illness has fueled my passion to create nurturing spaces where women can chase their ambitions without compromising their well-being.
Through battle-tested mindset, self-advocacy, and business strategies, I'm here to help you harness your passions and advocate for yourself. I equip women with the tools and resources to maintain unwavering consistency as they flourish in both health and business.
As a Community Architect, I specialize in networking, forging fruitful partnerships, and cultivating compassionate communities. I'm dedicated to building strong alliances with companies and non-profits that serve those affected by autoimmune diseases. Together, we promote awareness, advocate for health, and champion diversity and inclusion in research. Additionally, I bring my wealth of experience as an expert speaker, sharing my insights and knowledge to inspire and educate.
Join us at Nurse Loves Essentials, where we bridge the gap between health, entrepreneurship, and community, empowering you to thrive and advocate with confidence. Together, we're redefining possibilities and celebrating the power of resilience. Welcome to a platform where your dreams and well-being go hand in hand.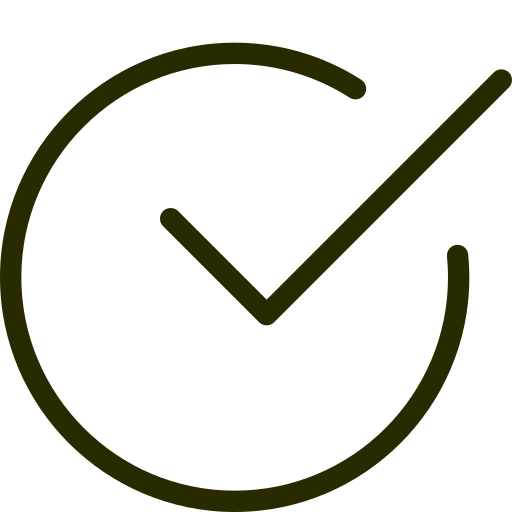 I offer one-on-one coaching sessions, drawing on my nursing and business expertise, to help you navigate the challenges of chronic illness while pursuing your entrepreneurial dreams.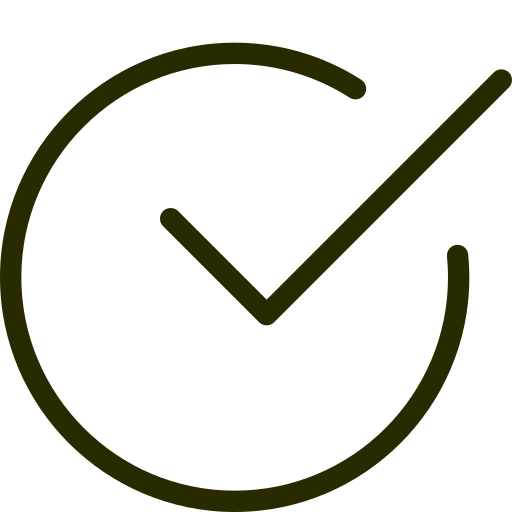 Be part of our vibrant and compassionate community where women with chronic illnesses come together to support each other, share experiences, and access valuable resources to help them thrive in health and business.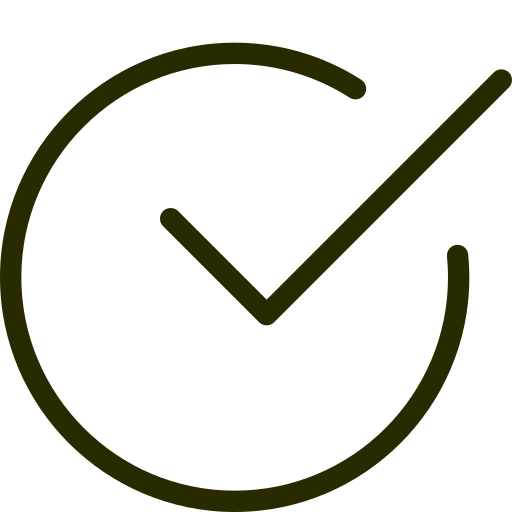 I'm available as a speaker at your events or conferences, bringing my extensive experience to inspire and educate your audience on topics related to chronic illness, self-advocacy, and entrepreneurship. Book me to empower your audience with valuable insights.
SERVICES
Let´s Thrive Together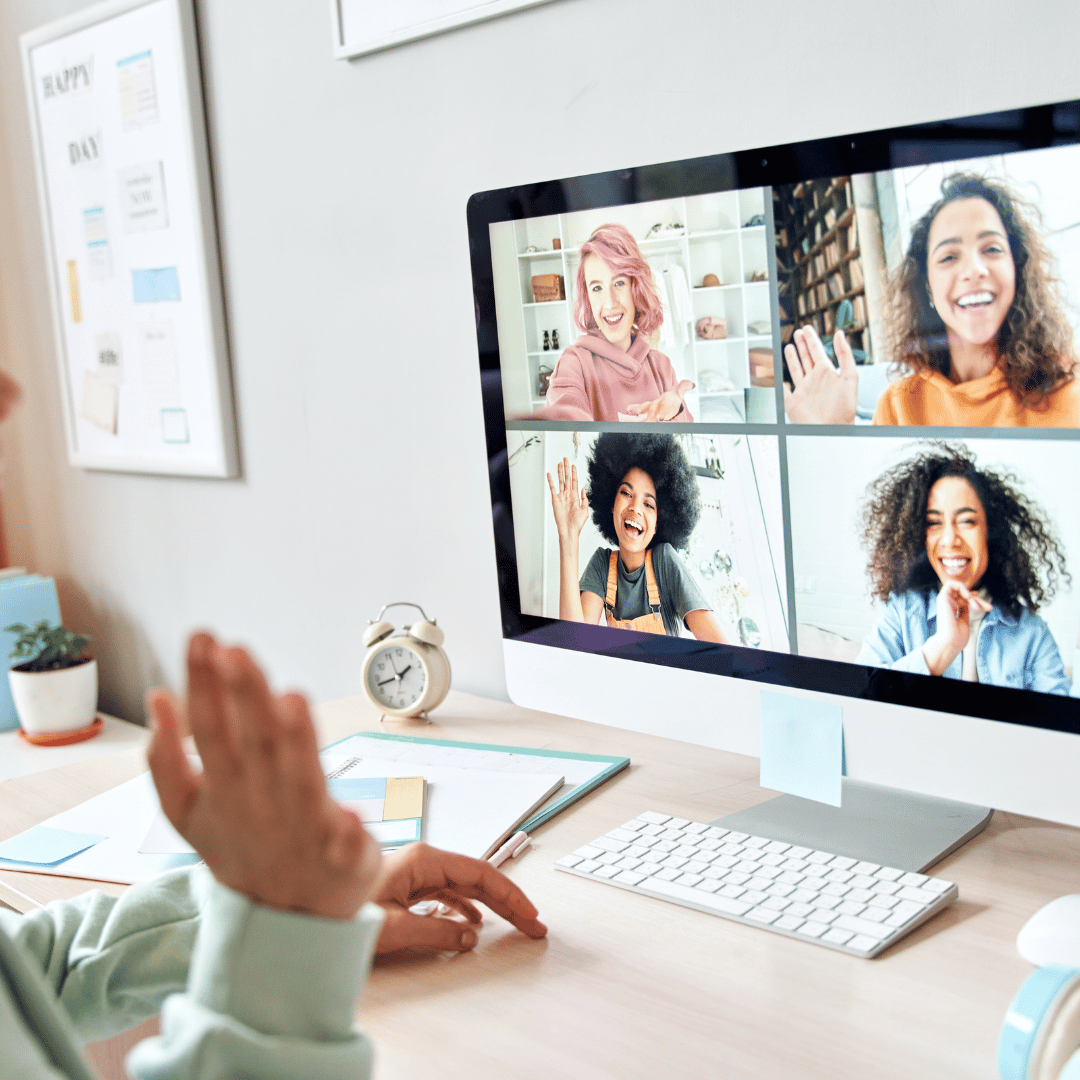 Thriving Sessions
We offer 60-minute sessions that put you on the path to thrive in health and business.
Learn More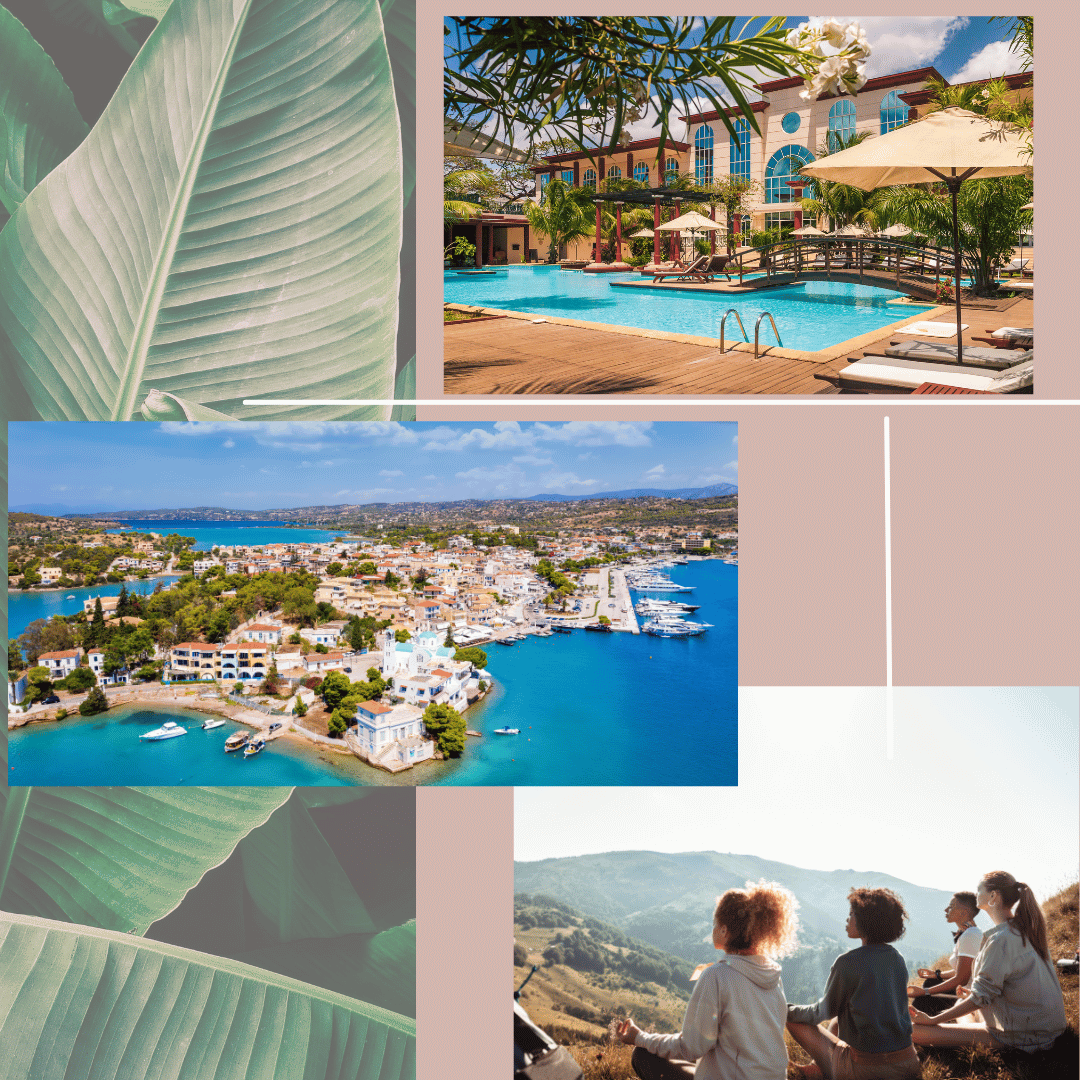 Events & Retreats
We create safe spaces to inspire, educate, & motivate others to thrive.
Learn More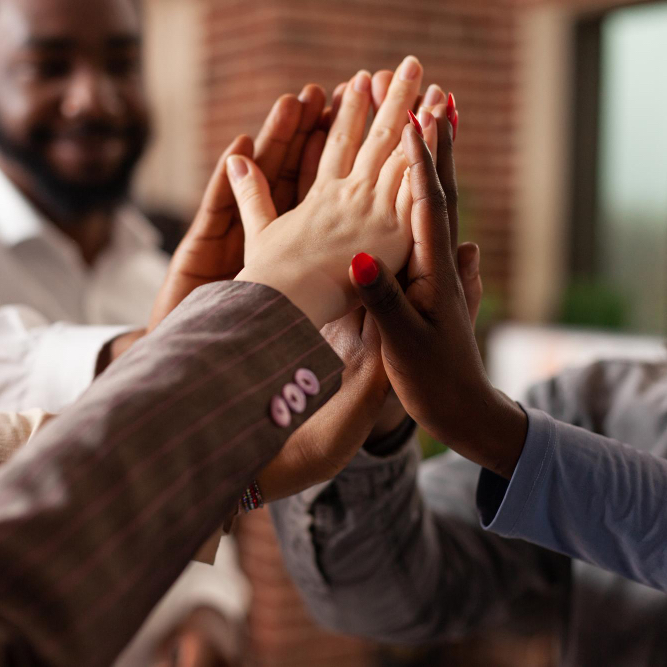 Health & Business Network
Network of services to support health and business success.
Learn More
You Need To Book A Session If…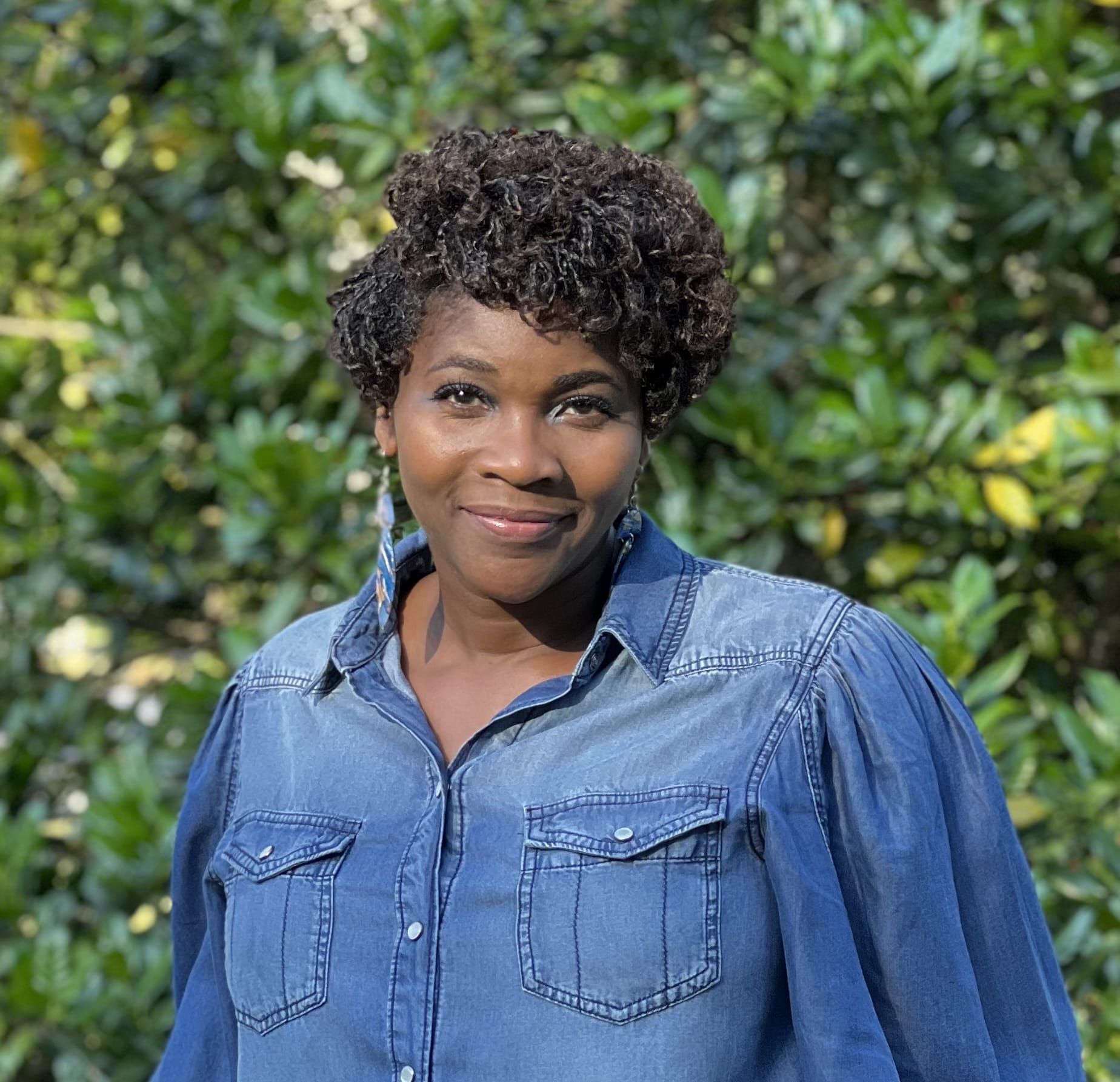 The value is priceless! Specifically, really honing in on my craft and experience and how to best support my community. Speaking of community…the community we have in such a short time inside our group is fantastic!
Jessica Mitchell
ATLANTA, GA.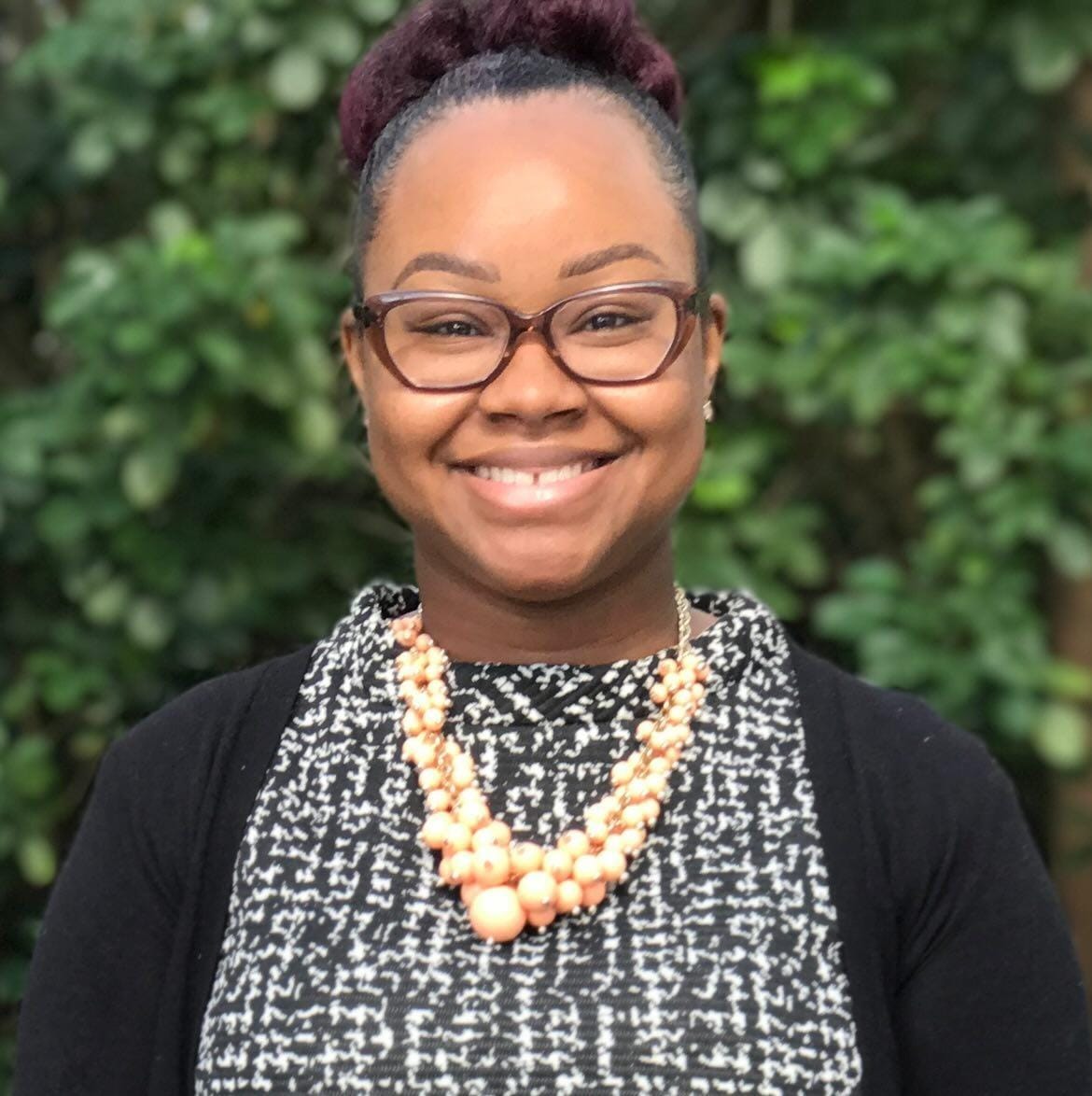 Catina helped me to see how important it is to get to know others who have the same goal as me- to start a successful business and thrive. I have learned a lot and we are only 2 classes in! There are so many coaches to learn from, but I feel like she understands my concerns and needs. She's patient, listens, gives encouragement and the best advice based on your needs.
Stesha Jean Baptiste
PALM COAST, FL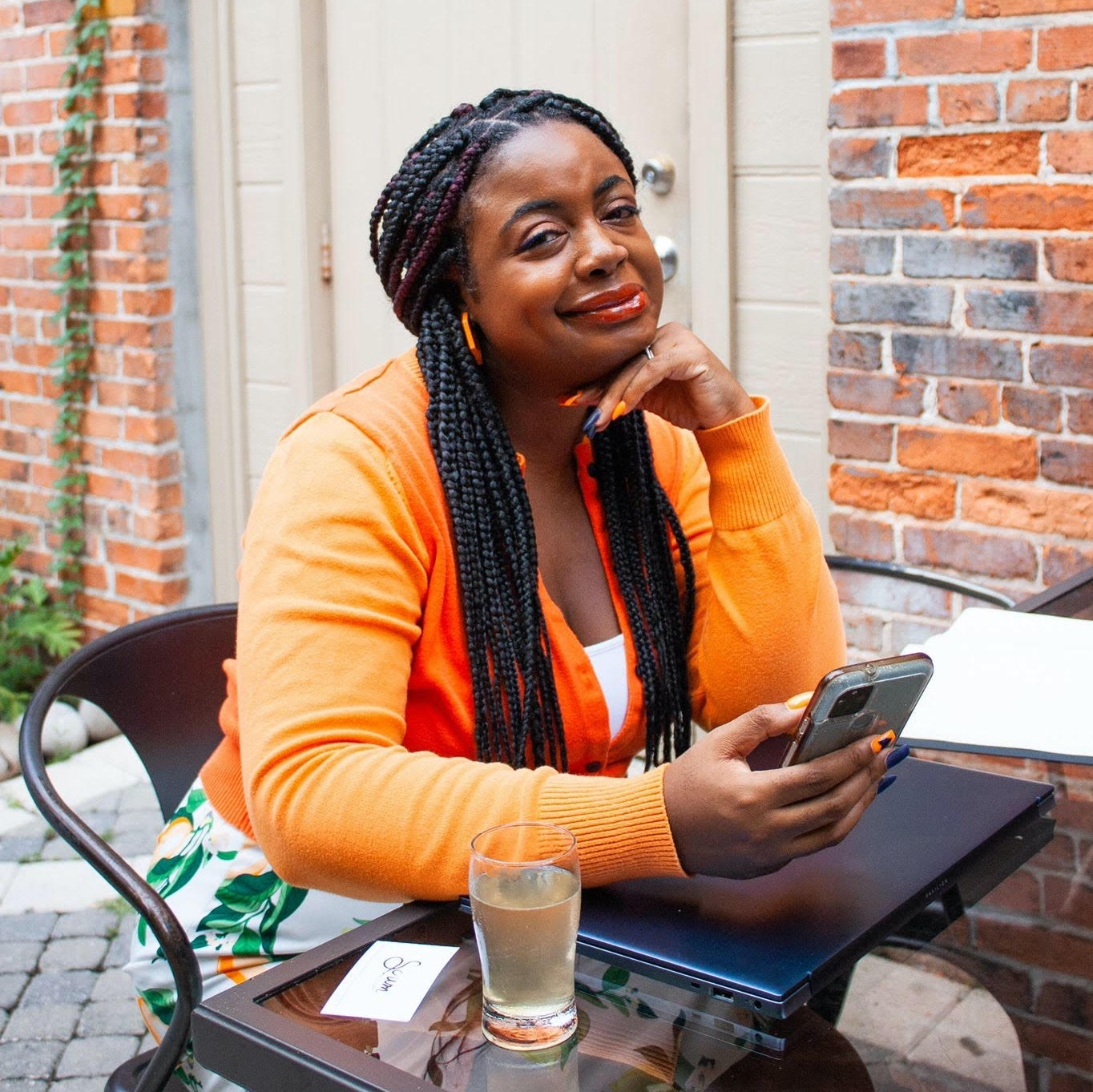 "In just one month, she has added value to my company and is helping me scale up to new heights with her coaching program. As a chronic illness warrior, the videos, one on one and group coaching is just what is needed to motivate and give direction on where we can improve in small, easy to take steps. Please book with her, you won't regret it!"
Bethany Decola
Tampa, FL
Thriving With Me Is Simple
3 simple steps to reach your health and business goals

Book a free call
We'll delve into your unique challenges and aspirations, crafting a tailored roadmap to help you thrive in health and business.

Stop Hiding
You will receive a personalized action plan outlining the steps and strategies we discussed to empower you in your journey towards better health and entrepreneurial success.

Start Thriving
Partnering with me yields the achievement of your health and business goals, fostering resilience, well-being, and entrepreneurial success in a supportive community.
Want more details about the process?

Signup to our newsletters
ON THE BLOG
The Latest From the Blog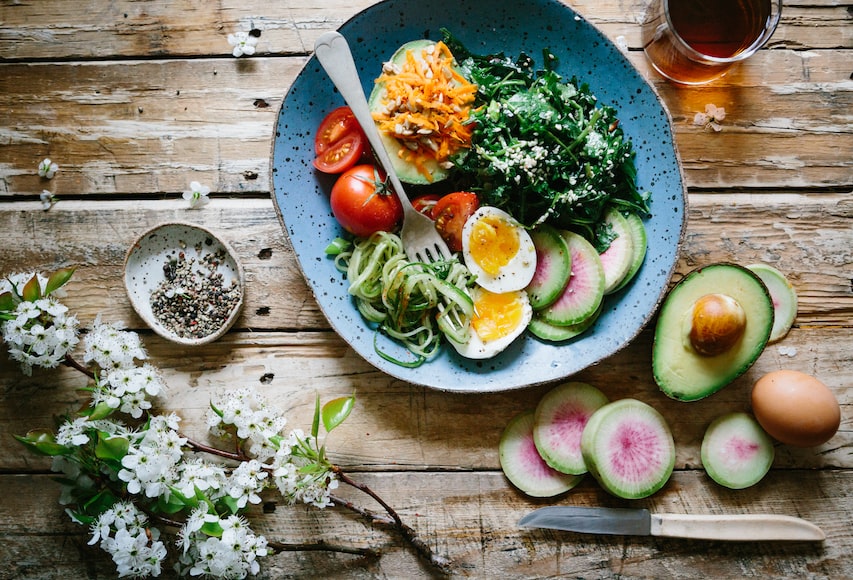 From heart disease to diabetes, arthritis to skin issues, the consequences of chronic inflammation can be life-threatening. However, there is a way to constantly ensure you are protected—to a large extent—from the consequences of inflammation in the body. The...