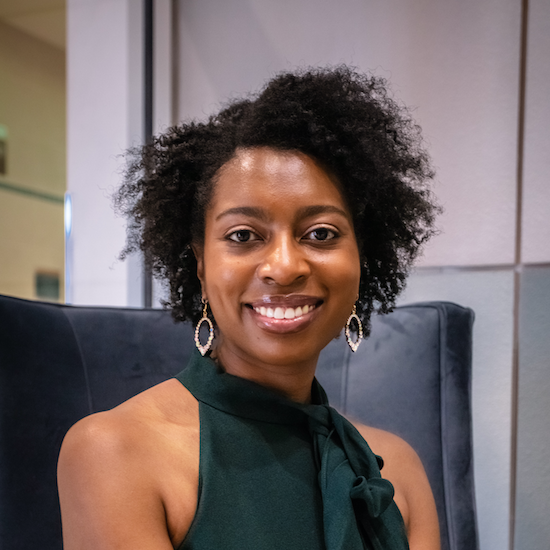 Chronic Illness Coach & Business Consultant
REGISTER FOR OUR 2023 INFLAMED SISTERS THRIVING SUMMIT & GALA EVENT  · REGISTER FOR OUR 2023 INFLAMED SISTERS THRIVING BOSS BRUNCH & NETWORK EVENT  ·  REGISTER FOR OUR 2023 INFLAMED SISTERS THRIVING BOSS BRUNCH & NETWORK EVENT  · REGISTER FOR OUR 2023 INFLAMED SISTERS THRIVING BOSS BRUNCH & NETWORK EVENT  ·
Stop Hiding and Start Thriving With Me 
Hey there, I´m Catina, Chronic Illness Coach & Business Consultant
I help women living with chronic illnesses to stop hiding and start thriving in health, career & business. My own chronic illness journey combined with decades of experience in health care as a registered nurse (RN,BSN) fueled my mission to create safe spaces where women can achieve their goals and reach their fullest potential without sacrificing their health.
With proven mindset, self-advocacy and business strategies, I help female entrepreneurs to do what they are passionate about, advocate for themselves and remain consistent while maintaining their health without burnout or flare-ups.  I also partner with businesses and organizations that support the chronic illness community to thrive always in all ways.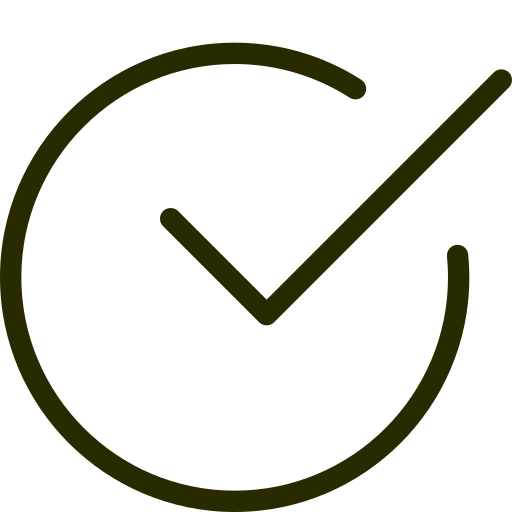 You are guided to identify barriers & eliminate self-limiting beliefs so that you can do what you are passionate about and serve your niche specific client effectively.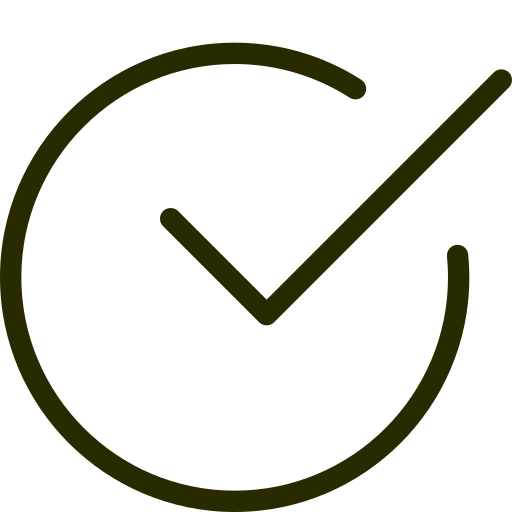 You are given the tools, confidence, and support to be an active participant in driving success in your health, career, & business as you learn to effectively advocate for yourself.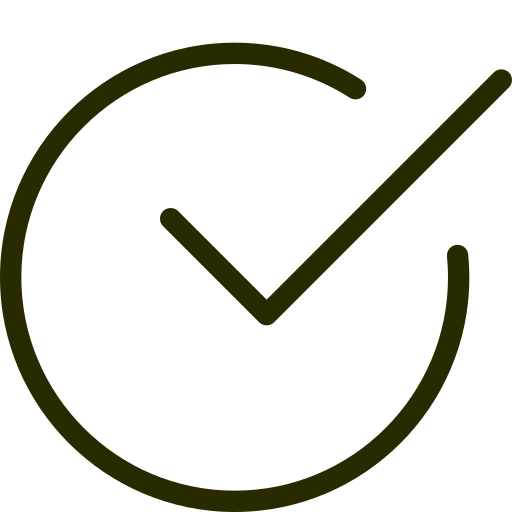 We customize our programs to your talents, strengths and limitations to promote strategic growth in health, career and business to promote harmony without burnout, flare-ups, or stress.
SERVICES
Let´s Thrive Together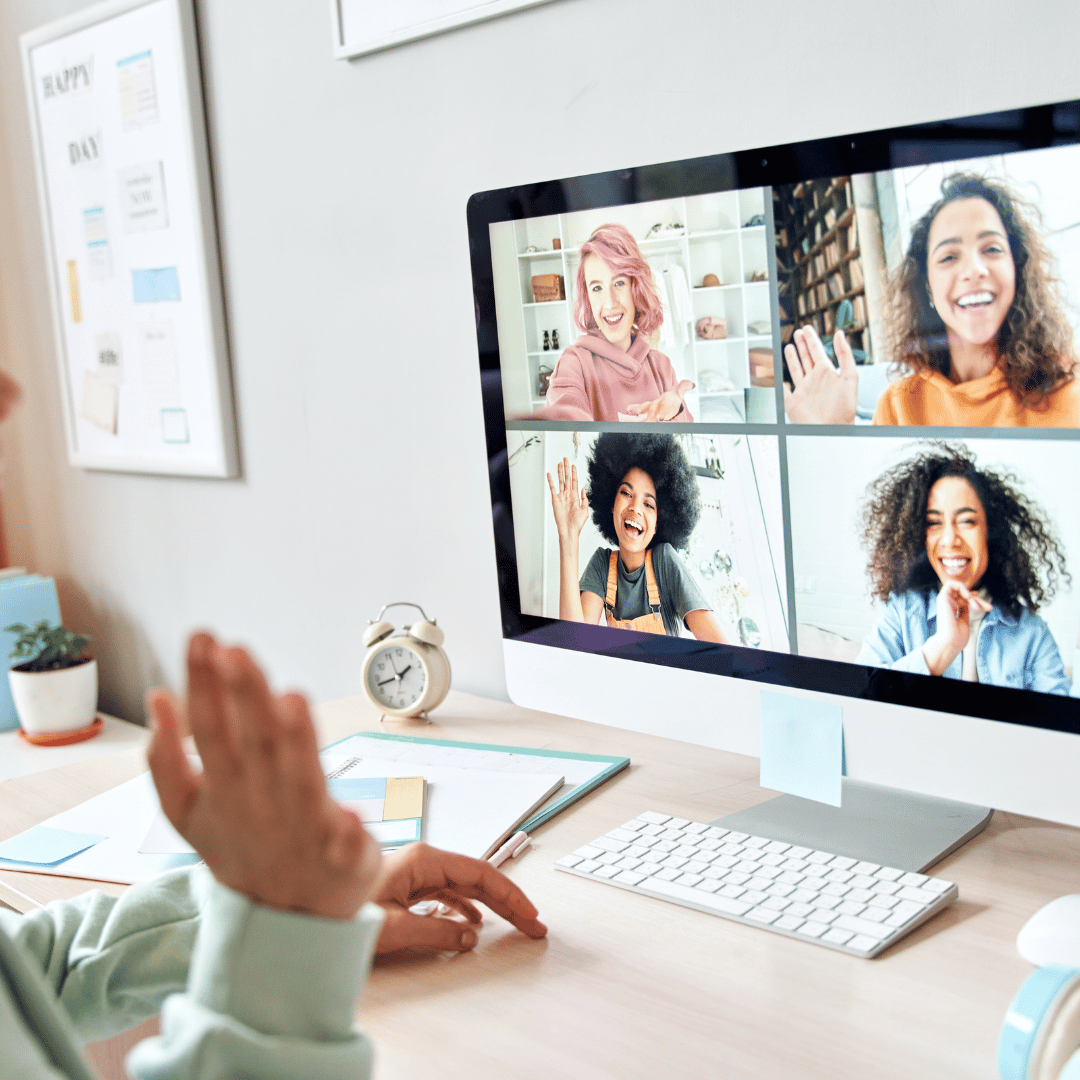 Health, Career, & Business Coaching
We offer both 1-on-1 coaching and business support.
Learn More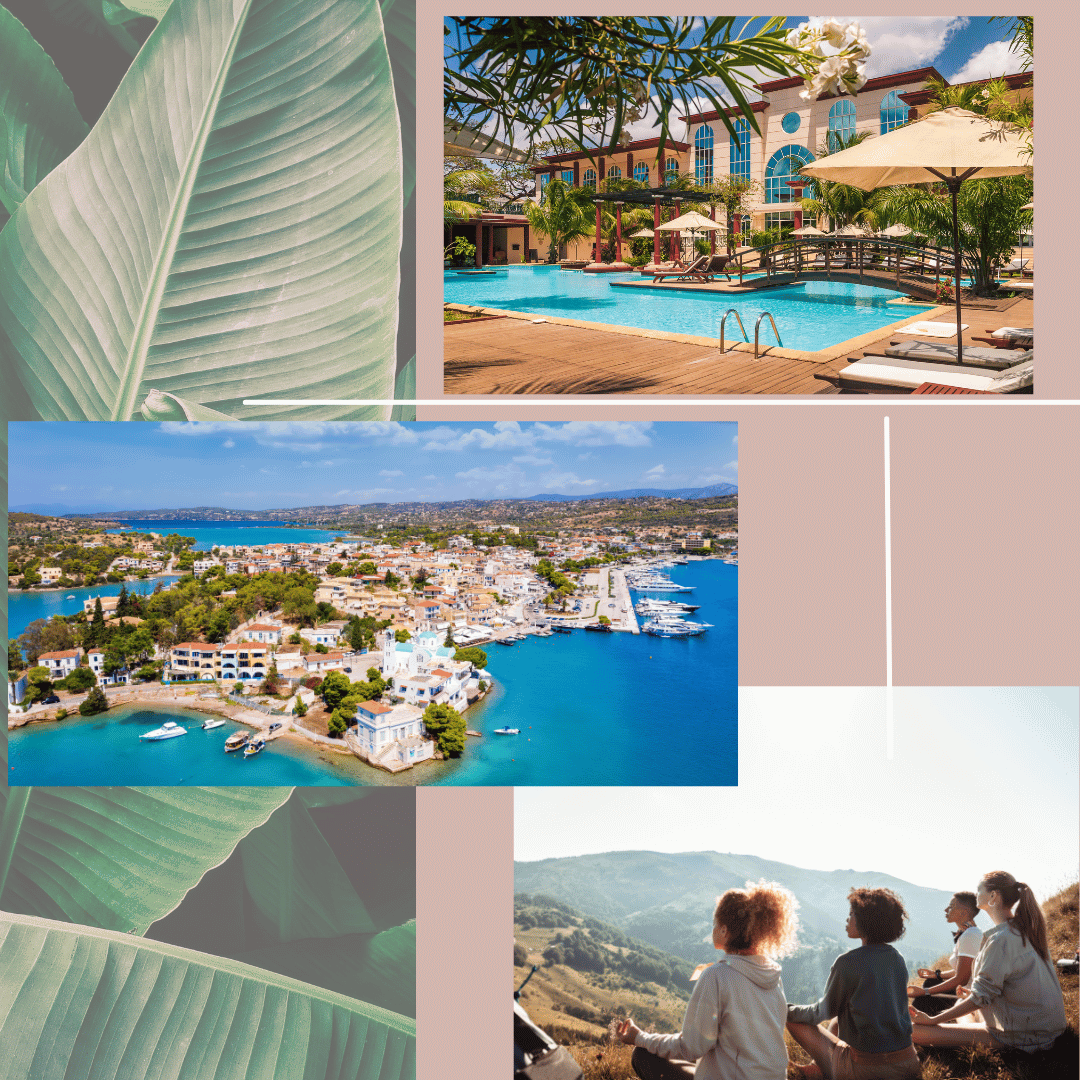 Events & Retreats
We create safe spaces to inspire, educate, & motivate you to thrive.
Learn More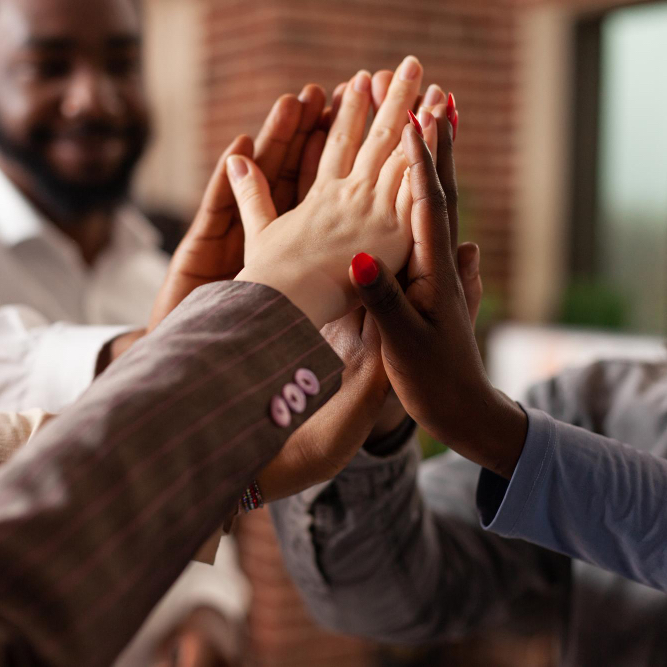 Health & Business Network
Network of services to support health and business success.
Learn More
You Need To Book A Session If…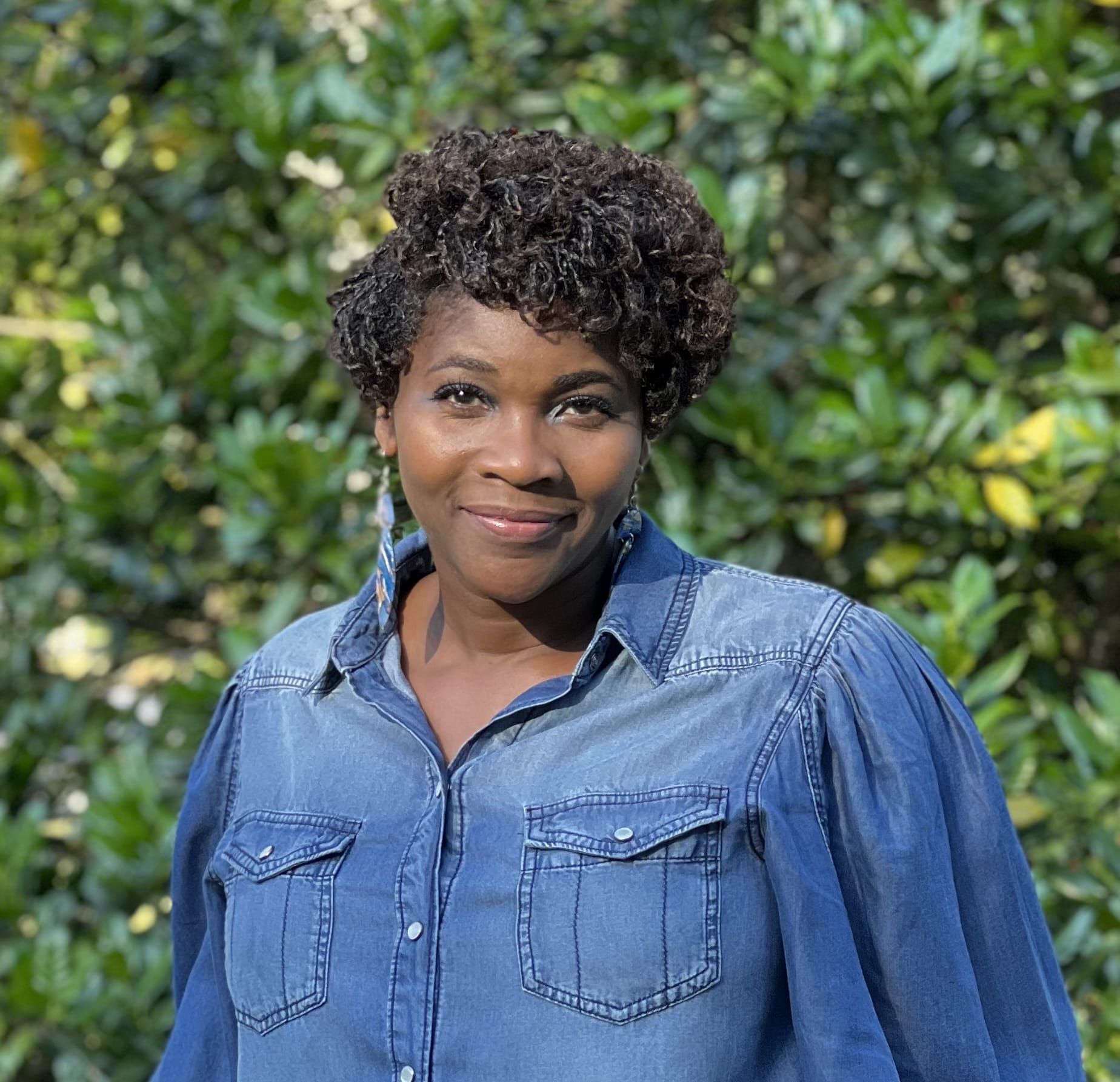 The value is priceless! Specifically, really honing in on my craft and experience and how to best support my community. Speaking of community…the community we have in such a short time inside our group is fantastic!
Jessica Mitchell
ATLANTA, GA.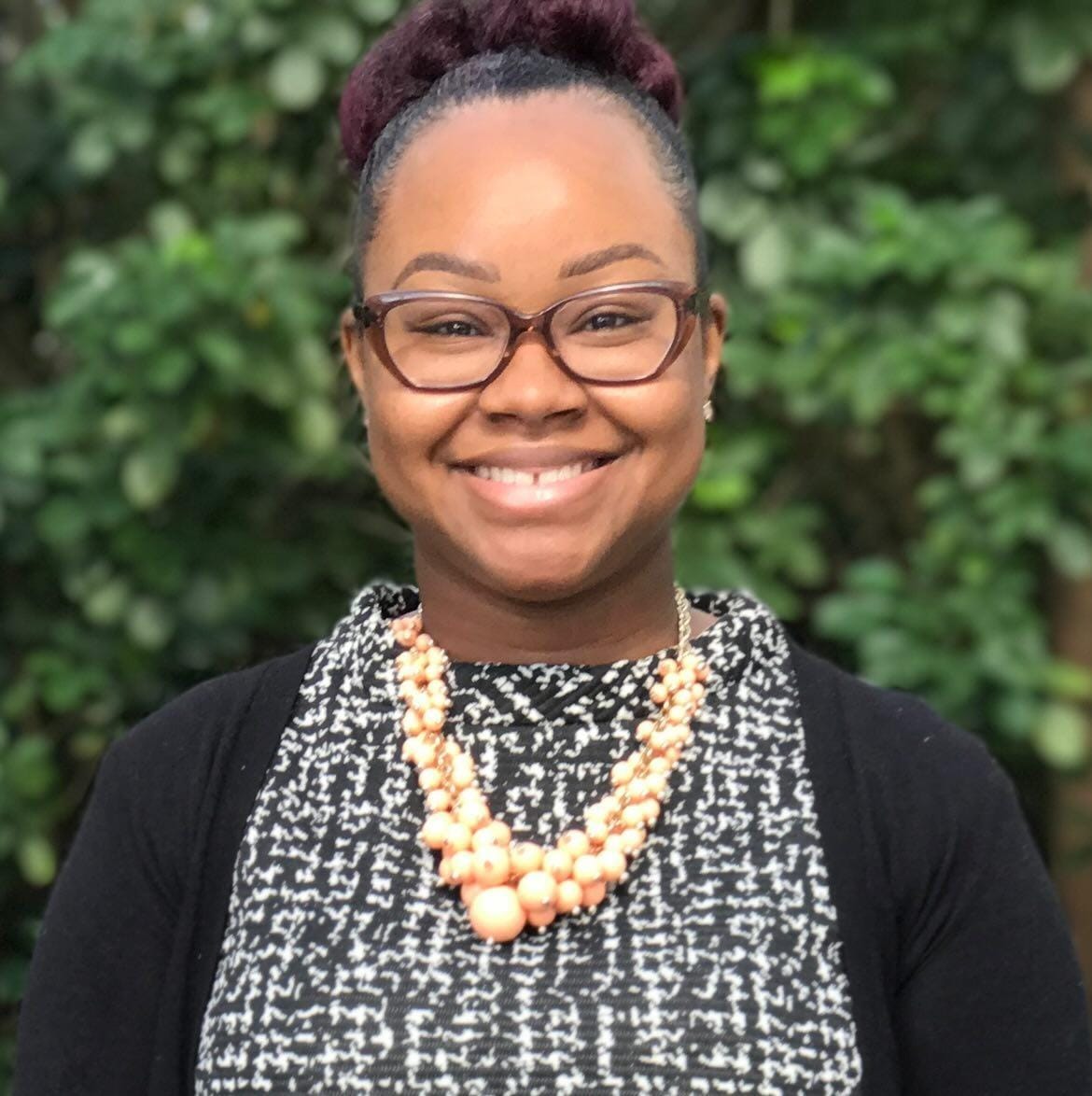 Catina helped me to see how important it is to get to know others who have the same goal as me- to start a successful business and thrive. I have learned a lot and we are only 2 classes in! There are so many coaches to learn from, but I feel like she understands my concerns and needs. She's patient, listens, gives encouragement and the best advice based on your needs.
Stesha Jean Baptiste
PALM COAST, FL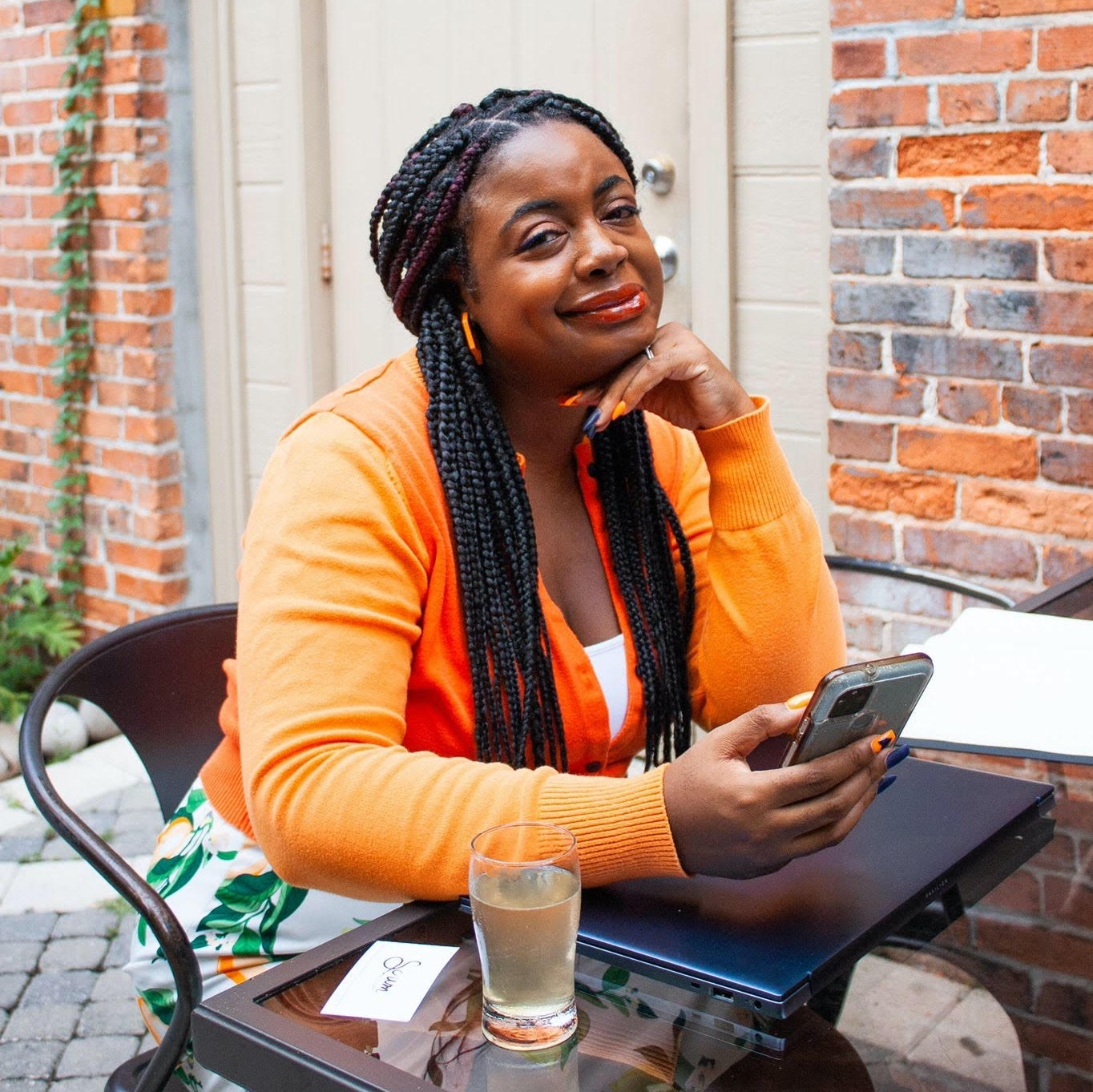 "In just one month, she has added value to my company and is helping me scale up to new heights with her coaching program. As a chronic illness warrior, the videos, one on one and group coaching is just what is needed to motivate and give direction on where we can improve in small, easy to take steps. Please book with her, you won't regret it!"
Bethany Decola
Tampa, FL
Thriving With Me Is Simple
3 simple steps to improve your health, career, and business

Book a free call
We will discuss your health, career, or business needs & provide you clarity on the best way to reach your goals.

Stop Hiding
We will identify & eliminate barriers, boost your confidence, & provide you the tools to achieve success.

Start Thriving
You will achieve strategic growth in your career and business without sacrificing your health.
Want more details about the process?

Signup to our newsletters
ON THE BLOG
The Latest From the Blog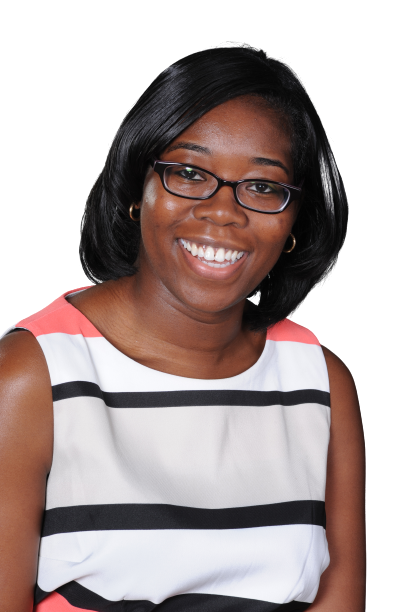 Disclaimer: All of our warriors willingly shared their stories without being coerced neither did the editor include her views in the shared story segment of this blog post. Living with a chronic illness can be demoralizing. One minute, you feel fine; the next, you...