Home
December 10, 2019
2023-01-06 20:48
Home
Catina Morrison
Chronic Illness Coach & Business Consultant
Stop hiding and start thriving
I help women living with chronic illnesses to stop hiding and start thriving in health, career, & business.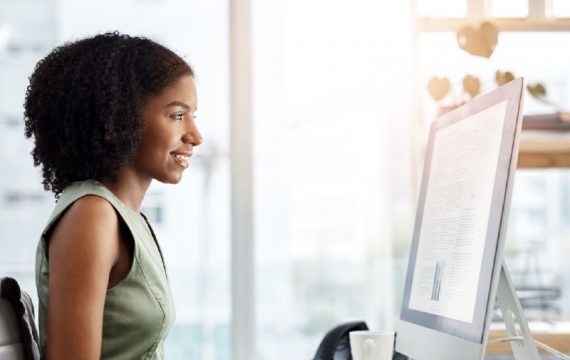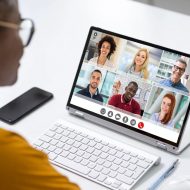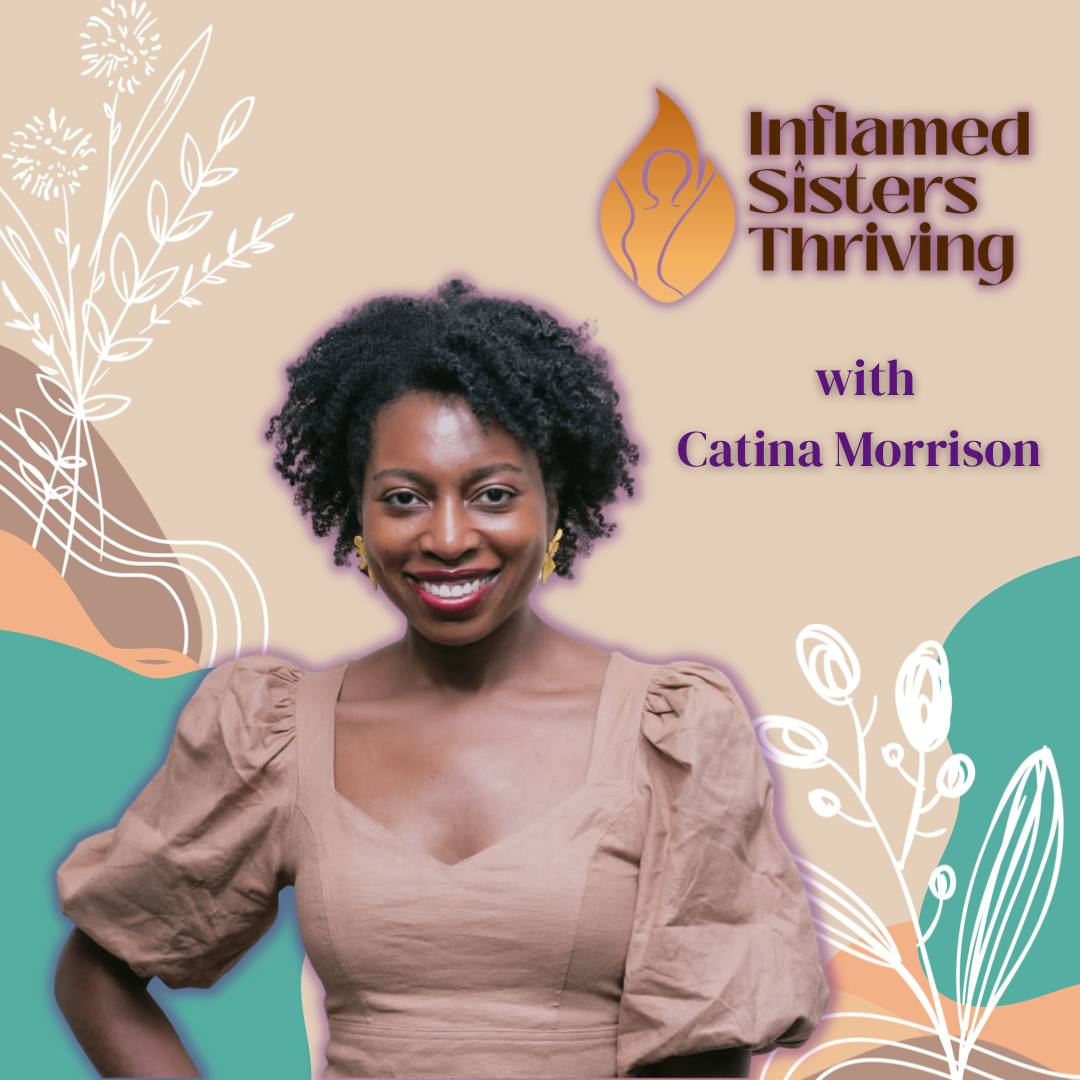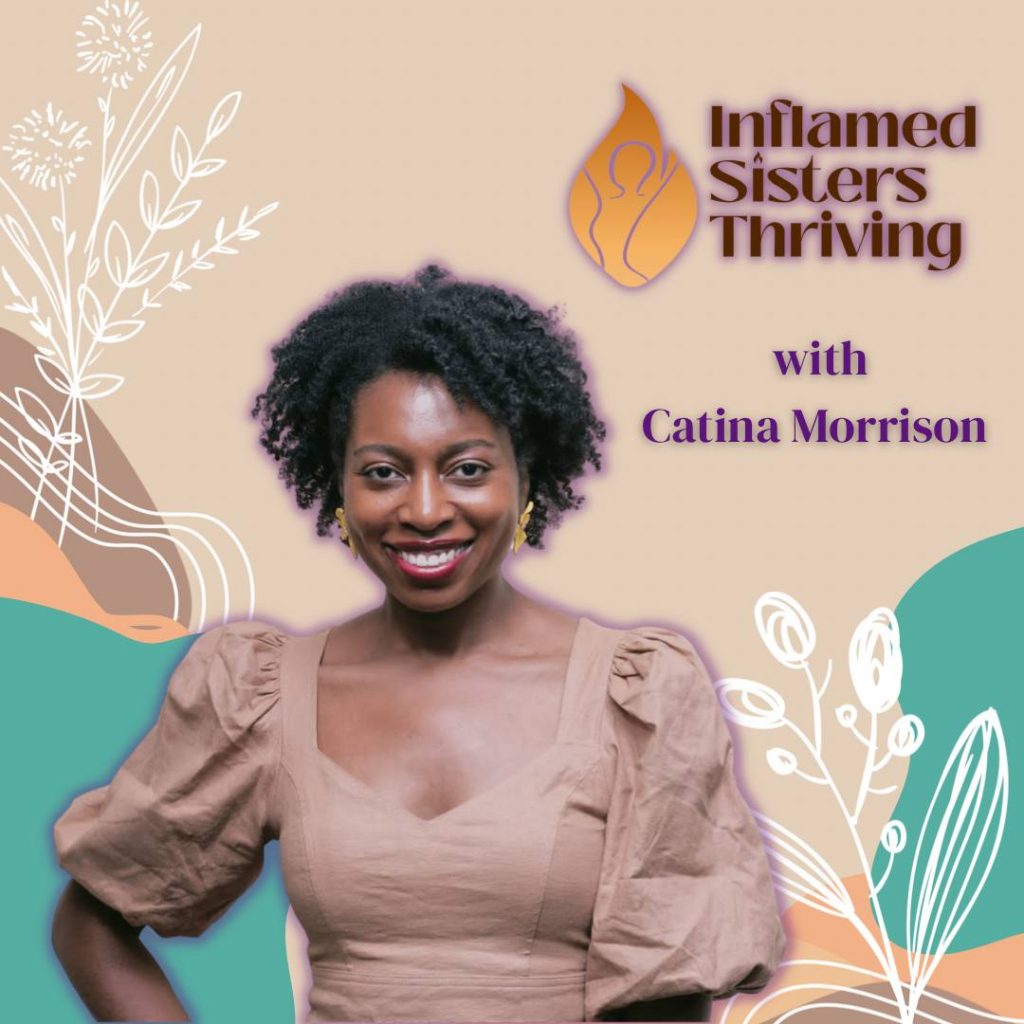 Why You Need To Book A Session:
Are you newly diagnosed, or have you struggled for years to find solutions to manage your chronic illness?
Do you frequently suffer from chronic pain, fatigue, and flare-ups?
 Have you had a challenge finding a doctor that provides you with the quality of care you deserve or is it difficult for you to communicate your concerns to your doctor?
Do you feel defined by your chronic illness and unable to achieve your goals?
Do you desire to use your journey to raise awareness and help others?

Do you want to achieve success in your career and business  without burnout and flares?

Is marketing your business on social media overwhelming? Do you lack the confidence or tools to be consistent?

Are you searching for a community that provides a positive and safe space to be inspired and motivated to thrive in your business while prioritizing your health and well-being?
Courses Are Now Available
Why Do People *Heart* Me?
Seeking for verbals of our service quality? Find them here. Everything is transparent and straightforward for your sense of jusitifcation.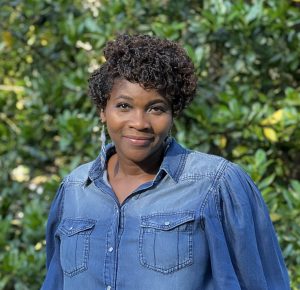 This group coaching is amazing💖The value is priceless! Specifically, really honing in on my craft and experience and how to best support my community. Speaking of community…the community we have in such a short time inside our group is fantastic!
Jessica Mitchell
Atlanta, GA.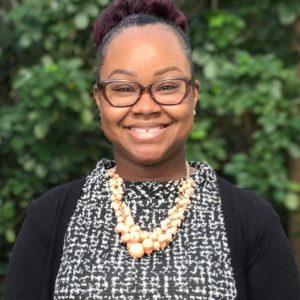 Catina helped me to see how important it is to get to know others who have the same goal as me- to start a successful business and thrive. I have learned a lot and we are only 2 classes in! There are so many coaches to learn from, but I feel like she understands my concerns and needs. She's patient, listens, gives encouragement and the best advice based on your needs.
Stesha Jean Baptiste
Palm Coast, FL
Frequently Asked Questions Get Your Copy Of Our Newsletters