Podcast
May 13, 2020
2022-08-16 3:39
Podcast
Welcome to the Inflamed Sisters Thriving Podcast!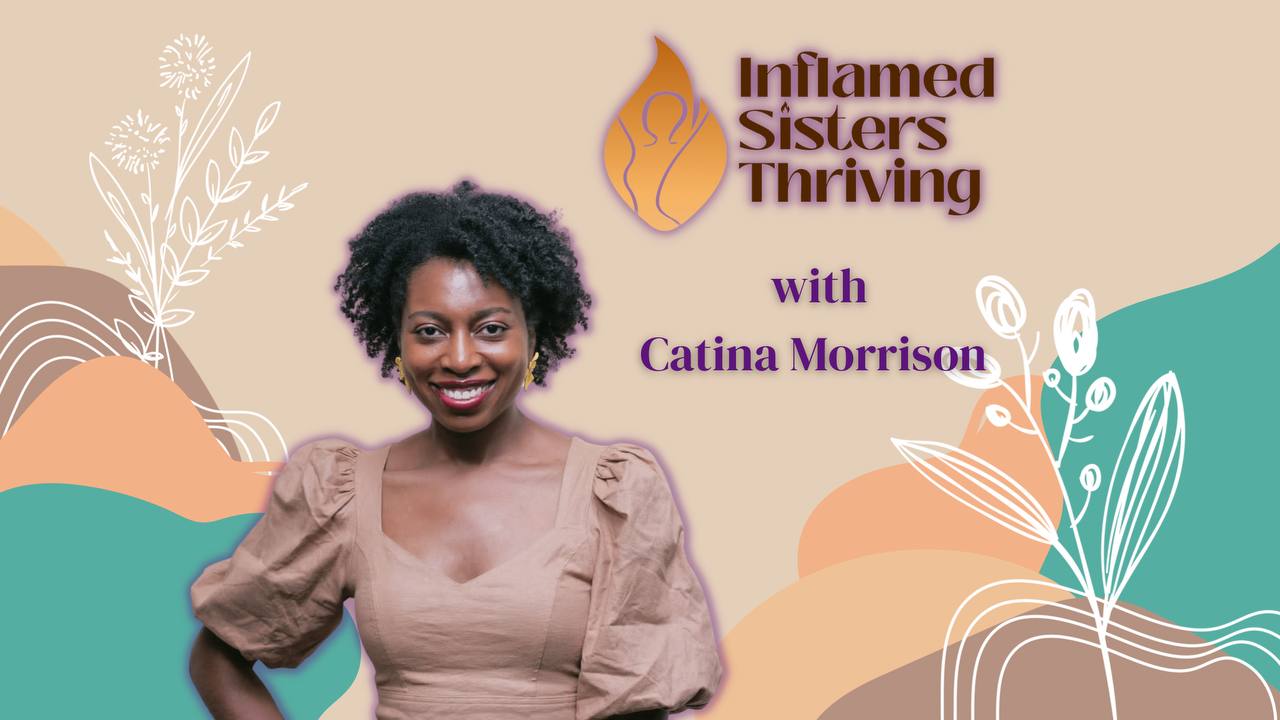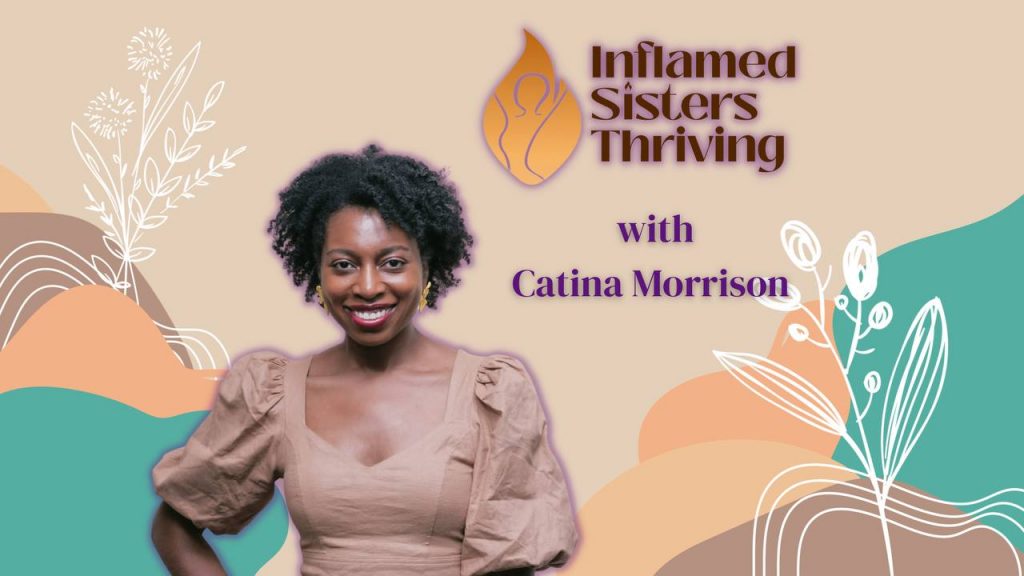 A safe space created to guide women living with chronic illness to uncover their purpose by doing what they were meant to do, move in power by advocating for themselves, and strategic growth in health, career and business. You will learn how to stop hiding and start thriving by overcoming the challenges of your health, eliminating self-limiting beliefs, and learning how to achieve your goals despite chronic illness. We will inspire, educate and motivate you as we show you Inflamed Sisters Thrive Together always! Never Miss An Episode
Get an alert each time I post a new episode.