MY SERVICES
Thrive in all aspects of life with Nurse Loves Essentials. We love to educate, motivate and inspire you to reach your fullest potential with our courses and programs.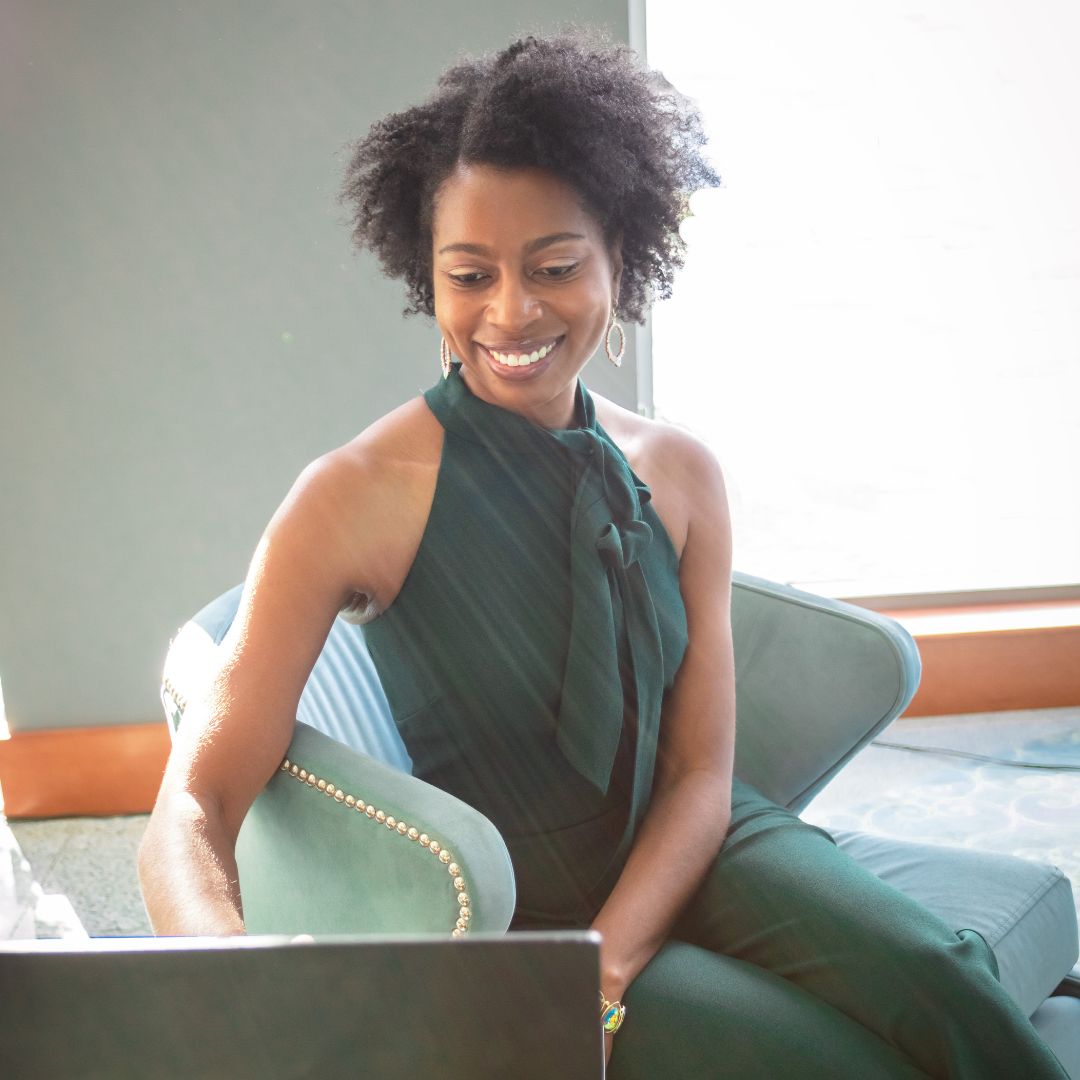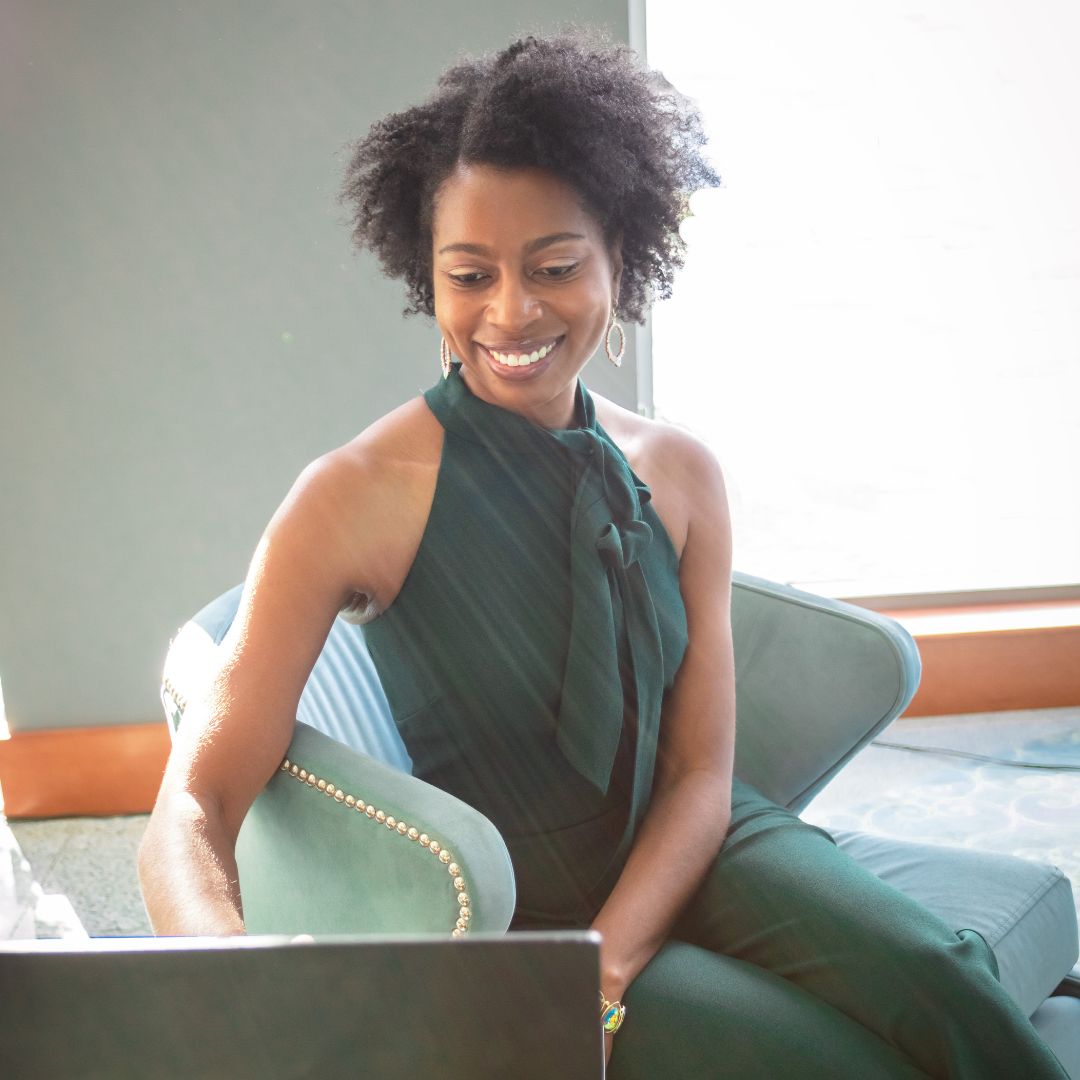 An extensive 12-week program that provides you the tools to thrive in health, career and business without burnout or flare-ups. For those seeking health coaching, you will receive coaching that promotes positive mindset, self-advocacy and natural and holistic methods that improve your overall well-being. An Individualized social media strategy program is also available to help you attract your niche specific followers, increase engagement, and convert followers into clients, as well as create multiple streams of income and offers. You will also receive access to the Inflamed Sisters Thriving Community.  In each 1-on-1 program strategies that promote your success for outcomes you desire are given while helping you to maintain balance as you thrive in all aspects of your life. 
We create safe spaces to guide women to do what they are passionate about, advocate for themselves, and to stop hiding and start thriving in health, career, and business. Join us at our annual events, the Inflamed Sisters Thriving Summit & Gala and Boss Brunch & Network.  You will be inspired, educated and motivated to thrive despite chronic illness or the challenges you may face.  Would you like us to plan your business or wellness event?  Contact us to learn more about our event planning services.
We also facilitate luxurious wellness retreats for entrepreneurs, businesses, and chronic illness warriors to locations throughout the Unites States, Mexico, Jamaica, South America, and Europe.  We will be your personal onsite concierge service providing our expertise in planning and wellness to ensure your retreat thrives from start to finish.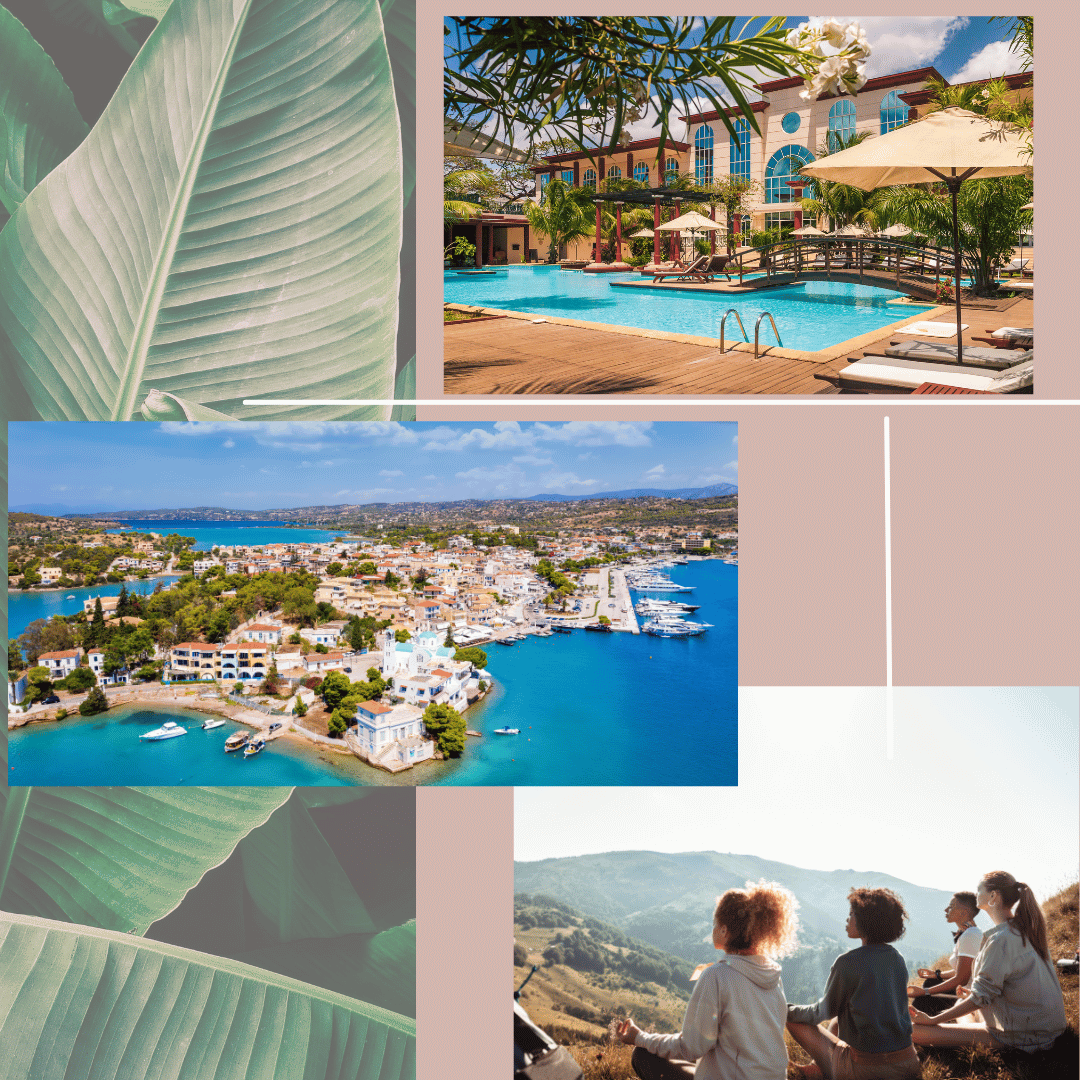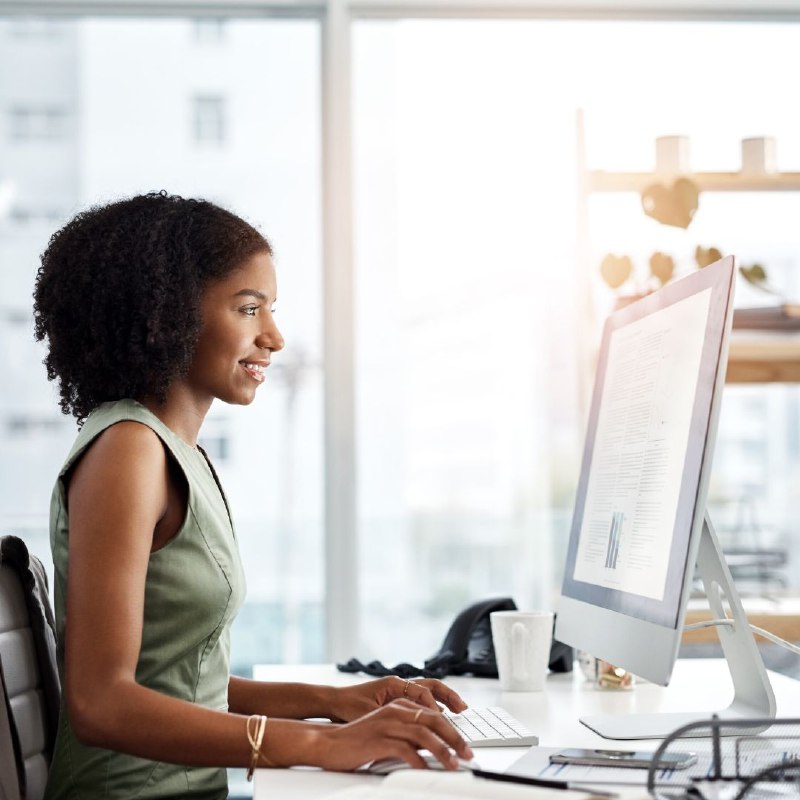 60-min Thriving Session $297
One 60-min session to evaluate your health, career and business needs and provide effective evidence-based strategies to create balance and set you on track for thriving in all aspects of life. We will address key issues impacting your health and/or business success. For those requiring social media services, we will get you on track to identifying your social media strategy needs, niche, avatar, pillars, and update your social media bio all in 90 minutes.
We partner with companies that provide resources and natural and holistic products and services that benefit the chronic illness community. Schedule a free Discovery Call to learn how we can raise awareness to your brand and help your business to thrive.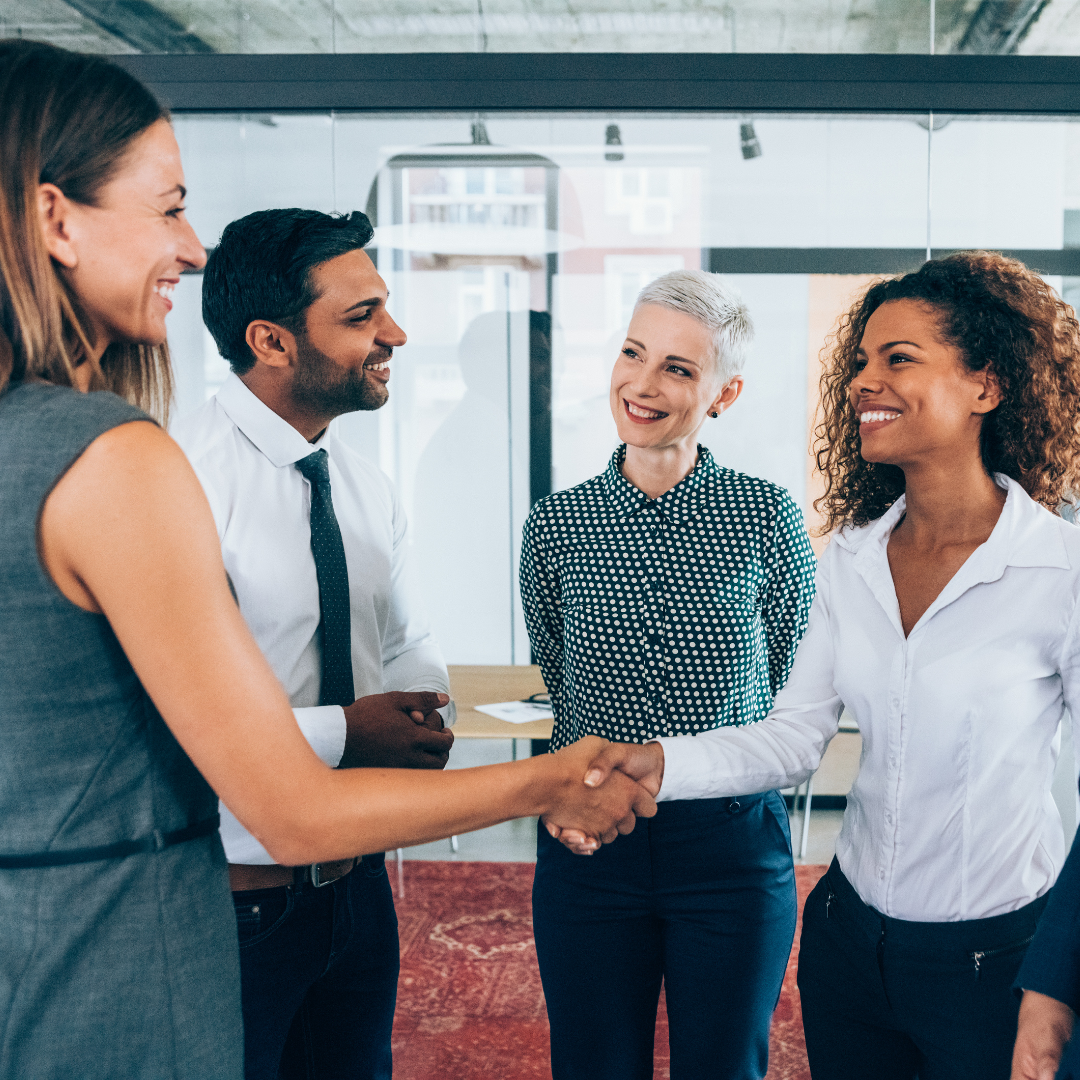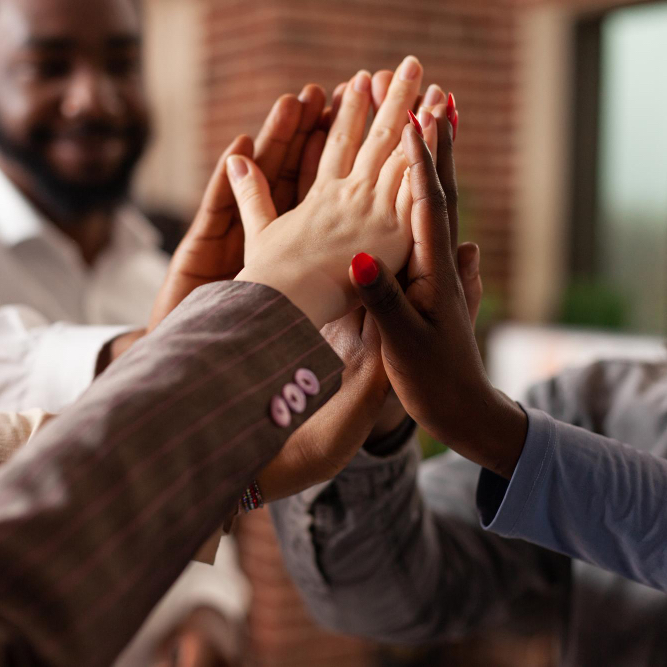 Chronic Illness Health Support Network
We provide professional services and coaching to companies and their chronically ill employees to address the whole person allowing them to continue their career and improve their overall health, well-being, self-advocacy and work-life balance. Inclusion and diversity training is provided for chronic illness awareness.
We also supply a network to meet all of your health and business needs. A wide range of services are provided to you by qualified professionals including health, fitness and nutrition coaching, project management, business consulting, SEO, web design and more. Our mission is to create a safe space that allows the chronically ill to stop hiding and start thriving in every work environment.
Contact us for speaking engagements to inspire, motivate and educate your company/organization on the chronic illness journey, advocacy, awareness, inclusion and diversity, and more.
Learn the Inflamed Sisters Thriving (IST) Social Media & Business Strategy with recorded videos, Masterclasses and a workbook that teaches you how to effectively market your business on social media by:
Addressing mindset barriers
Identifying your niche
Establishing your individual consistency
Presenting yourself as a professional
Clear messaging made to thrive
Building a thriving community
Collaboration and networking
Inflamed Sisters Guide to Thriving Workbook included.
This course will provide you the tools to stop hiding and start thriving in your business as you implement the social media strategies found in its content.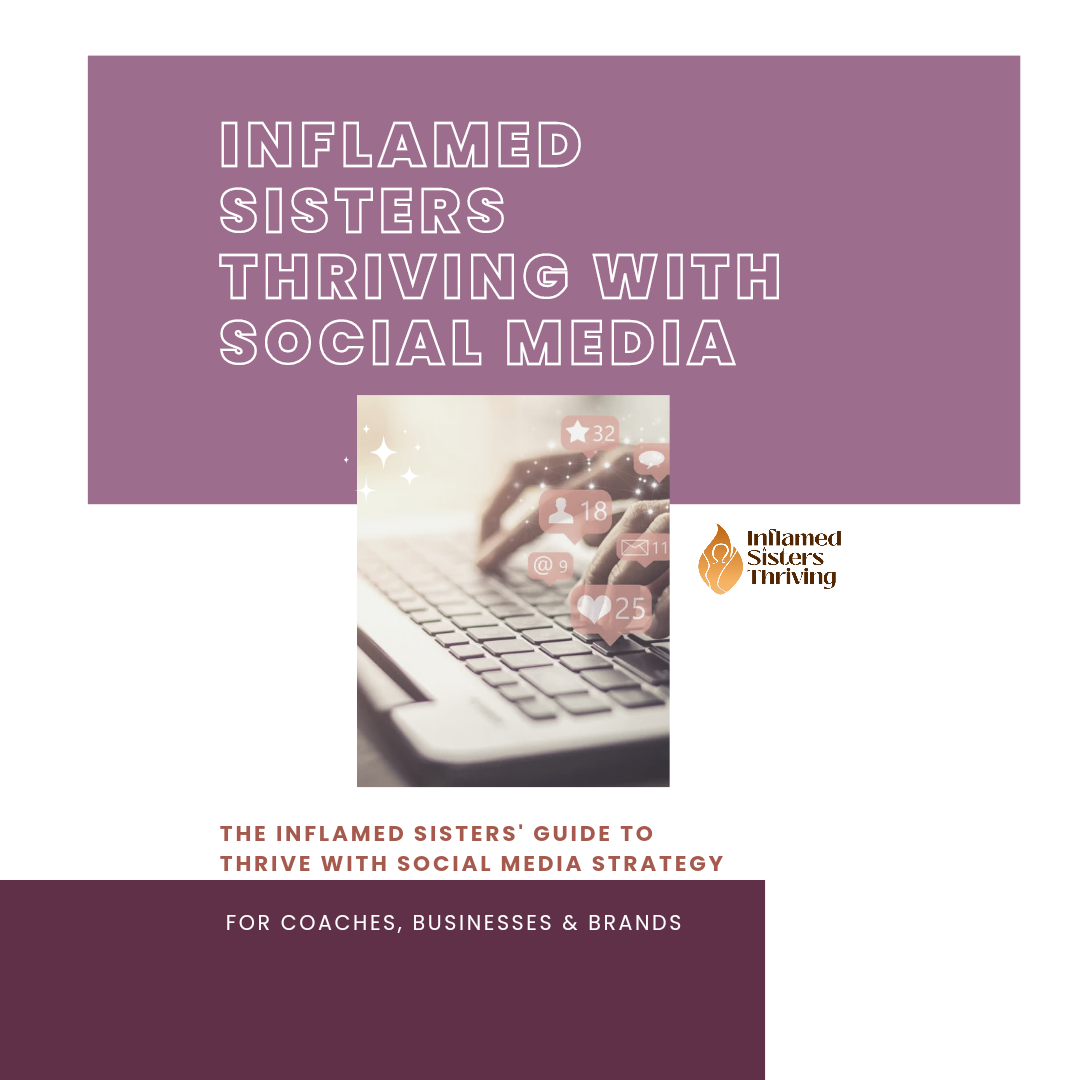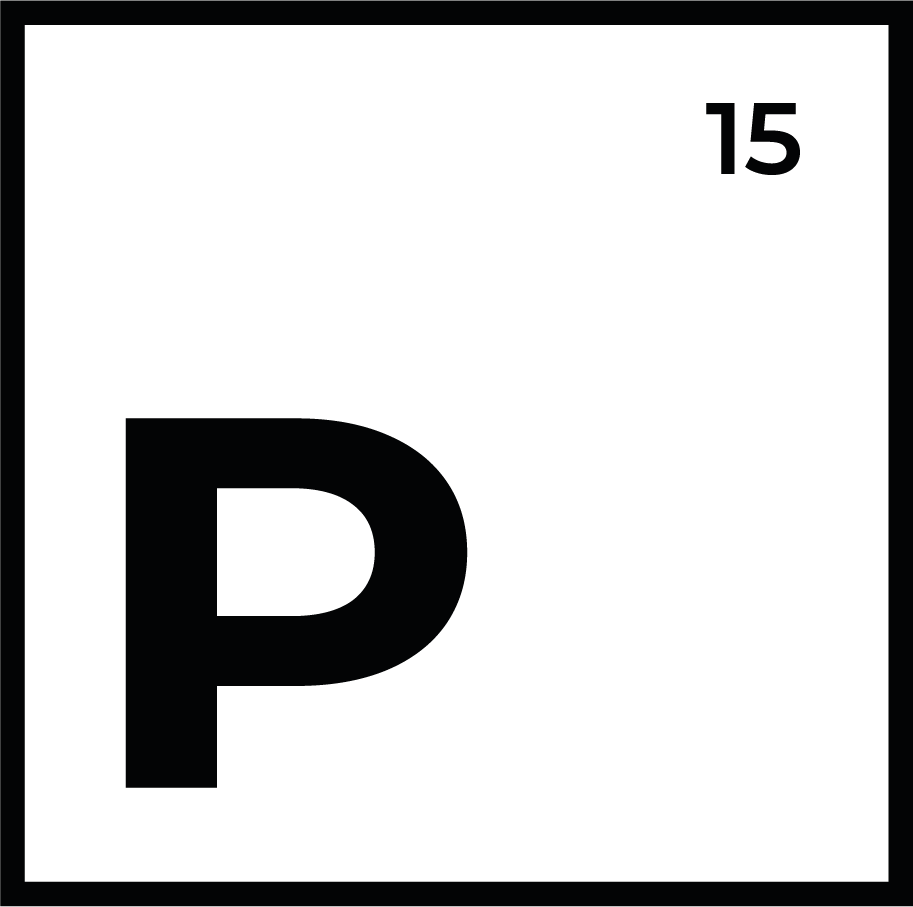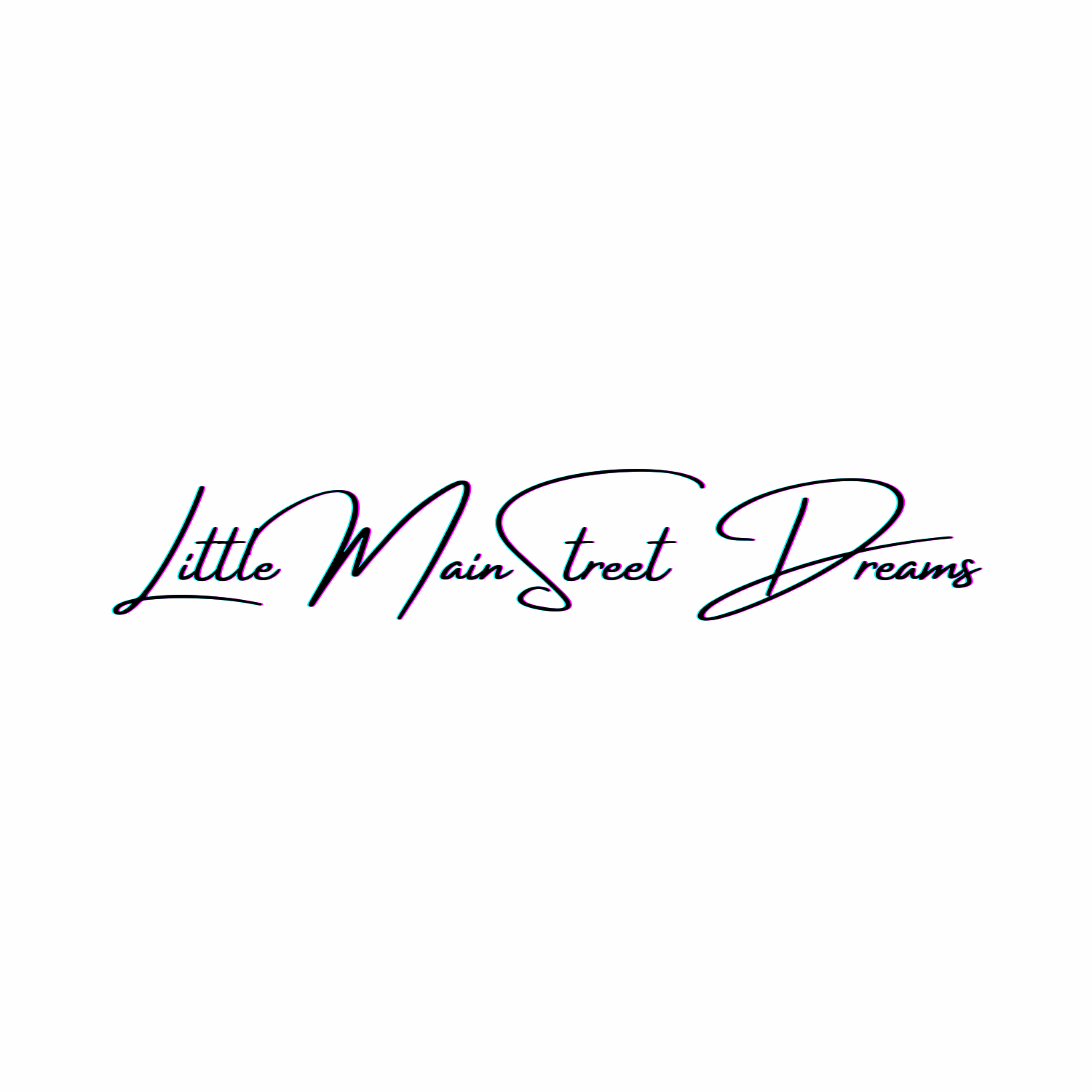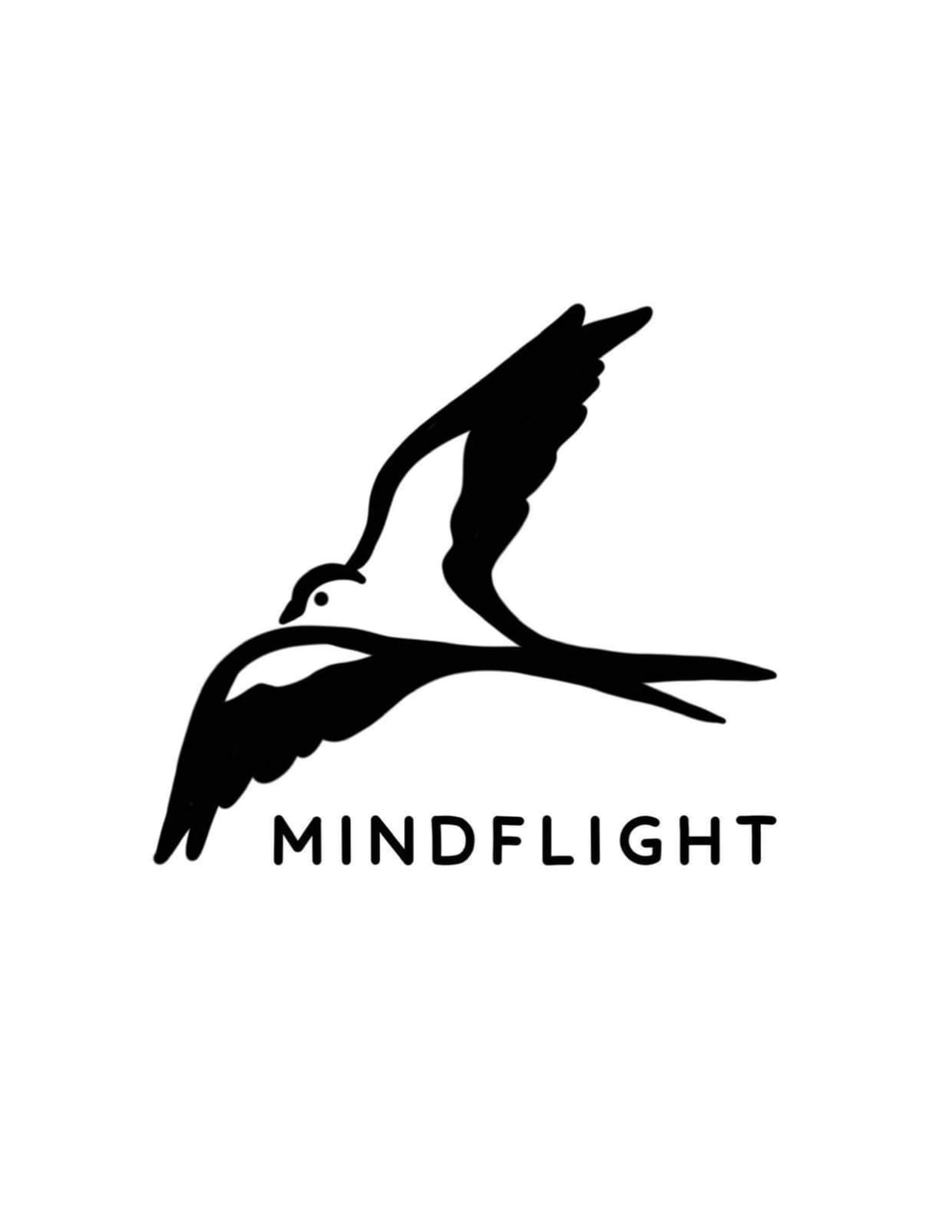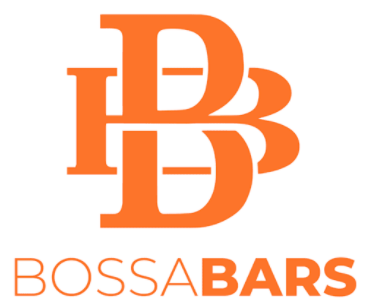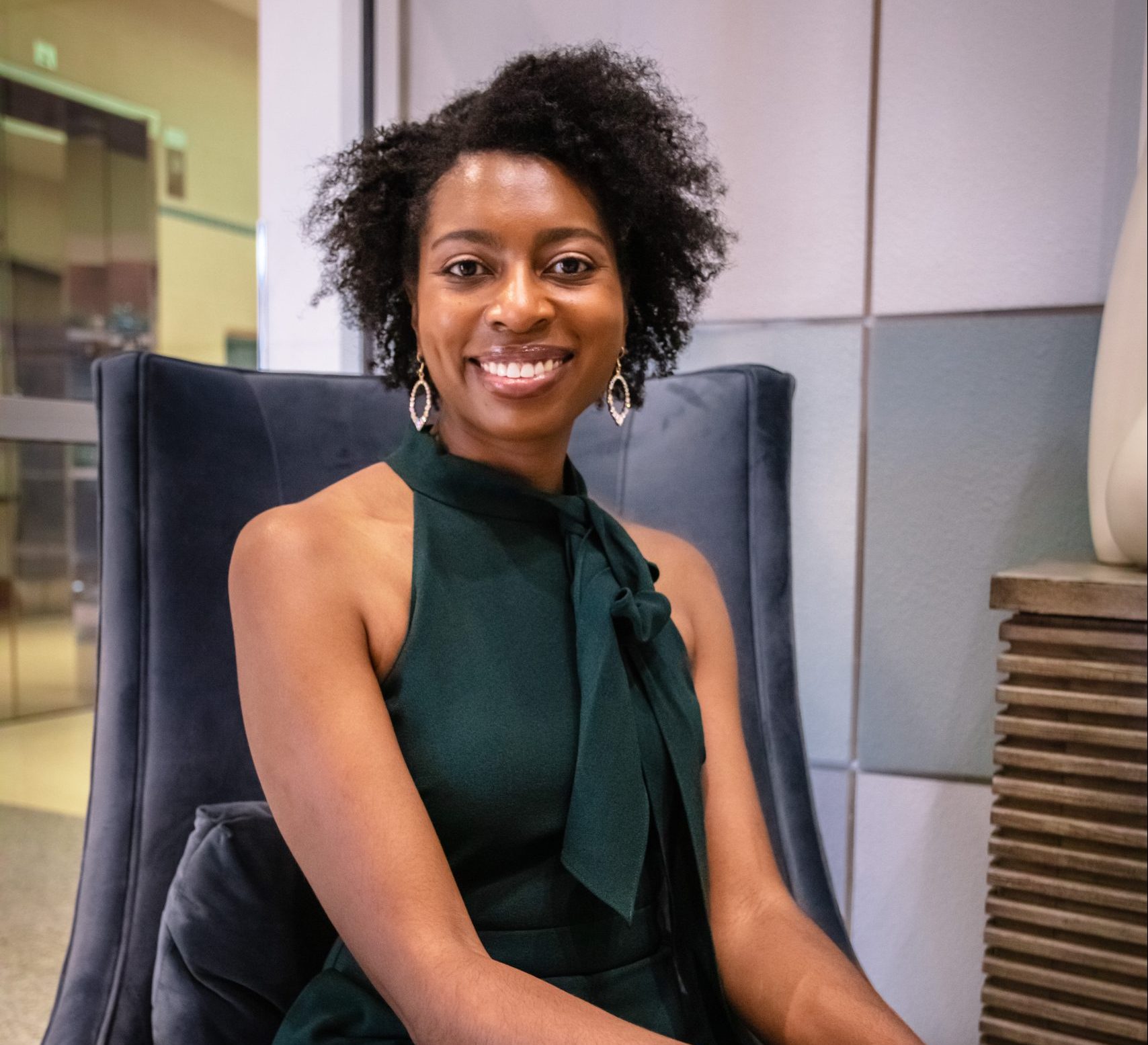 Stop Hiding and Start Thriving Now!
Find Your Purpose
You are guided to eliminate self-limiting beliefs so that you can do what you were meant to do while maintaining your overall health and well-being.
Self-Advocacy
You are given the tools, confidence, and support to be an active participant in driving success in your health, career, & business, as you finally find your voice and use it.

Signup to our newsletters