About me
November 27, 2019
2023-01-06 21:14
About me
Catina Morrison is a registered nurse, Chronic Illness Coach, Founder and CEO of Nurse Loves Essentials, blogger and host of Inflamed Sisters Thriving Podcast.
After decades of symptoms, she was finally diagnosed with rheumatoid arthritis, fibromyalgia, and endometriosis in her 30's.  Her experiences with the healthcare system fueled her passion for assisting women with autoimmune diseases to reach their best quality of life through growth mindset, self-advocacy and consistently implementing natural and holistic methods.  Catina now takes her decades of experience in health care, as a registered nurse and with multiple chronic illnesses to assist others.  
Catina started her first public social media page on Instagram on June 4, 2021.  She wanted to create a community that inspired, educated, and motivated women living with chronic illnesses to stop hiding and start thriving.  She booked health coaching clients within 2 weeks, and Nurse Loves Essentials was officially established. Her platform has continued to grow.  She now performs business consulting, brand partnerships, and organizes health, wellness, and networking events.
Catina helps women with chronic illnesses to walk in their purpose by doing what they were meant to do, move in power by advocating for themselves in all aspects of life, and achieve strategic growth in health, career, and business. She also helps businesses that serve the chronic illness community connect with their ideal customer and partner, and to grow and market their businesses effectively on social media.  Catina has been called "The Great Connector" and "The Community Architect" because of her extraordinary ability to network and connect others.
Catina's mission is to create an environment where women living with chronic illnesses can achieve their goals and reach their fullest potential without sacrificing their health. She created a social media platform to nurture a community of women who became stronger and learned to thrive together.  With proven mindset, self-advocacy, and business strategies, she helps women to understand they are not alone and provides them the tools to achieve success in their overall health and well-being as they reach their goals in their careers and businesses. 
Catina has done all of this with consistency while maintaining a full-time career without burnout or flare-ups.  It is because she found her purpose and decided to walk in it, and fulfillment in helping others to do the same.  The best is yet to come.
She is now establishing a Chronic Illness Health Support Network to ensure that the chronically ill can stop hiding and start thriving in every work environment and aspect of life.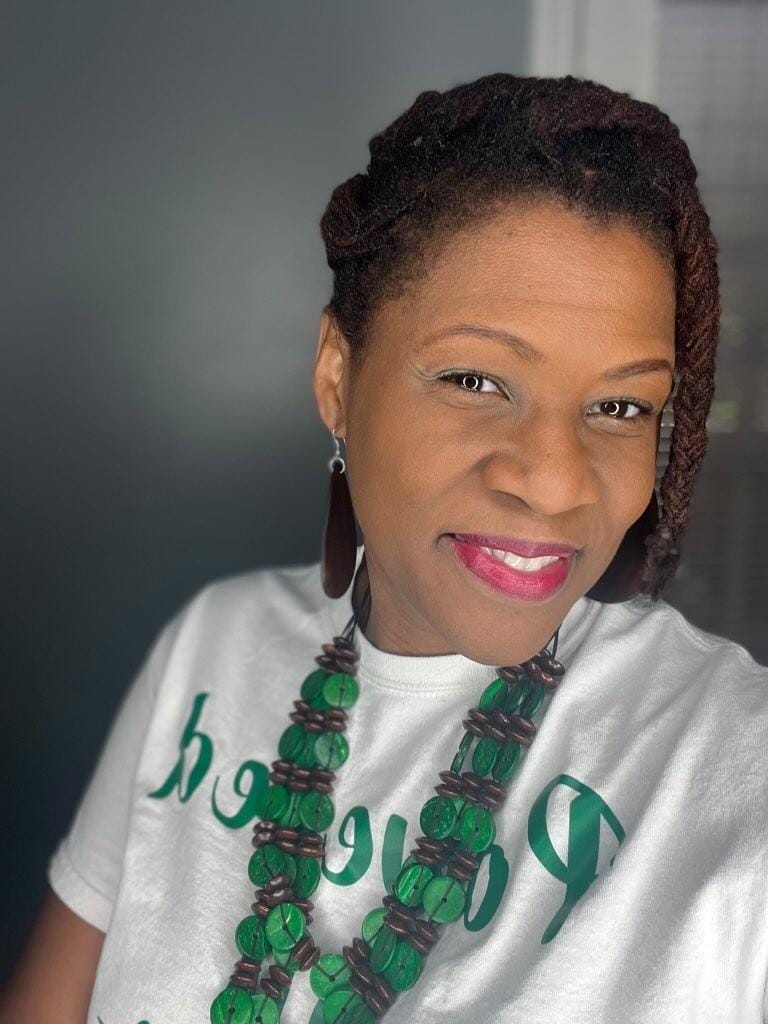 Jacquelyn Lovett
Atlanta, GA
Thanks for believing in me
You deserve that and more. My confidence has been lifted and we have only finished one session so far. Looking forward to what's to come. Thanks so much for believing in me.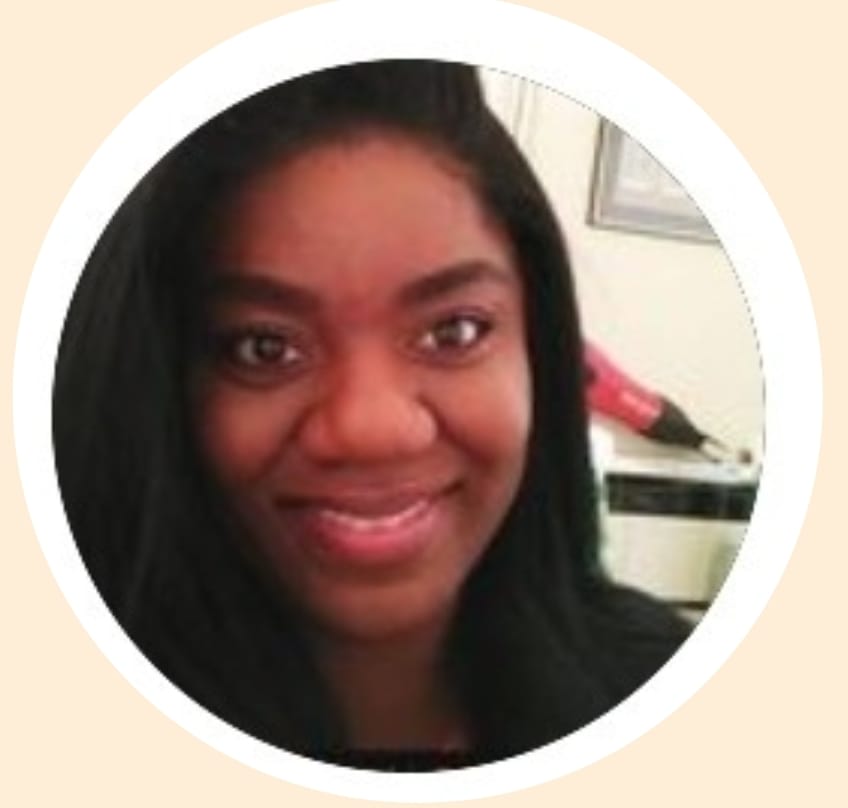 She gives tools to thrive
You have helped me to advocate for myself, especially, when it comes to work and even with doctors. I'm able to speak up more because I'm coming prepared. You have helped me to appreciate and I'm really comfortable to know myself a lot more with this new body, and to really give myself grace. You have really given me the tools to not just survive, but thrive with chronic illness.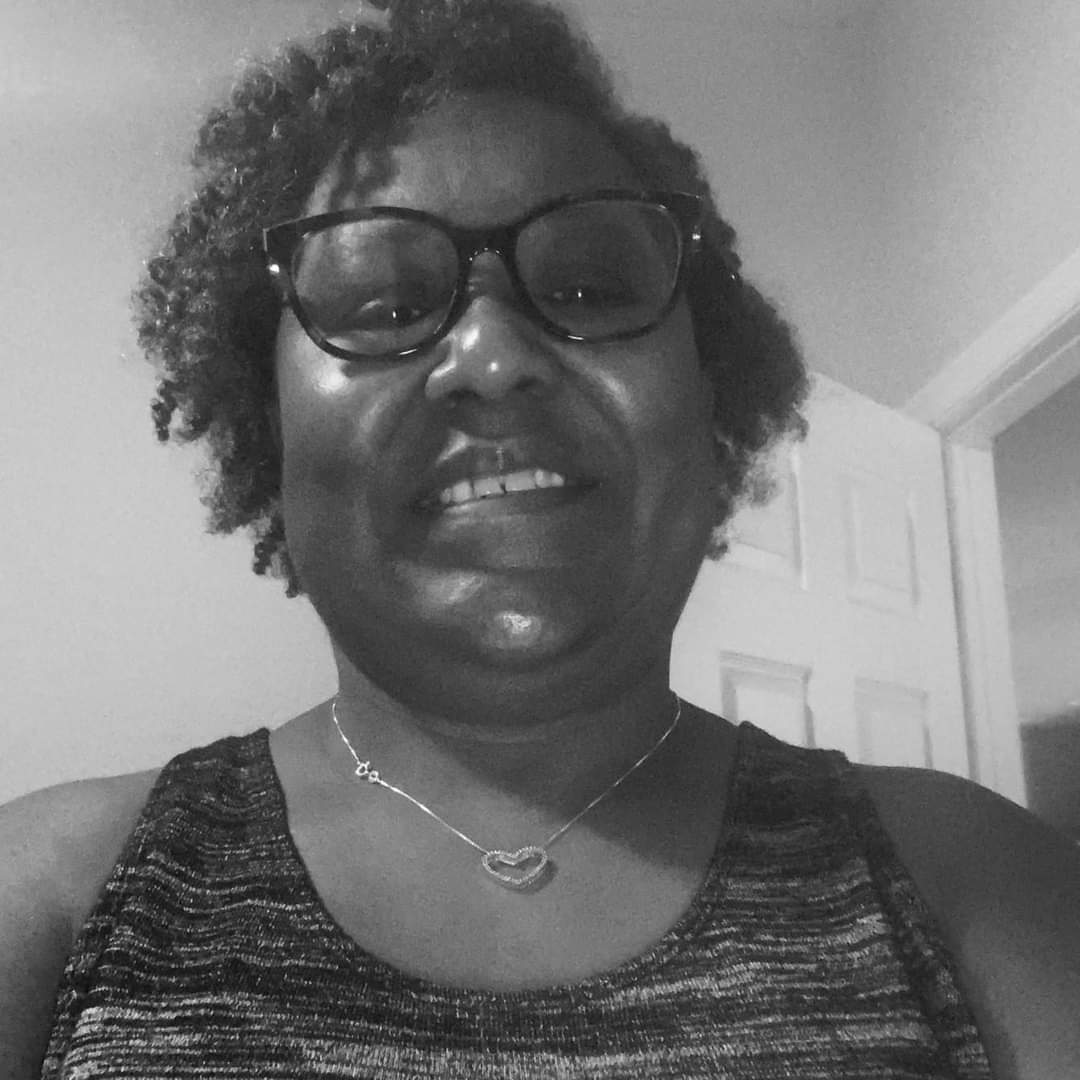 Grateful for natural solutions that really work.
I have Hashimoto's , asthma , pain issues, and severe allergies . I was blessed to have Catina to come back in my life, she has been educating me on the use of Essential oils. I have seen improvement in my health and have been able to decrease my steroid inhaler dose from 2x/day to once a day.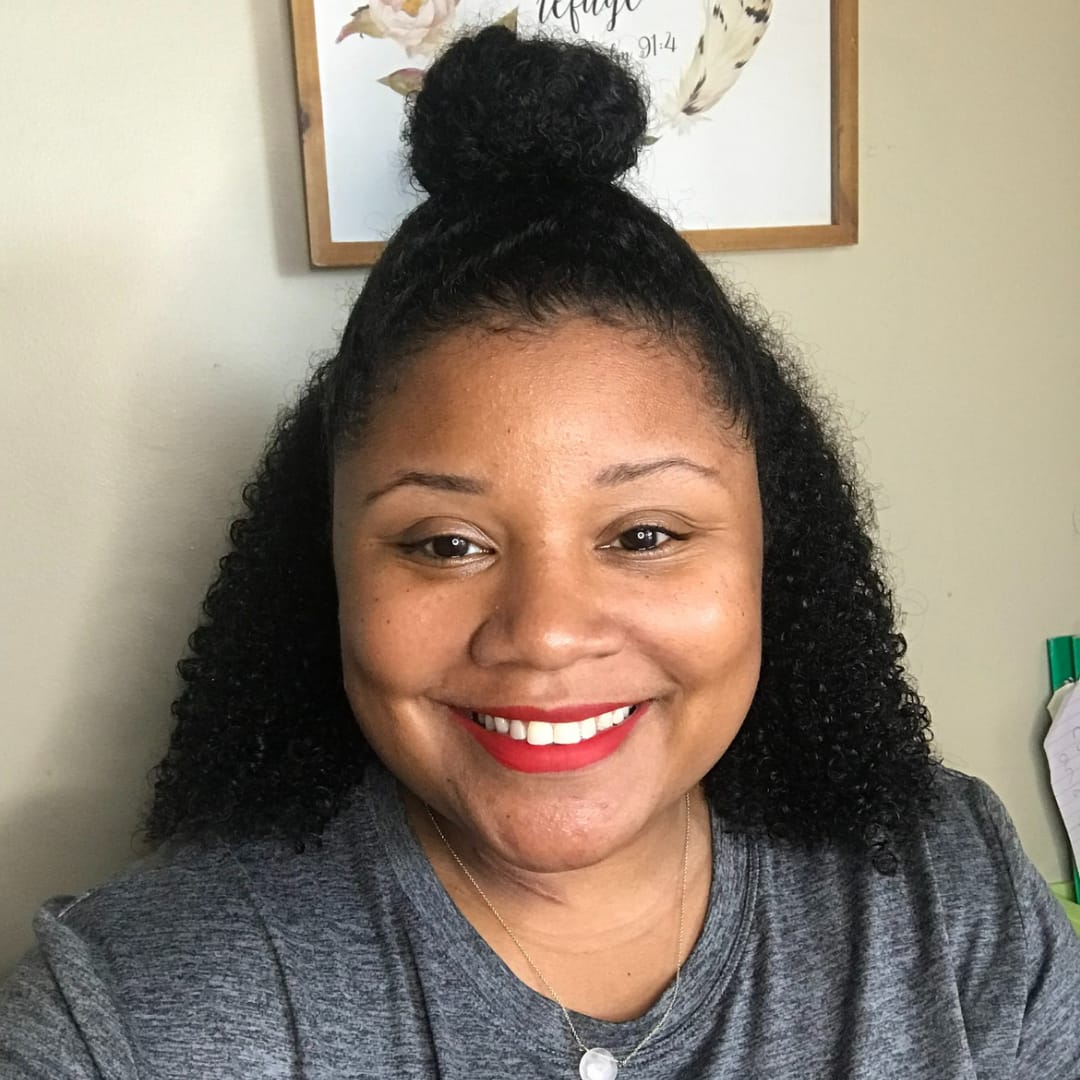 Alisha Campbell
Pataskala, OH
Knowledgeable, Caring, and Inspiring
Catina, is such a powerful woman. She is very knowledgeable. She is also very caring towards others and willing to help in any way that she can. Catina has inspired me to stay motivated through health issues and write a blog. I am so grateful for her. If you are in need of someone who truly cares and has a desire to help, Catina is perfect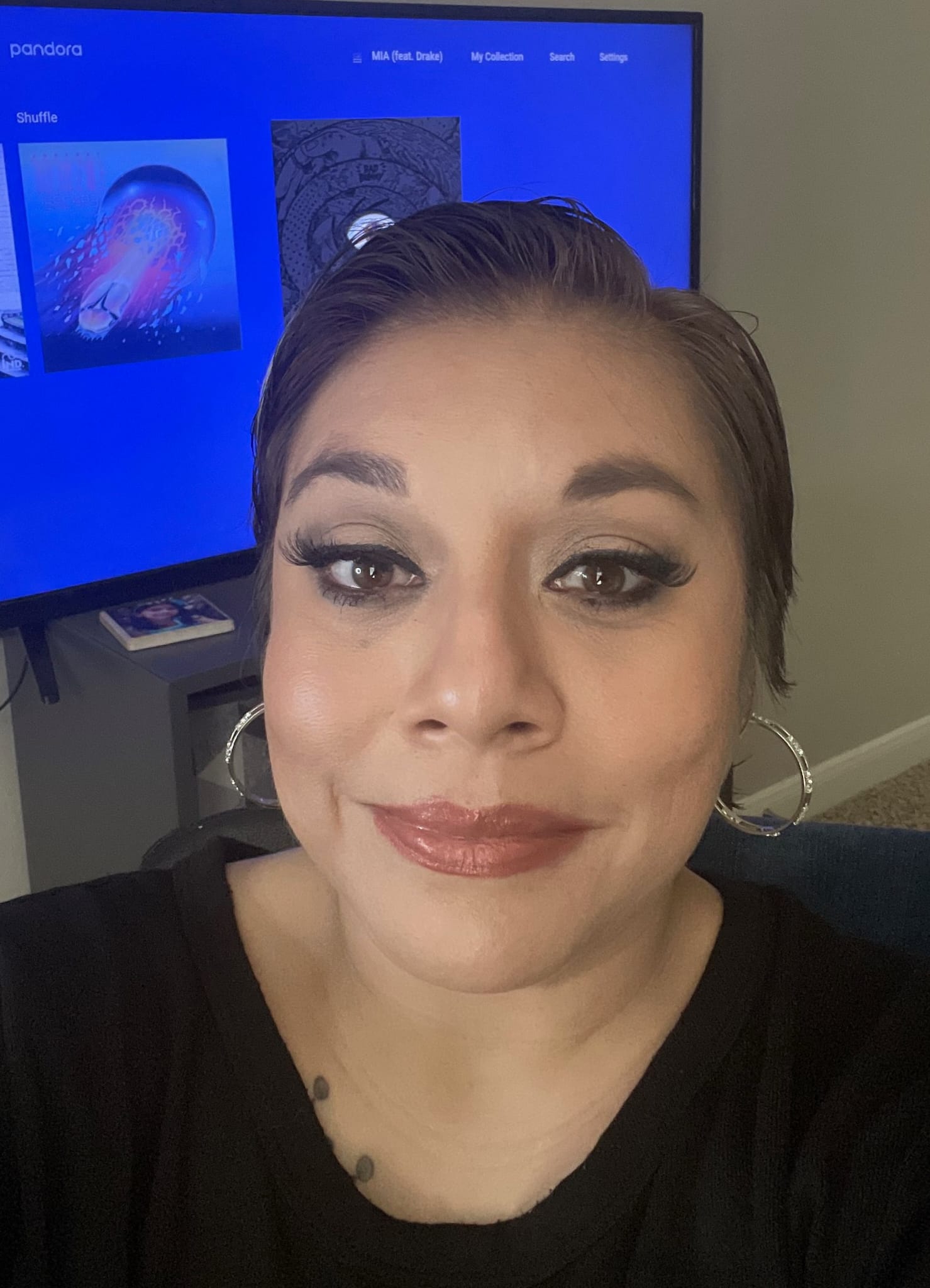 Catina has an inviting spirit
I was so excited because Catina had this inviting spirit about her. In talking to Catina I knew I needed to make some serious changes. I wake up, make my bed, stretch, journal, pray, meditate, reflect on what my day will look like and write my affirmations. I know in order for me to change my mindset on my pain I need to have daily task to help me keep going. I know I will always suffer from RA, anxiety and depression and am now working with my doctor, but I will not let it take over my life. Get Your Copy Of Our Newsletters