Inflamed Sisters Thriving Boss Brunch & Network (2023)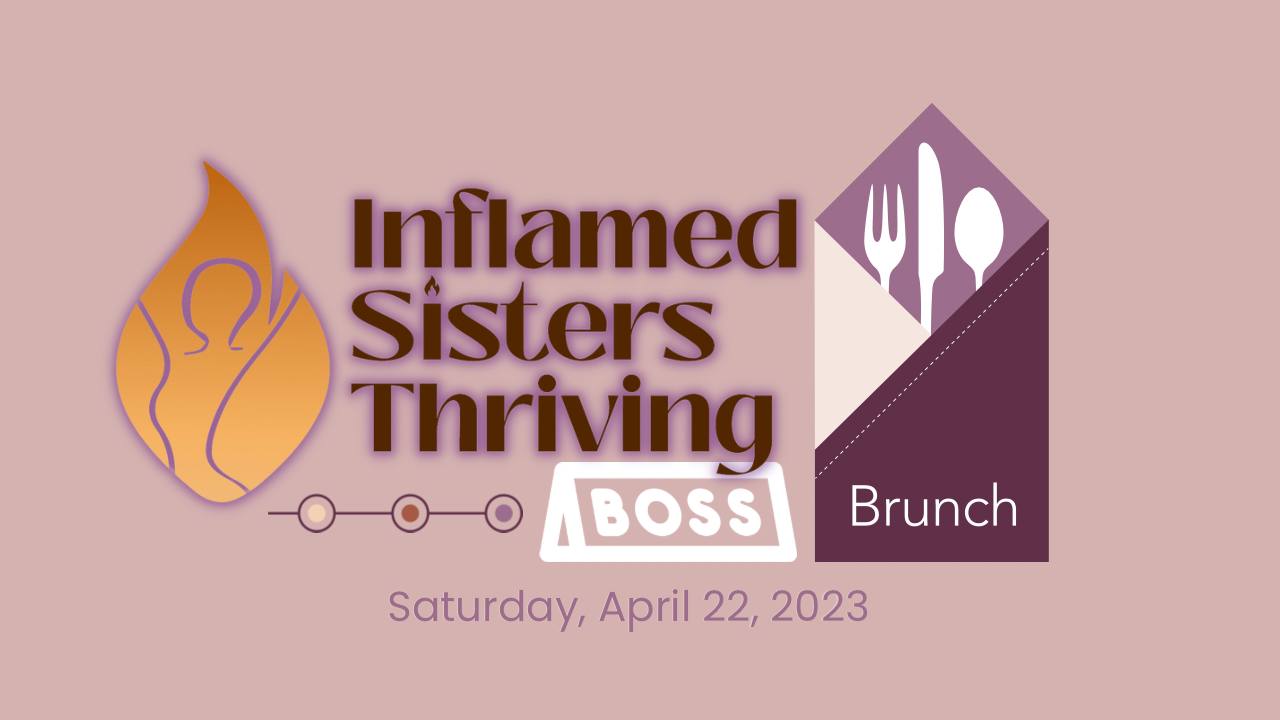 2023 Boss Brunch & Network
April 22, 2023 * The Lakeland Venue * Lakeland, FL
Inflamed Sisters Thriving Boss Brunch 2023
About the brunch:
On Saturday, April 22, 2023, Nurse Loves Essentials LLC will be hosting our 1st Inflamed Sisters Thriving Boss Brunch & Network event.  A live in-person and virtual event made for entrepreneurs.  You will experience a safe space created for women who desire to grow thriving businesses as they balance their overall health and wellness. 
This event will inspire, educate and motivate women who understand the importance of community and the value of networking and collaboration to create sustainable success for their businesses.
At this event you will learn the following:
How to balance your health while growing a thriving business.

The value of community, and how to effectively use networking and collaboration for business success.

Ways that mompreneurs can create businesses doing what they are passionate about while having flexibility and achieving financial independence.

 

How to maintain consistency while using social media strategy to market your business.

When is it time to get additional help to support your business growth?

How to be courageous and resilient while overcoming challenges of health and business.

Mindset strategies important for overcoming imposter syndrome and reaching your full potential.

Budget, SEO, project management and more.
In-person attendees will enjoy a delicious meal prepared by a local chef as you network and learn from expert speakers.
The first 25 people to purchase tickets will receive VIP Swag bags.  All guests, in-person and virtual attendees, will receive access to the digital swag bag containing access to amazing savings and products.
Vendor, speaker and sponsor opportunities are available, but must be consistent with the theme and purpose of the event.  Please select this link and provide your contact information to receive the proposal and additional details. In addition, feel free to schedule a Discovery Call if you have any questions with the link below.
If you do not have any questions feel free to register below.
Click here: Speaker, Sponsor, Vendor Link
Click here to book a free Discovery Call.
All purchases are non-refundable.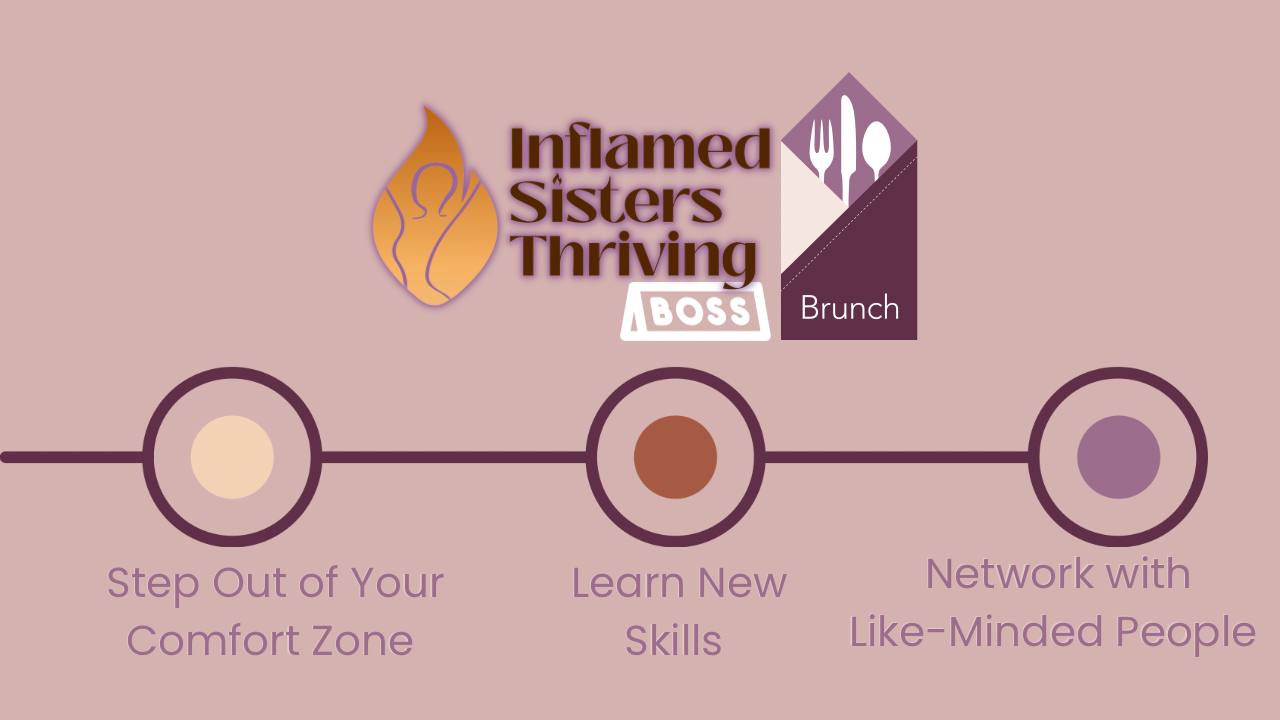 Who Should Attend?
Small Businesses

Entepreneurs
Product-Based Businesses
Health and Wellness Based Businesses
Aspiring Entrepreneurs
Coaches
Professionals of Various Backgrounds
Businesses interested in vending and sponsor opportunities
Interested in shopping for various products and services from local businesses
Event Schedule
In- Person Access: 10am-4pm ET
Virtual Access: 10:30am-1:00pm ET

Venue
The Lakeland Venue
630 N Ingraham Ave
Lakeland, FL 33801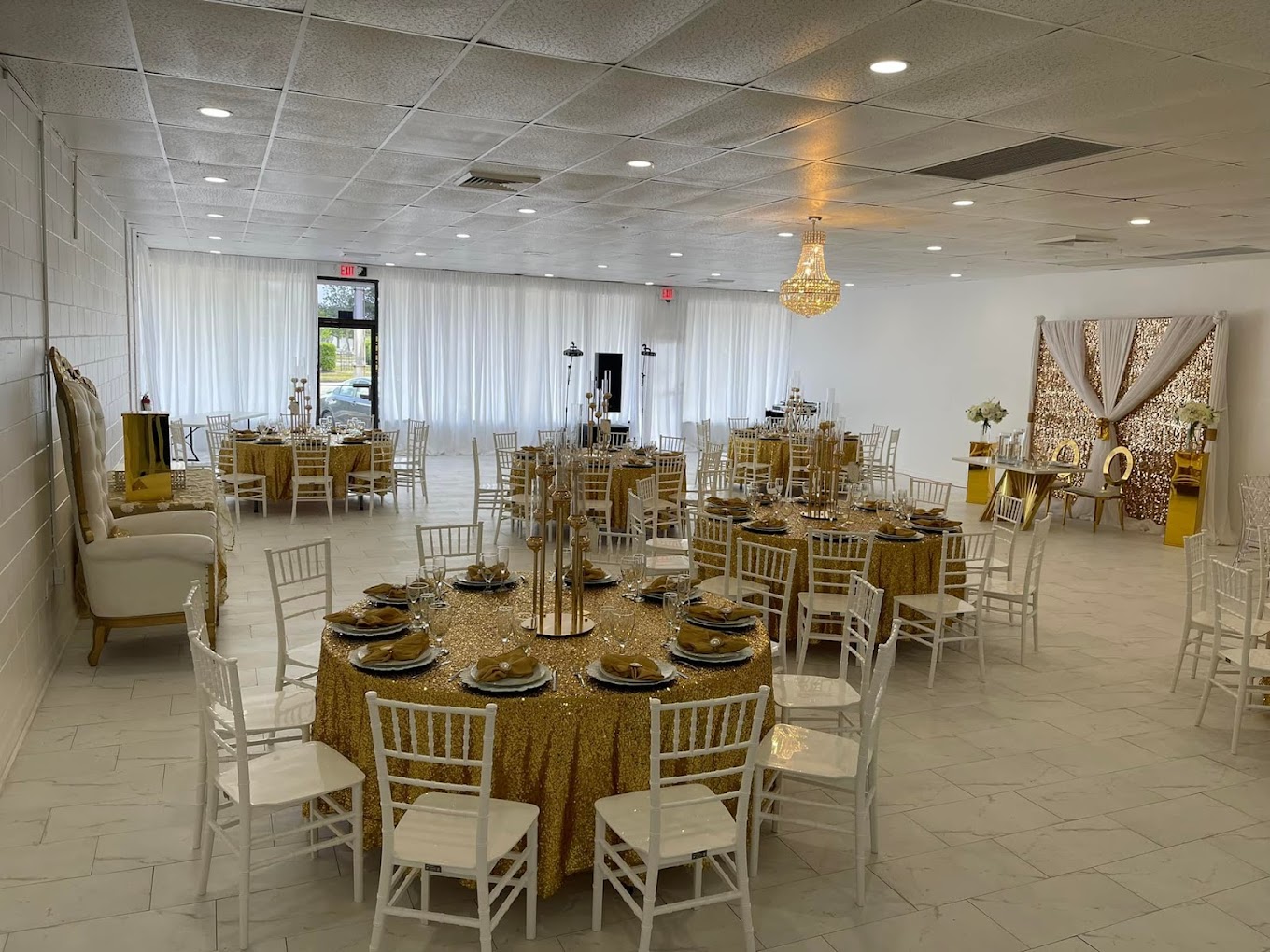 Links to Nearby Hotels
Please note there are no blocked rooms or affiliations with the following hotels, and no guarantees for availability. Nurse Loves Essentials is not responsible for providing accomodations, but is supplying  a list of locations that you can choose at your own discretion.
Home2 Suites
3610 Lakeside Village Blvd, Lakeland, FL 33803•(863) 500-6869
Home2 Suites by Hilton Lakeland – Google hotels
Holiday Inn Express
3405 Florida Ave S, Lakeland, FL 33803•(863) 606-1000
Holiday Inn Express & Suites Lakeland South, an IHG Hotel – Google hotels
Comfort Inn & Suites
3520 US Hwy 98 N, Lakeland, FL 33809•(863) 859-0100
Comfort Inn & Suites Lakeland North I-4 – Google hotels
Hampton Inn Lakeland
4420 N Socrum Loop Rd, Lakeland, FL 33809•(863) 816-2525
Hampton Inn Lakeland – Google hotels
Sponsors
Soul
Stir
is a tea & wellness company founded in 2018 by sisters, tea artisans and holistic wellness advocates, Erin & Kristina Walden, better known as The
Soul
Sisters of Tea™. The company's mission is to "promote self-care, wellness and community through the practice of tea ritual" and to share simple and sustainable practices for experiencing daily well-being.
Soul
Stir
's mission is carried out through the creation and curation of products and services that nurture the mind, body and
soul
.
The company's signature tea brand, KēWi Teas™ by Soul Stir is a collection of all natural, artisan teas and tisanes masterfully crafted with exceptional quality tea leaves, organic herbs, pure spices, and real fruit. Their teas boast an array of beautiful flavors, varied wellness benefits, and are always crafted with the most important ingredient, love.
We are excited for you to experience their #

looseleaflove

for yourself at this year's Boss Brunch!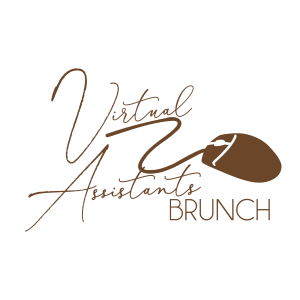 Virtual Assistants Brunch Club is a social club and VA network founded and located in Orlando, Florida. We serve the official brunch community of virtual assistants in the industry. Our mission is to empower women entrepreneurs with the tools, resources and support that they need to thrive and become leaders in their business. https://virtualassistantsbrunch.com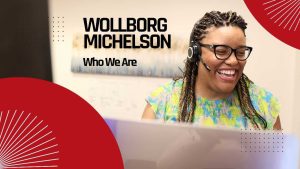 At Wollborg Michelson, we are committed, tenacious, and passionate about what we do. Whether you're a company trying to fill a position or a job seeker searching for the right career, we're here to assist. We have the expertise, experience, and drive to overcome any perceived challenge. With fifty years of building strong relationships, we've placed over 100,000 job seekers in dream roles, while meeting the needs of our distinguished client partners. Our relationships generate results. We earn our reputation every day. We work individually with job seekers to understand your personality, identify strengths, interests, and long-term goals. Our mission is to lead you to the career of your dreams. We also partner closely with your hiring managers, to understand the objectives, culture, and staffing demands, to quickly deliver employees that fit. We won't waste your time with stacks of résumés, we provide ready-to-go, excited, and thoughtfully selected talent. https://www.wmjobs.com/ Donna Cook is the Founder and CEO of Waters Edge Essential Oils. Her holistic health journey began 7 years ago when she started using Young Living Essential Oils. She knew that the course of her life would be changed after seeing the extraordinary impact that essential oils had on just one person's wellness. She now educates others about the benefits of premium essential oils and oil-infused supplements. She also teaches others how to use them to get their maximum benefits. www.WatersEdgeEssentialOils.com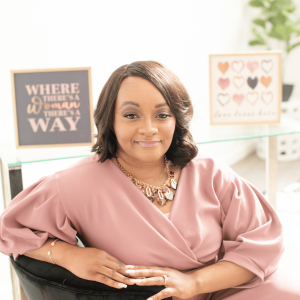 Cora Williams works as a solution strategist. She has a strong understanding of the challenges and opportunities faced by small and medium-sized businesses and is passionate about helping them succeed. Above all, she is a creative problem solver dedicated to finding innovative solutions to complex challenges. She is passionate about assisting entrepreneurs to achieve in the online world and is committed to delivering value and results to her clients. https://www.jlcecompany.com/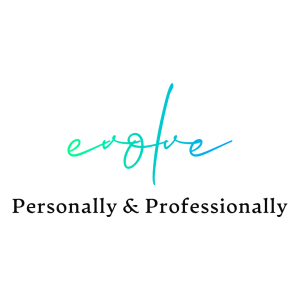 We wanted to create a comprehensive directory where anyone can find the help they need under one roof, to improve all facets of their life. This includes health, relationships, leisure, social life, love, personal growth, career, and finances. We envision helping people to be the best version of themselves, ultimately achieving wholeness and happiness. We envision helping people to be the best version of themselves, ultimately achieving wholeness and happiness. Evolve is on a mission to improve the lives of people, animals, and nature. Directory – Find – Evolve, LLC (evolvenow.network) 
Vendors
Request Sponsor or Vendor Proposal
Register Your Business Today!
Ticket sales end 4/7/2023..