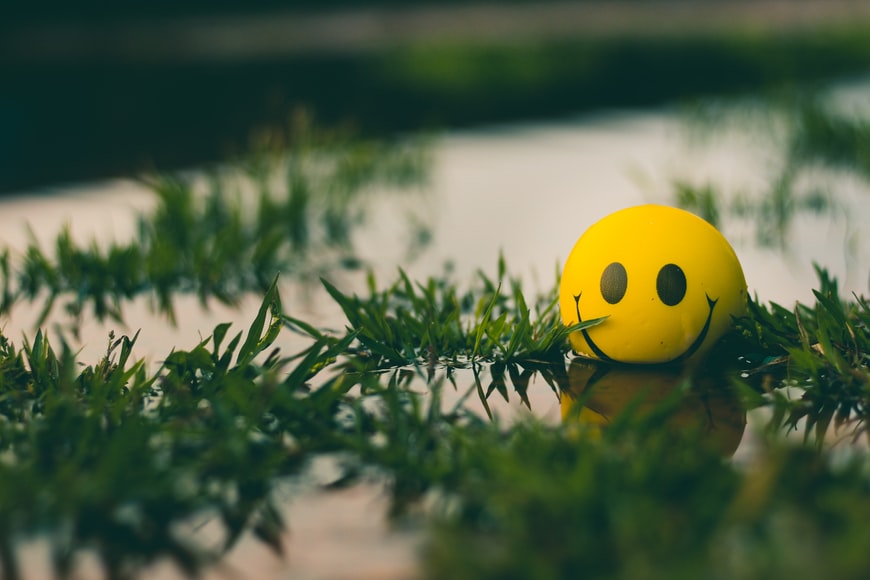 Negativity and chronic illness usually go hand in hand, and it often results in a high rate of depression and guilt in diagnosed people. It is, therefore, vital to learn how to stay positive and maintain a healthy thought process after a diagnosis. 
It is difficult to constantly try to keep a smiling face or cheerful disposition when your body keeps reminding you of how different and far from 'normal' you are. This post is on how to stay positive when dealing with a chronic illness, but I also want you to know that it's okay when you feel all those negative emotions.
Staying positive in your chronic illness fight isn't about not having bouts of negative emotions running through your mind but about learning to rise above those moments and not let them define you. It also involves doing things that will reduce the frequency of these negative emotions.
Do you get tired and need time off? Please do it.
Do you want to cry because it's exhausting? Here's a shoulder!
Do you want to scream? Go ahead but make sure you don't get arrested for disturbing the peace.
My point is that you will have to deal with negativity in your journey, and the fact that you feel less than motivated is okay. You should be able to say how you feel without fearing being judged by yourself or others.
I have some cool and easy ways to stay positive and rise above the negativity of daily living with chronic illness, so keep reading.
Positive Thinking Benefits
Positive thinking means having a positive approach to unpleasant situations and looking for the silver lining in a cloudy sky. The purpose of positive thinking is usually to maintain a sense or feeling of happiness.
There are many benefits to positive thinking, especially when it comes to health, and here are some:
Increased productivity
Stress management
Low rate of depression
Better disease management
Confidence
Happiness
The totality of the benefits of positive thinking lies in the fact that it increases your mental strength and builds in you the desire to get through the disease and see more of life.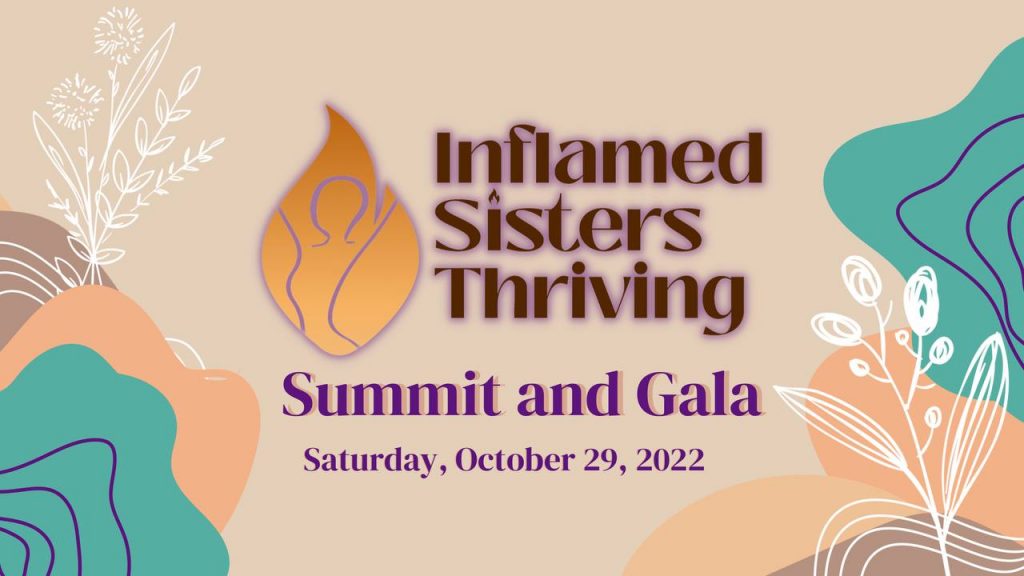 How to Stay Positive
Here are some ways you can stay positive and maintain positivity through your chronic illness journey:
• Find things to be grateful for.
Gratitude is vital because it is what you will fall back on during those gloomy days. Reminding yourself of the little things you have in your life and your achievements over time will keep you happy and grateful.
I always prefer having these things written in a personal journal or, better yet, having a gratitude journal where you write the things you are grateful for daily. Keep the journal close to you and keep updating it. It doesn't have to be a huge achievement; it could be something as simple as getting out of bed or finishing a to-do list.
• Gather knowledge about your illness.
You must be careful in gathering knowledge about your condition, and you should protect your mental health. Some people get more depressed the more they find out about their condition. If you think the information you are consuming is too much, you can take a break or ask a friend to explain it to you mildly.
When you are knowledgeable about your condition, it gives you a level of control and awareness. As you gather knowledge, also learn about people living with this disease to remind yourself that you are not alone and perhaps be motivated by their lives and achievements.
• Become a self-care advocate.
A surefire way to stay out of negativity is to become a self-care advocate, speak up for yourself constantly, and have a hand in all the health decisions made by your doctor. 
Advocating for yourself at work and with your doctor makes you aware and actively involved in your health management. It is also a way to motivate yourself and others around you constantly.
You should be a self-care advocate for many reasons, and even if you do not have the necessary self-advocacy skills, you can always learn them.
• Have a support system.
A good support system will help you when you need it the most. Having a solid support system is not something you should take for granted when dealing with chronic illness. You want to have people or someone who understands you and will always be there for you through thick and thin.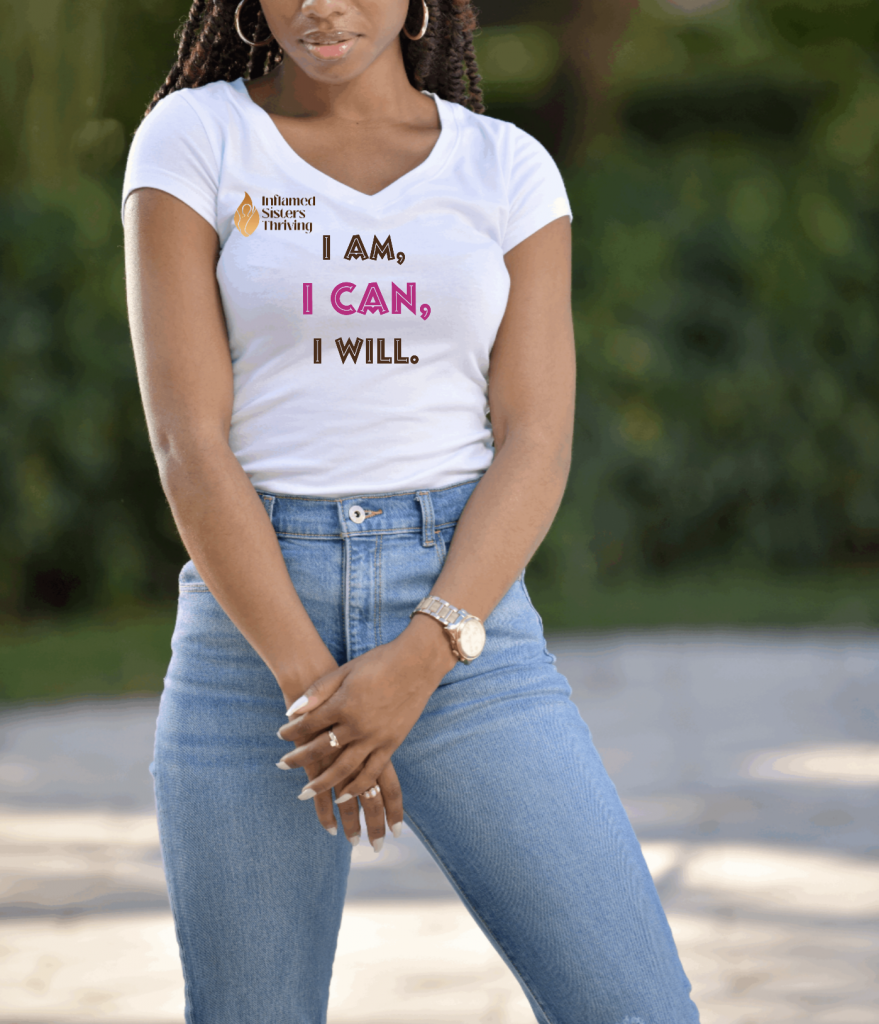 • Do things for people.
A sense of achievement is needed when battling a chronic illness, especially one that makes it challenging to move around. Find things to do for others, making you feel purposeful and impactful. It doesn't have to be physically exerting; it could be as simple as a listening ear or rendering advice.
• Create a schedule.
Having a daily schedule helps you to expect how your day will go. Sometimes, you might feel less than motivated and not want to get out of bed, but having your schedule beside you will give you a bit of motivation and maybe a challenge as well.
• Practice healthy habits.
Healthy habits such as physical and mental exercises will make you feel better. Replace those lonely moments with healthy habits like cooking, baking, gaming, or even movies.
• Engage in things that make you happy.
It could also be your healthy habits, and you should constantly engage in things that make you happy. Before or after your diagnosis, those little things you find joy doing, make them your habits, and always make them a part of your daily schedule.
• Avoid comparison with others.
An unhealthy comparison is like a broadway to depression. Avoid comparison as much as possible because it views yourself as less than what you really are and glorifies the other person in an even unrealistic way.
• Accept yourself.
Accept yourself the way you are and make peace with the things you can and cannot do. Yes, you might not be able to do something like others, but it doesn't mean you are incapable.
• Set healthy boundaries.
Healthy boundaries help your loved ones understand you better and make you feel less frustrated and pitied. When you set healthy boundaries, you feel more at peace because you know what you can and cannot do, and it also helps your loved ones understand how you want them to treat you.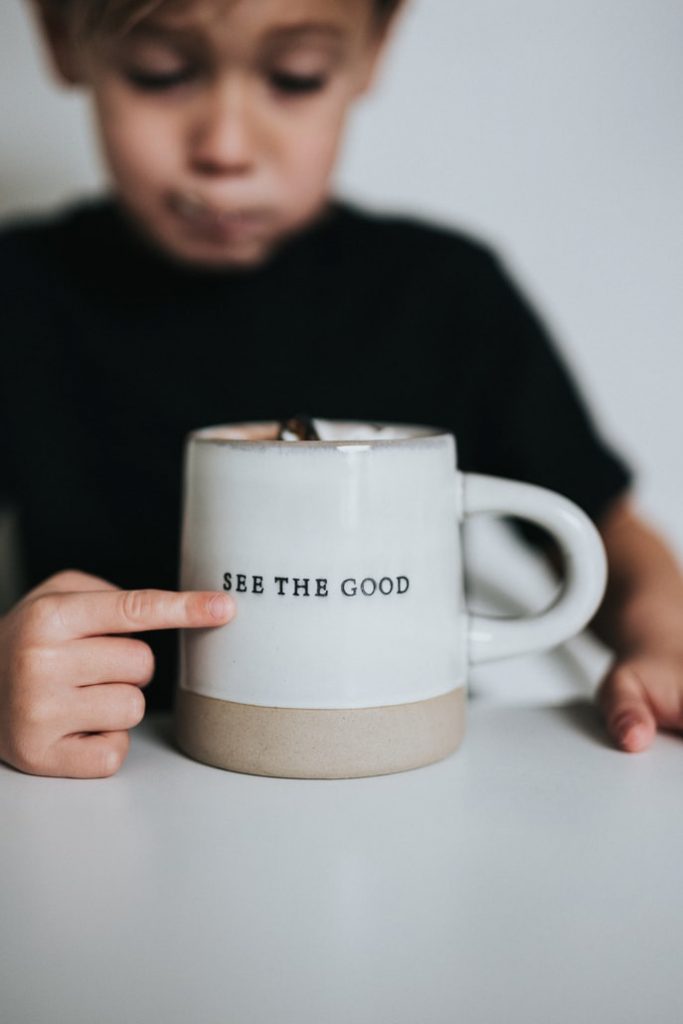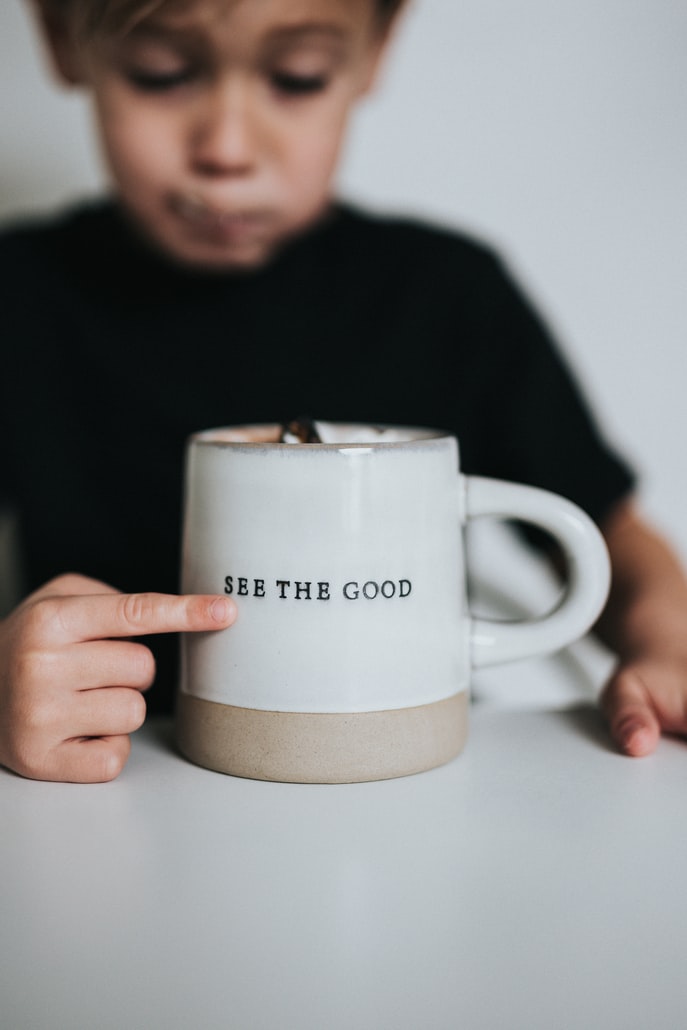 Conclusion
As I said earlier, positivity isn't really about not experiencing negativity or faking a positive disposition. A lot is often expected from you when dealing with a persistent disease, and people just expect you to live like you're perfectly fine, which is why it is important to set healthy boundaries and advocate for yourself as often as possible.
Let them know that you will constantly feel tired emotionally and mentally. You might want to rant at times and feel frustrated. What's important is that you have people who understand. Don't put unnecessary pressure on yourself.
We have a positive culture, and people expect you always to maintain a certain level of positivity. Still, it can put you under intense pressure to meet these expectations and fake your emotions.
Rather than helping, it puts you in a state of denial, which can be catastrophic for you and those around you.
Whenever you feel negative emotions swirling in your mind, get a supportive friend or partner and let out all your feelings. Then, remind yourself of the good things and speak some positive affirmations into your mind. With these steps, you can rise above most negativity. 
If and when this doesn't work, see a therapist.
What do you do on your dark days? Any particular helpful tips to share? I'm waiting for you in the comment below.
READ ALSO: Positive affirmations for chronic diseases that you should try.