Chronic Illness Blog
We believe that everyone deserves to have a voice and be heard, especially when living with a chronic illness. That's why we've created a space where individuals can come together, share their experiences and find a sense of community. Our blog is dedicated to providing informative, relatable and up-to-date content on a range of chronic illnesses. Our team, led by nurse and health coach, Catina Morrison, strive to create a platform where individuals can feel understood and empowered. Join us as we navigate the complexities of chronic illness together.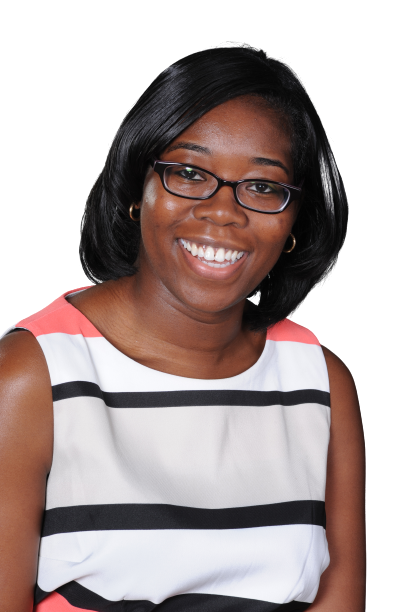 Disclaimer: All of our warriors willingly shared their stories without being coerced neither did the editor include her views in the shared story segment of this blog post. Living with a chronic illness can be demoralizing. One minute, you feel fine; the next, you...
read more