Chronic Illness Blog
We believe that everyone deserves to have a voice and be heard, especially when living with a chronic illness. That's why we've created a space where individuals can come together, share their experiences and find a sense of community. Our blog is dedicated to providing informative, relatable and up-to-date content on a range of chronic illnesses. Our team, led by nurse and health coach, Catina Morrison, strive to create a platform where individuals can feel understood and empowered. Join us as we navigate the complexities of chronic illness together.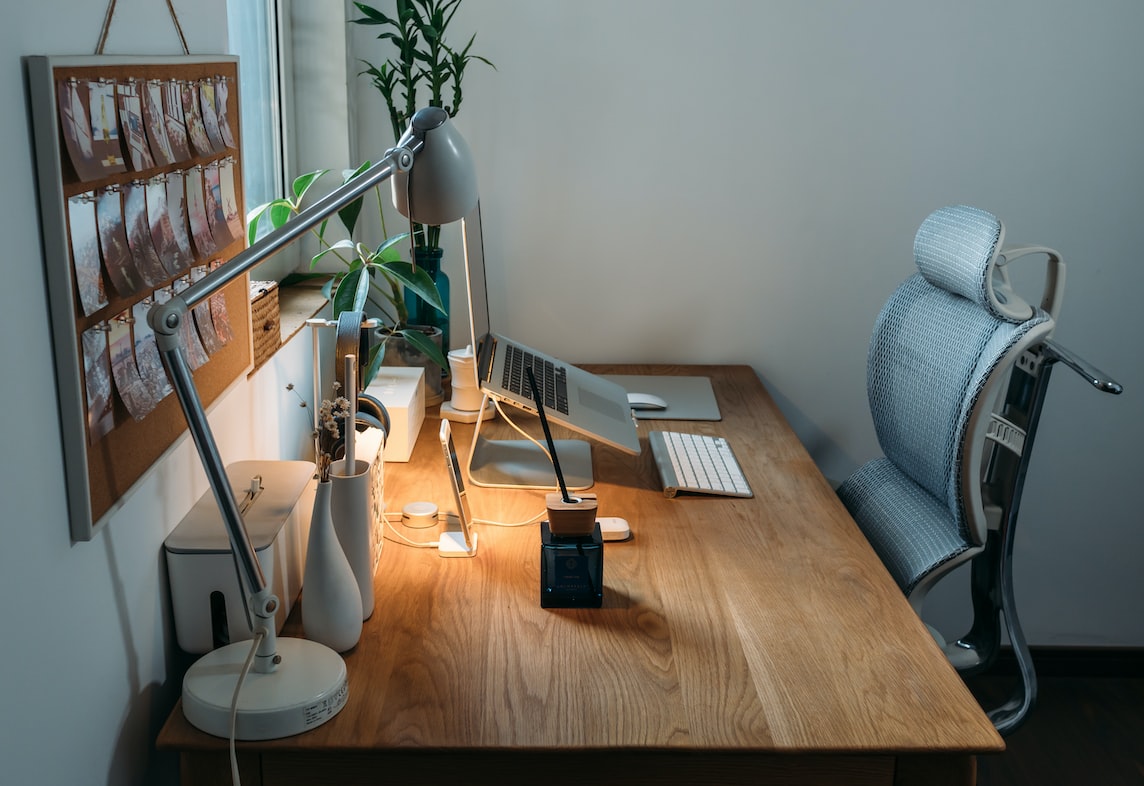 All chronic conditions come with pain, and when it comes to arthritis, repetitive tasks and even sitting down for a long time can result in extreme pain. It is best to use office ergonomic equipment that can help you relieve pain from arthritis to have better work...
read more