Chronic Illness Blog
We believe that everyone deserves to have a voice and be heard, especially when living with a chronic illness. That's why we've created a space where individuals can come together, share their experiences and find a sense of community. Our blog is dedicated to providing informative, relatable and up-to-date content on a range of chronic illnesses. Our team, led by nurse and health coach, Catina Morrison, strive to create a platform where individuals can feel understood and empowered. Join us as we navigate the complexities of chronic illness together.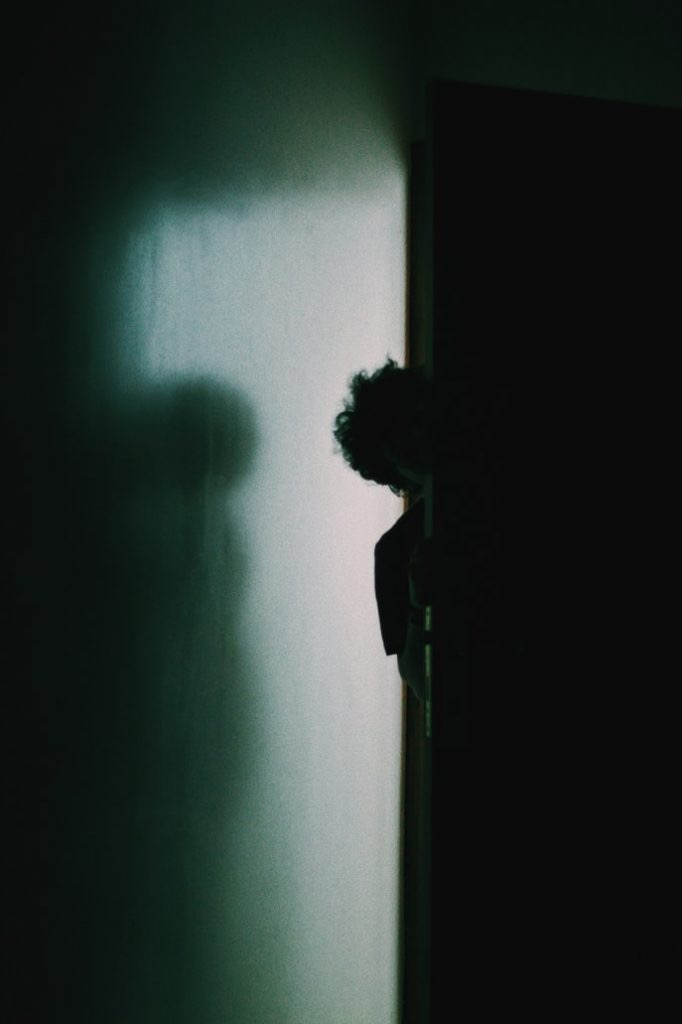 There are several proven ways that imposter syndrome shows up in chronic illness, including ableism, constantly trying to be a perfectionist, and imposter syndrome triggered by gaslighting. With chronic illnesses, most patients often experience feelings of being...
read more