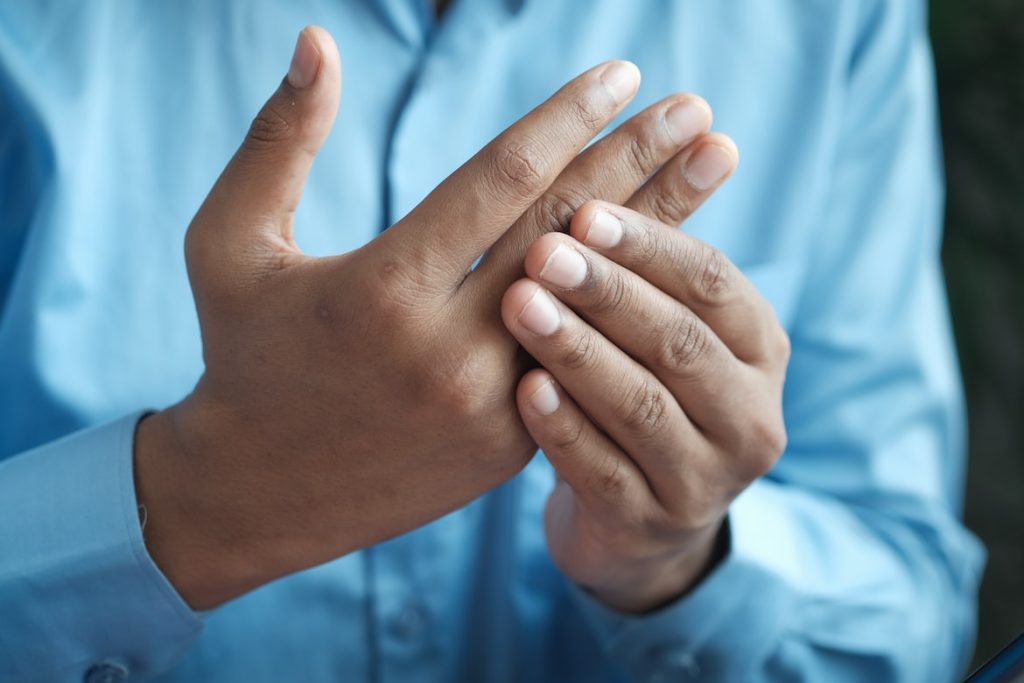 Should someone with arthritis work?
Of course! The fact that you have arthritis does not mean you can no longer work!
Rheumatoid arthritis did not stop my earning potential, and I found work-from-home options that met my needs and provided me with high pay, less stress, and more flexibility.
There are many jobs for people with arthritis that pay incredibly well. If you have been diagnosed with arthritis and you still want to work, there are two ways to achieve your goal:
You continue your current work but with a better environment using office ergonomic equipment. OR
You quit your current job (if it's too burdensome or just because you can!) and select more suited jobs for people with arthritis.
Whichever one you decide, make sure it makes you happy. When you're happy, you can take better care of yourself and be motivated. You should also avoid the emotional and mental breakdown that often comes with a chronic illness diagnosis.
RELATED POSTS:
10 Top supplements for arthritis patients to ease symptoms(coming soon)
150 Positive affirmations for chronic illness that you should try
14 Best tips for a healthy work-life balance with chronic illness
11 Top tips for salary negotiation even with chronic illness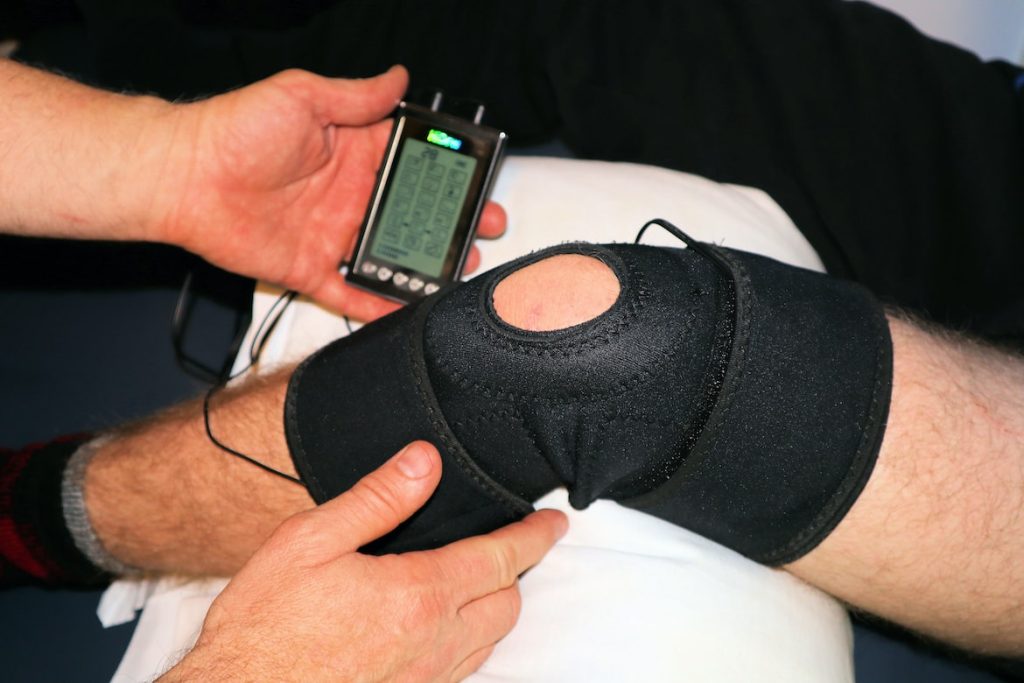 Overview of arthritis
Arthritis is a collective term for joint diseases and joint pains. If you have been experiencing pain in your joints without any known physical trauma that persists for a long time, you should see your doctor.
There are over 100 different types of arthritis and its related conditions. It is a disease that collectively affects young, old, males, and females, although some types of arthritis are more prevalent in older adults.
Arthritis is said to be one of the leading causes of disability in the United States. Symptoms can range from joint swelling, fever, fatigue, and stiffness to loss of flexibility and motion.
Arthritis can be diagnosed through physical examinations like checking the range of motions in your joints. If you have been experiencing arthritic symptoms and want a faster diagnosis, it is best to schedule an appointment with a rheumatologist instead of your regular doctor.
There is no known cure for arthritis yet, but managing arthritis is much more simple and more effective compared to a few years back.
Types of jobs that should be avoided
When dealing with arthritis, you should avoid certain jobs or job responsibilities because they can increase the symptoms you experience.
These include jobs that require:
Long hours in a specific position:
This includes jobs that require you to sit or stand for a long time. When your joints are in the same position for a long time, it can aggravate joint stiffness and pain.
Your joints are sensitive to heavy loads.
Heavy lifting puts more weight on the muscles that support your joints and the joints themselves. You want to avoid overstretching your muscles so your joints can get enough support space.
Although it is suitable for arthritis patients to stretch out and participate in exercises that engage the joints, it does more harm than good when it becomes prolonged and repetitive.
Bending:
Too much knee bending increases the stress on your joints, muscles, and tissues, leading to joint swelling and pain, which increases the risk of osteoarthritis.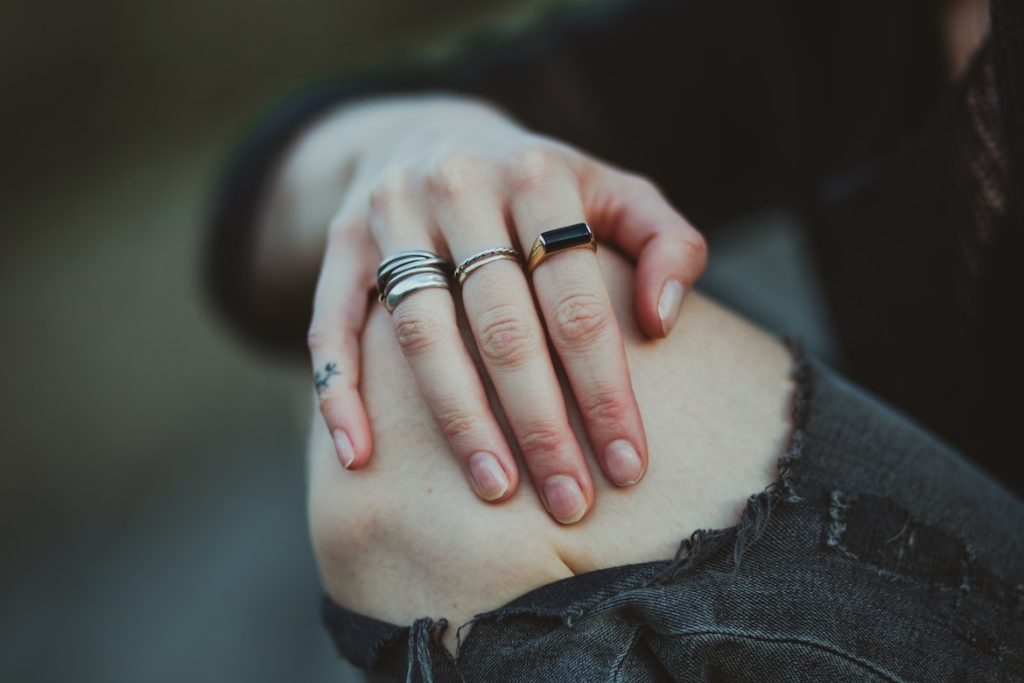 Jobs for people with arthritis
Here are some best jobs for people with arthritis:
1. Virtual/Administrative Assistant
This job is one of the most suited jobs for people with arthritis, and it ticks off all the boxes.
The duties of an administrative assistant require little to no repetitive tasks, and some of your responsibilities might require you to move from one place to another, which is the perfect excuse for you to stretch your legs.
An administrative assistant's primary duties include answering and forwarding phone calls, ordering office supplies, and scheduling and taking minutes of meetings.
If you are worried about holding up the phone for long hours, you can answer phone calls with headphones or wireless earphones.
If you want to avoid the office, you can opt for a virtual assistant job. The responsibilities are the same, except that one is virtual and the other isn't. The advantage of being a virtual assistant is creating your schedule and selecting the clients of your choice.
2. Customer Service Representative
Although a customer service representative might have to sit constantly at the desk, it is a flexible job, and you can easily overcome the constraints with ergonomic equipment.
The primary duty of a customer service representative is to take phone calls, answer emails, and handle in-person customer complaints. Usually, customers file their complaints via official websites, phone calls, and emails, so most of the work is done online and over the phone.
You can work from home as a customer service representative, use Bluetooth earphones, and still have frequent breaks.
3. Software Developer
According to disabledperson.com, United States tech companies have the best working conditions for people with disabilities. Being a software developer gives room for flexibility and adjustments. Not only can you decide to work from home, but you can negotiate your hours so that you are not under pressure or have to overstretch yourself.
Software developers often work per project and with high pay like other tech jobs.
4. Accountant
An accountant's duties are reviewing a company's financial statements, discovering discrepancies, balancing accounts, and initiating payments. It means you might have to sit at the desk for a long time and spend hours on your computer.
The main reason why office-based jobs are suitable for people with arthritis is that you can take frequent breaks between your daily tasks. What's more? You can adjust your workstation to suit your needs using adaptive equipment.
5. Writer/Editor
Writing or editing is a suitable job to consider if you have arthritis. You can efficiently work from home and also on the schedule. As a writer/editor, work is flexible, and you can easily take breaks frequently to stretch out your joints.
Sometimes, writers and editors work as freelancers because they can be out of the office to finish their work.
6. Freelancer
Freelancing is one of the best jobs for people with arthritis. Why?
It's because you get to select your hours, the type of jobs, and the clients of your choice.
There are different ways to start freelancing, but one of the best ways is to join a freelancing platform like Fiverr, Upwork, or Freelancer. You can limit the personal information you share and shift focus to your professional capabilities.
The ball is in your court, and you control where it goes.
7. Consultant
Being a consultant is a job that is not physically demanding but pays well. The main perk of being a consultant is that you only get to work some days of the week, and you can select days that are best for you. Also, you don't have to stay the whole day depending on your number of clients. 
You can even work from home as a consultant. All you need is expertise in a specific field.
8. Managerial Jobs
This job is better suited for people with training or experience in specific fields, i.e., you can't decide to look for managerial jobs just because it is one of the most suitable jobs for people with arthritis.
You must have a background in specific fields to succeed in a managerial job. It could be your previous job which you couldn't continue, or your course of study in school. This way, you can utilize your skills differently and not feel like your life is wasted because you have arthritis.
Managerial jobs come with flexible duties; you can designate tasks, and you don't have to stay seated at your desk for a long time.
9. Self-employed/Business Owner
Being self-employed or running your business is almost the same as being a freelancer because you get to select the kind of work you want to do, and you are in control of your schedule. However, starting a business comes with a lot of risks compared to being a freelancer. As a freelancer, you might not need as much capital as starting a business, and the risks are also not as high.
The good news is that there are ways you can run a successful business, even with a chronic illness, and be successful at it as well.
You can also manage the business instead of being actively involved with it.
10. Coach
Becoming a coach is one of the easiest jobs for people with arthritis because you can create your schedule and don't have to work every day.
Whether in health, wellness, or corporation, you can become a coach with your years of experience. The coaching industry is booming and growing. It doesn't matter what industry you are in; no industry doesn't need a coach. There is room for you.
Working tips for arthritis patients
If you are an arthritis patient and actively working, here are my best tips to have an optimal working experience without aggravating your symptoms:
Have a flexible schedule.
A flexible schedule is something you can easily discuss with your supervisor. You can get shorter hours, days off, or approval to work from home—whatever condition makes you more productive.
Close contact with your doctor.
When you are determined not to allow arthritis to limit your earning potential, the next best thing to do is to make sure you can easily access your doctor in cases of emergency. Plus, you must ensure not to skip any of your appointments and track your symptoms as best as possible.
Use office ergonomic equipment.
These adaptive work equipment will help you increase productivity and make working less strenuous on your joints. Your symptoms are kept at bay, and you are free from worries.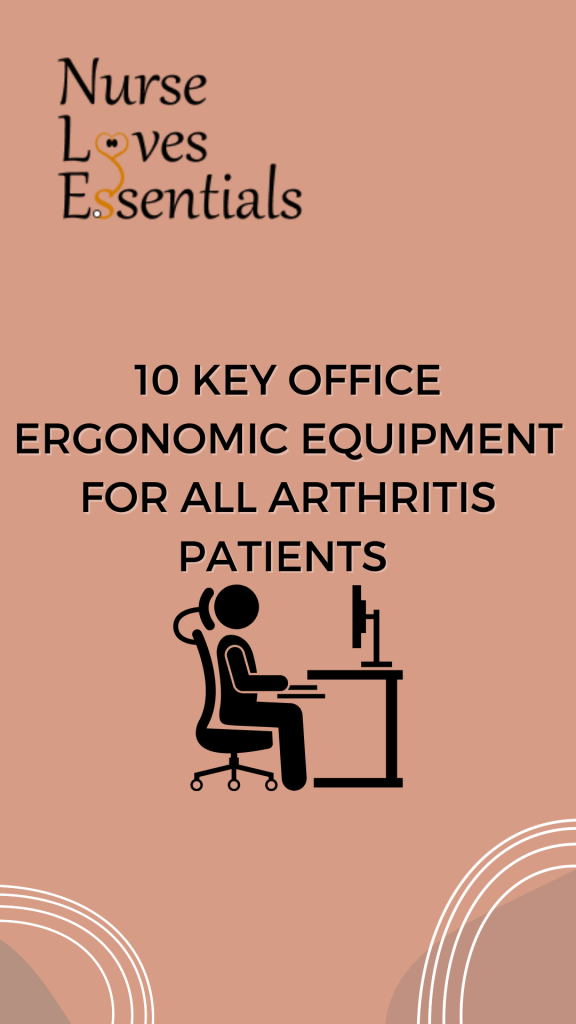 Work from home if you can.
As I stated, it's best to settle for work conditions that give you the best productivity. According to the United States Equal Employment Opportunity Commission (EEOC), working from home may be considered as part of the 'reasonable accommodation' phrase stated in the Americans with Disabilities Act (ADA).
Avoid jobs with muscle efforts.
It is not suitable for your arthritis if you have to constantly lift heavy items and other activities that put extra strain on your muscles. This is because your muscles get overstretched and cannot give your joints enough support.
Frequently move around.
The problem with arthritis is that when you stay in a position for a long time, your joints lock up/get stiff. When you try to straighten up, it will result in pain. When you notice you've been in a position for a long time, it is best to move around a little. You can either stand up and take small works or turn your chair around and stretch your legs.
Apply for benefits.
You should fully utilize the Americans with Disabilities Act (ADA), The Family and Medical Leave Act (FMLA), and some companies have their benefits for employees with disabilities. You can ask the HR Department or read up on your company's website or brochures if they have.
Take regular breaks.
This includes a break between daily tasks and also days off. Know your threshold and avoid going beyond it. When approaching this threshold, take a day off to recuperate and allow your body to readjust before resuming work.
Conclusion
Whether you decide to work from home, be self-employed or work in an office, there are different jobs for people with arthritis that pay well.
Most people feel like it's the end of the world when they get a diagnosis, but the combined efforts of science and technology have made it easier to maintain a good work-life balance even with a chronic condition.
Also, the law is favorable to a large extent for people with chronic diseases. We have the Americans with Disabilities Act (ADA), which assists people with disabilities and chronic conditions to have good working conditions. The Family and Medical Leave Act (FMLA) also covers many serious health conditions.
What I'm saying, in essence, is that getting an arthritis diagnosis is not the death of your work life, and there are several jobs for people with arthritis you can select from and earn good money.
There's nothing sweeter than seeing the reward of your hard work despite a chronic illness.
Are you an arthritis warrior? Do you have a job? Share your challenges and experience in the comments.
See also: https://www.everydayhealth.com/hs/rheumatoid-arthritis-treatment-management/best-jobs/