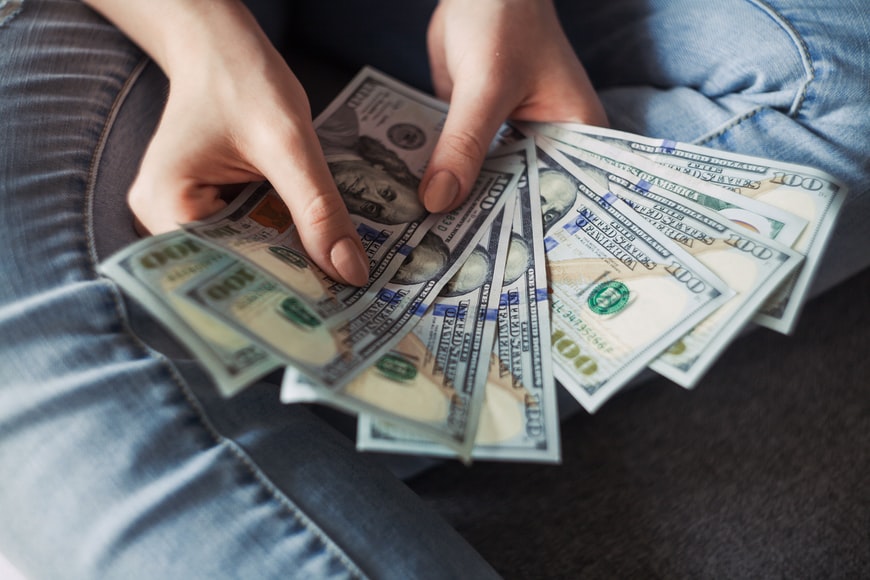 Salary negotiations are never easy, and adding chronic illness to the mix increases the difficulty level to the power of 10! When negotiating salaries, you have to consider your value and other factors, and without the right tips for salary negotiation, you might end up underpaying yourself.
When dealing with others, people with chronic illness tend to put themselves at a disadvantage because of the need to feel less of a burden, and there's the constant array of questions that lives rent-free in mind.
Am I being fair?" "Am I asking for too much?" " Hope I'm not trying to take advantage?"
Who says it makes a difference that you are diagnosed with chronic illness? Do you do your job correctly? Are you adding value to the company? If yes, you have every reason to negotiate your salary. Even if you are a recruit, there are several effective ways to negotiate your monthly income, especially your health benefits.
Why You Should Negotiate Salary
I know you are grateful to have something to do that gets your mind off many things, but it is crucial to your career success that you step up, wear your confidence, and negotiate your monthly payments.
First, you need to negotiate your current salary because of your salary history. If at all you want to switch to another company, there is a possibility you will be asked about your salary history, especially if you are still in the same section or position.
Also, it helps you effectively communicate the value you are bringing to the table. When you negotiate your salary, you are giving your employer a guarantee that you will bring value to the company.
Did I mention that it gives you a confidence boost? While you are on the seat and negotiating, you might not feel that confidence, but afterward, it will wash over you because you professionally negotiated a standard rate pay for yourself.
It gets you what you want. Sometimes, all it takes is you speaking up. You can lay a good foundation for yourself and get what you deserve without discrimination or special treatment.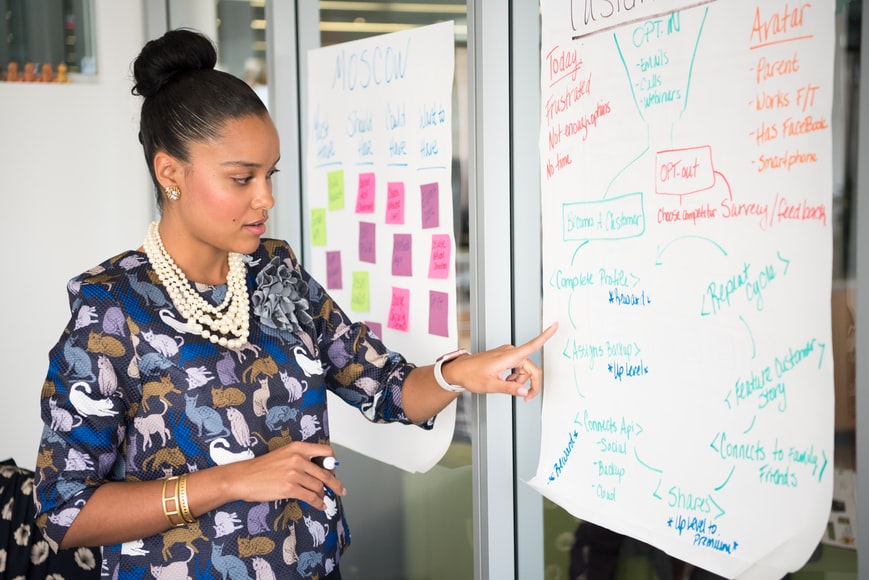 Tips for Salary Negotiation Even with Chronic Illness
Having a chronic illness doesn't mean you shouldn't negotiate for a better offer for yourself, nor does it mean that when you do, there is no chance you will get a positive response.
Salary negotiation is all about being yourself, knowing your value, and effective communication.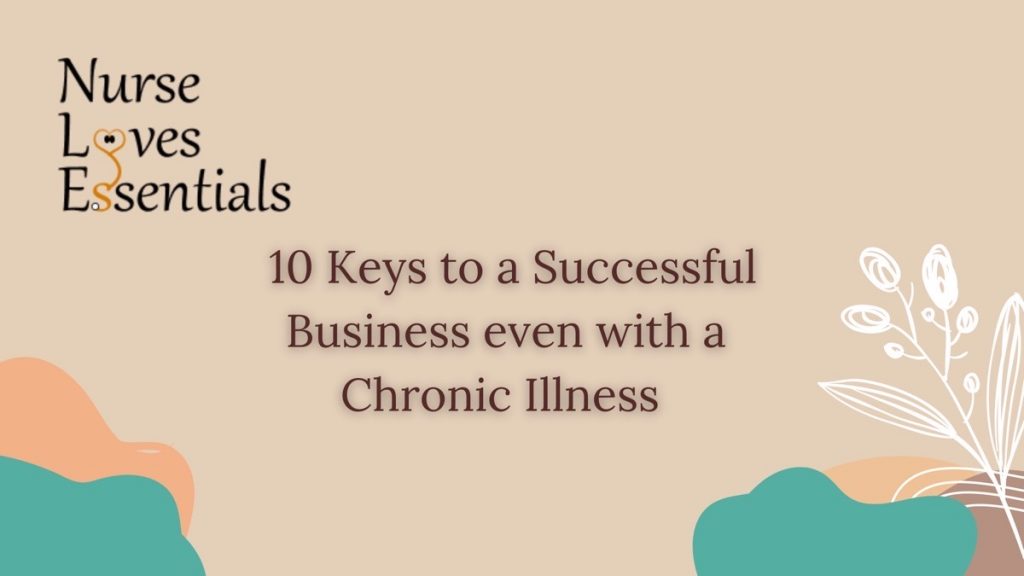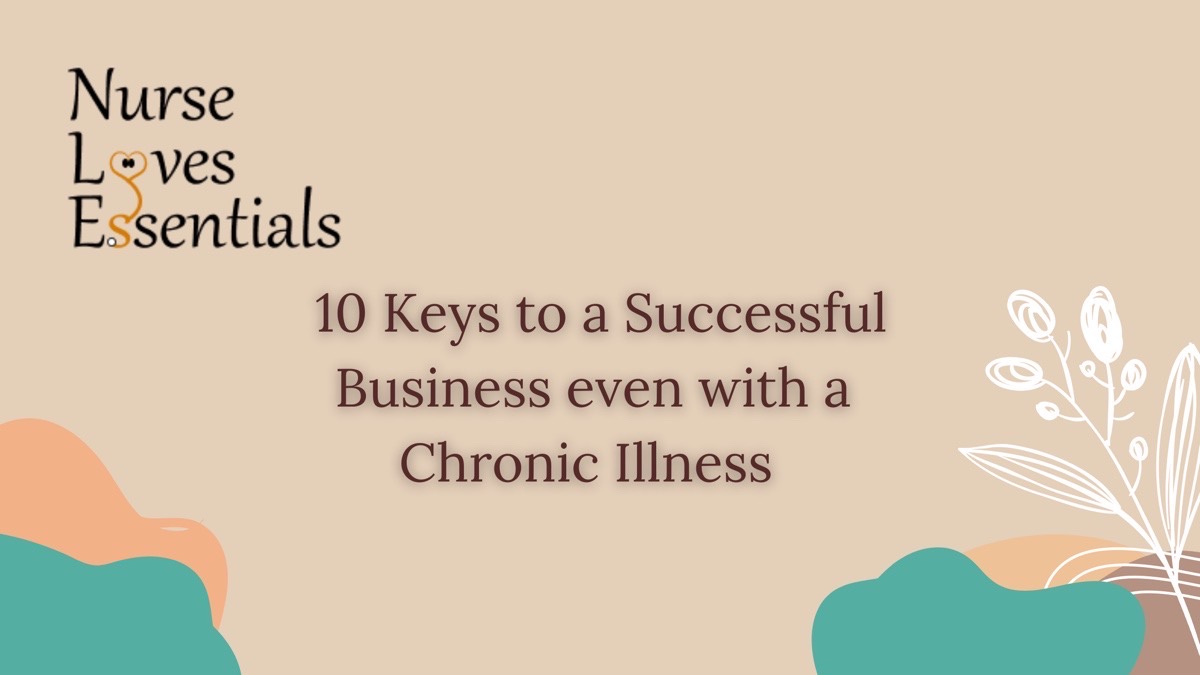 These are the tips to use when negotiating your next offer:
1. Know your rights
Even in the workplace, several rights protect people with chronic illnesses like rheumatoid arthritis, fibromyalgia, and even women with endometriosis. Now, some of these rights might vary, but make sure to do your research and find out before the meeting.
The Family and Medical Leave Act (FMLA) is the most known act that protects people dealing with chronic illnesses or if they have a family member with a chronic disease. The Americans with Disability Act (ADA) also covers people with chronic conditions.
The ADA also protects your right to privacy, which allows you the leverage of not disclosing the specific nature of your illness to your employer. However, you will have to provide evidence that the Act covers you.
2. Understand the company's policies
A company's policies might differ, and where one company might offer several benefits for people with the same condition, yours might be slightly different. For example, you cannot claim an FMLA if you work for a company with less than 50 employees.
So, interact with the company's HR and read company agreements thoroughly before signing them.
3. Be indispensable
One of the reasons your employer might be skeptical about increasing your pay might be because he sees you as a liability rather than an asset. Before attempting to negotiate your salary offer, you might want to score a big win for the company or, at the very least, be the employee of the month.
Show up as often as possible, finish your responsibilities on time, bring ground-breaking ideas to strategy meetings, and be good at what you do. I have some tips you can use to achieve a perfect work-life balance even while managing a chronic illness.
It's not about proving a point but more about communicating the extent of your value. In the workplace, the language is your result.
4. Show commitment
Even during your sick leave and day offs, show your commitment to the company's growth and do things that communicate this expressly.
5. Understand your job description
Understanding what you do and might do will help you set a standard price for yourself without going above or below what you deserve.
6. Do not give threats
Giving threats is a big no-no when negotiating a salary offer; it reflects a lack of commitment and professionalism. It is best to go with a calmer approach because your personality also plays a role in getting approval.
7. Communicate your value
Aside from communicating your value outside the meeting room, when discussing with your employer, remind him of the value you have brought to the company and what you hope to bring in the future.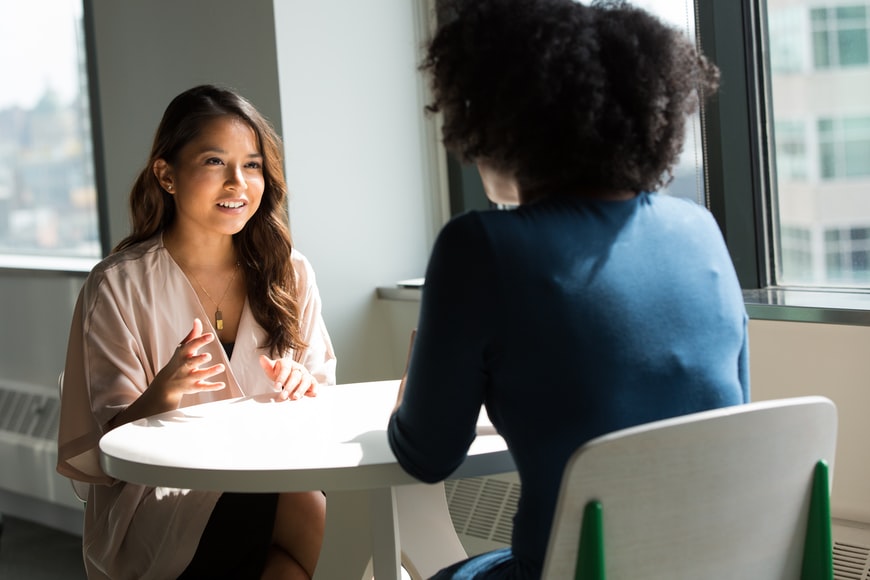 8. Be persistent but not pushy
They might want to talk you out of it, divert your attention, or settle for less than what you requested. And it depends on your company, skill, and years of experience, but even if you have to settle for less than what you asked for, make sure to accept it only if you're sure it's fair. Do not settle because of low self-esteem or imposter syndrome.
9. Research standard industry rates
One of the most important tips is to research before entering that meeting room. You will have many questions to answer, so do well to research standard industry rates and set your demand on the high side of the average range. This technique will help you get a fair amount, even if they try to beat it down.
10. Include benefits
With your health and wellness benefits, long-term benefits like 401k plans, and health insurance, most companies try to downplay and excuse themselves from this responsibility. Some situations require your employer to provide a reasonable accommodation that suits your condition.
Ask questions from the company's HR, and have legal counsel: a friend, paid lawyer, or part of a community who can give you advice and research the benefits you are entitled to as a person with chronic illness.
Managing a chronic illness is expensive, so you want to ensure you get all your deserved payments.
11. Be confident
Confidence comes from within. It won't be easy because you might want to downplay yourself and your value due to your self-esteem or imposter syndrome, but wear a cloak of confidence around you and don't fake it.
You are a fighter, and you are excelling at it. You are crushing your career goals while managing a home, family, and a chronic illness. So, what's there not to be confident about? Be confident about your value, your skills, and your experience as well.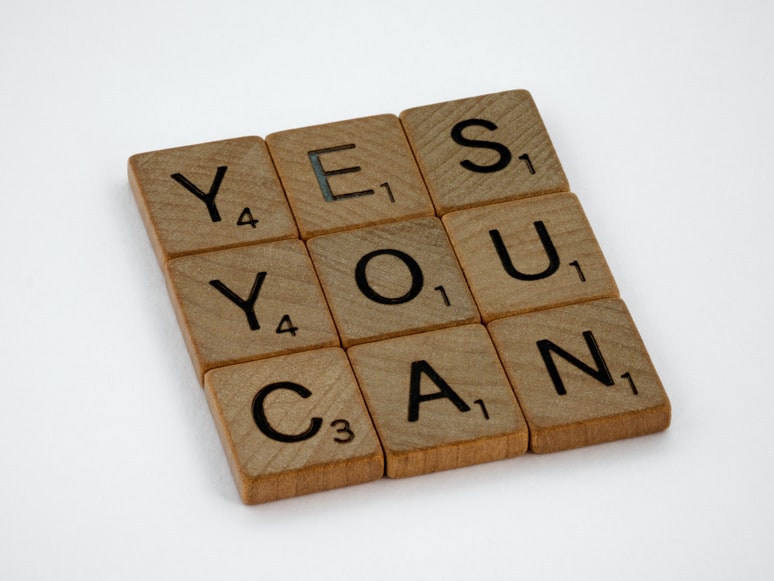 Conclusion
When it comes to living with chronic illness, one of the best ways to manage is to communicate your needs to the people around you, which doesn't just stop at personal needs but also includes work-related needs. If you feel that you are not being adequately compensated for the work you are doing, it might be time to reconsider your pay and benefits.
These tips for salary negotiation included in this post will help you tender your case and win it. Remember, don't be rude or bossy; at the end of the day, your communication skills and personality does most of the work for you.
Have you been working with a chronic illness? Do you think you are being compensated fairly? What is your biggest fear when it comes to salary negotiation?
READ ALSO: 10 Keys to a Successful Business even with a Chronic Illness