Disclaimer: All of our warriors willingly shared their stories without being coerced neither did the editor include her views in the shared story segment of this blog post.
Rheumatoid arthritis often includes a journey of pain and swollen joints for long periods of time. Pain that makes one groan from the lack of relief. It can lead to missing out on opportunities that one had dreamed of all their life and the loss of friendships that should have stood the test of time. You can begin to grieve the loss of the life you thought you would have.
My rheumatoid arthritis story is similar to that of many survivors in that the pain, fatigue, and loss can be unbearable.
It's an uncomfortable place to be physically, mentally, and psychologically.
What is RA? How does reading other warriors' stories help in improving treatment methods? Keep reading!
What is Rheumatoid Arthritis?
The Center for Disease Control and Prevention defines Rheumatoid arthritis (RA) as an autoimmune and inflammatory disease that attacks the joints. Usually, joints in the wrists, knees, and hands are commonly affected.
In simple terms, RA happens when your immune system fights the normal healthy cells in your joints instead of bacteria, viruses, or foreign cells, causing the area to swell hurtfully (inflammation). The inflammation, especially when frequent, can damage joint tissue leading to extensive pain that could lead to bone deformity, chronic pain, and imbalance.
RA affects other body parts sometimes, like the skin, mouth, lungs, heart, and eyes.
Now that you understand what rheumatoid arthritis is, read how Jennifer turned the pain of RA into a stepping stone to help other women with RA lead healthy and incredible lives.
Jennifer's Rheumatoid Arthritis Story
About Jennifer
My name is Jennifer, and I was diagnosed with rheumatoid arthritis at the age of 32 after a year of doctors and treatments trying to figure out my chronic pain.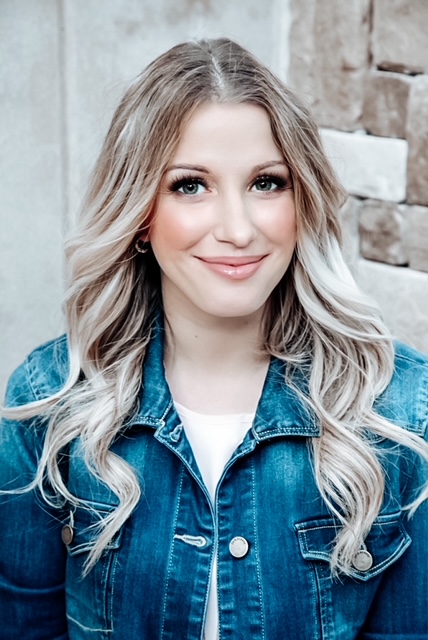 I had multiple allergic reactions, one resulting in pustular psoriasis altering my life forward and adding a new lifelong diagnosis.
I strive to be the support for newly diagnosed or struggling warriors the way I desperately needed and did not have.
RELATED STORIES
1. What is your mission or passion, and how is it connected to your journey?
My mission/passion is to support women with rheumatoid arthritis and autoimmune diseases. When I was newly diagnosed, I felt super overwhelmed and alone.
I am passionate about answering, listening, and holding (virtually) hands with others through some darkest and scariest times.
Even though I didn't have the support I needed years ago, I feel I have the strength to be that for others now.
2. What are the challenges you faced in your journey, and how did you overcome it?
The challenges I faced during my journey were the lack of taking my pain seriously by those around me. The doctor's office referring me to the rheumatologist, consistently dropped the ball on sending all of the requested files to the specialist, slowing down the process. 
It took four months to be seen, only to feel brushed off by this specialist whom I traveled two hours to see. He was frustrated and still did not have all the documents my primary care provider requested. He also did not make me feel seen as a person. 
I overcame this by standing up for myself and seeking out a new rheumatologist who not only diagnosed me immediately but worked hard to help find a regimen to get me in less pain.
The next challenge I faced was numerous allergic reactions, one life-altering, causing medically induced pustular psoriasis. That, by far, was even scarier than the joint pain I was feeling.
My skin was covered in burning sores from my head down to my toes that blistered, burned, oozed, peeled, and scarred. Yet, I did not give up!
My rheumatologist and I found a combination of medications and lotions that have (mostly) healed my skin and soothed it in the process. I still get breakouts from time to time, but they are not nearly as extensive or painful.
3. What is the most important thing(s) you have learned from your journey and the mission/passion it led you to?
The most important thing I have learned is to stand up for myself!
One doctor or person's thoughts, comments, or ignorance do not define me, and that has made me passionate about being that strong pillar for women in similar circumstances.
4. What do you recommend to others facing the same challenges now?
I recommend documenting everything from a pain log to pictures.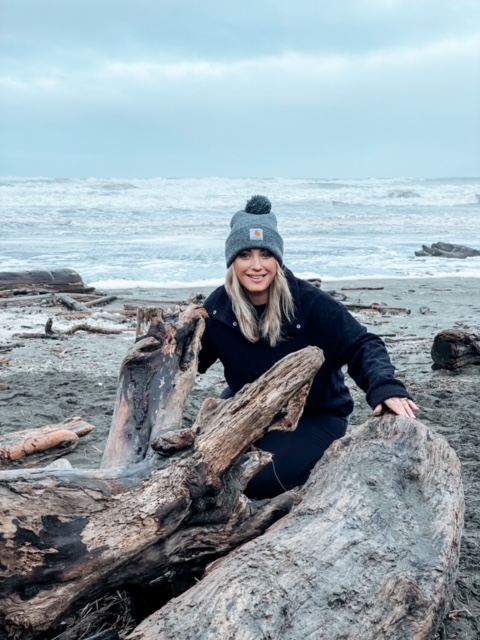 Do not feel limited to one doctor, specialist, or medication. It may take time to find the right fit, but it is worth seeing!
5. How do you use your platform to bring awareness or support your mission/passion to help others?
I use my platform to share helpful information regarding rheumatoid arthritis and medically induced pustular psoriasis so that I can help other people suffering as I did. I use my presence to build friendships, support, and a bit of fun.
I have created My_Spoonie_Sisters as a fun place to highlight women suffering from autoimmune diseases & disorders of all kinds, mental health, and anxiety.
6. Please provide links to your platforms that you would like others to access your information, i.e., Instagram, Facebook, or website.
You may find me at Gracefully_jen & myself & my fellow spoonie sisters at My_Spoonie_Sisters both on Instagram.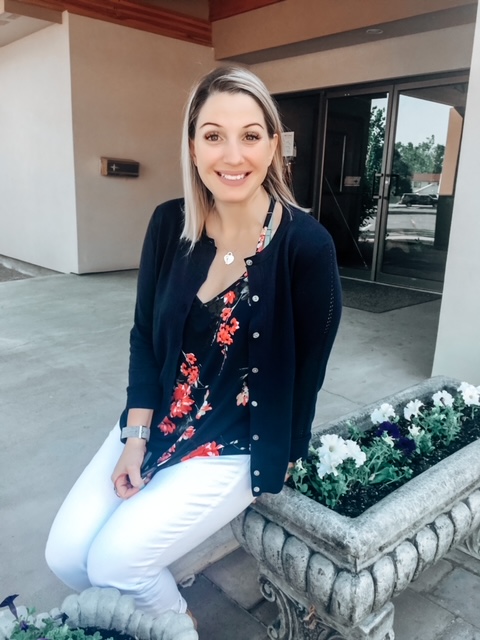 FINAL THOUGHTS FROM THE EDITOR
It takes courage to lend your voice and platform to others while you are in the same situation. Jennifer is still battling RA, but she is doing so with many victories from her and the women in her circle.
I am proud of the support she gives these fellow warriors, and I picked some lessons from her story:
You have control over your health decisions. When a physician or specialist cannot give optimal care, prioritize your health and seek better help.
Do not be afraid to speak up for yourself and others.
Having a chronic illness should not stop you from having fun.
Don't wait until your RA flare becomes chronic before seeking excellent healthcare. Again, put your health first, and don't let your chronic illness define you.
You are a Warrior!
Have you ever experienced suboptimal care from your physician or healthcare provider? How did you handle the situation?
Please share with the Essential Journey Spotlights community in the comment section below.
Editor's note: Your story is vital in our journey to educate and shed light on the successful lives that people with chronic illnesses lead. To share your story with the world, click here.
READ LJ Johnson's Endometriosis Story HERE: LJ Johnson's Endometriosis Story